Thursday, January 17: All MSD Warren Schools will operate on normal start times.

Lowell Community Forum being held tonight, January 15th to discuss upcoming renovations. Exciting times for the Lowell School Community!!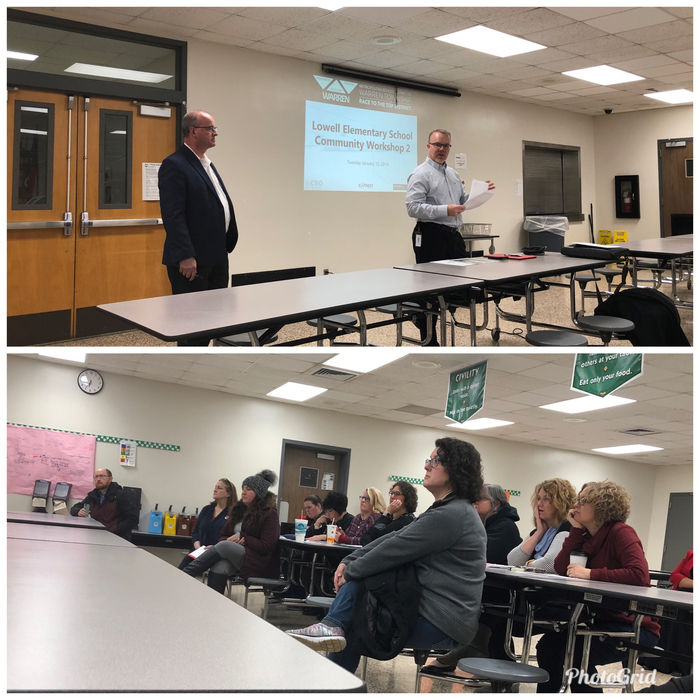 Warren Central High School is offering a FAFSA Help Session for parents of Seniors on Thursday, January 17, 2019. This will be held in the WCHS MediaPlex from 6 pm-8pm. Remember to bring your tax return and/or W-2's and SSN for both student and parent.
The Warren Central Warriors received their Neighborhood of the Month Proclamation from Councillor David Ray at this evening's Board of Education meeting! For a list of Warren Central High School's achievements, visit:
http://Indy.gov/NoM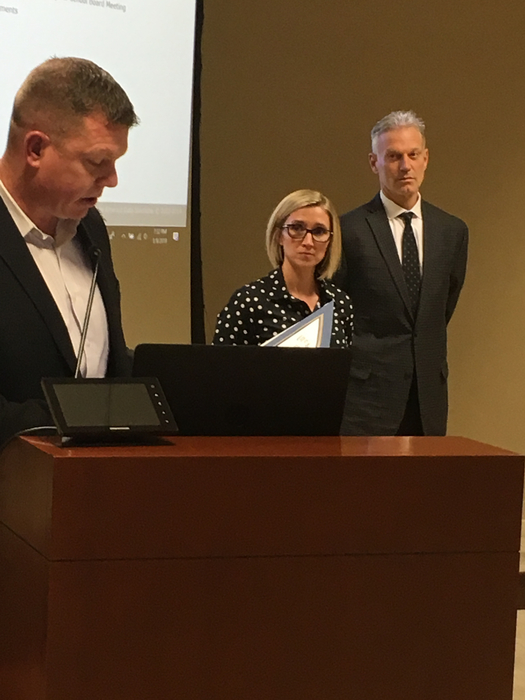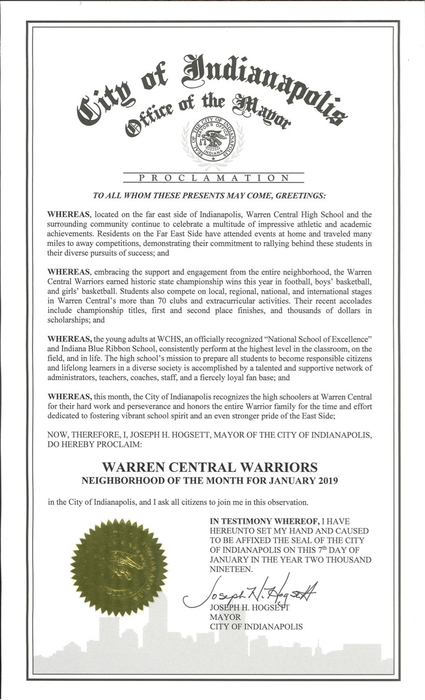 Congratulations to the Warren Central ComedySportz Team as they won their first league match on January 5th. The ComedySportz High School League is composed of teams of high school performers from schools around the Indianapolis area.

The Warren Performing Arts Center has some outstanding entertainment scheduled for January. On Sunday, January 20 at 7pm, the PAC will host the Buselli-Wallarab Swing Band. Tickets and other show listings can be found at
www.warrenpac.org

Congratulations to Coach Byers and the Warren Central Boys Varsity Basketball Team for defeating Lawrence North on Friday, January 4th 49-40 to extend their winning streak to 41 games. Warriors are now 9-0 on the season.

Congratulations to Creston Middle School student-athletes, DJ Ward and Christopher Jordan, Jr. for competing in the Under Armour Middle School All-American Bowl in Orlando on January 3rd.

Good Luck to the Raymond Park Middle School Science Olympiad Team today competing in the Northmont Middle School Invitational in Clayton, OH.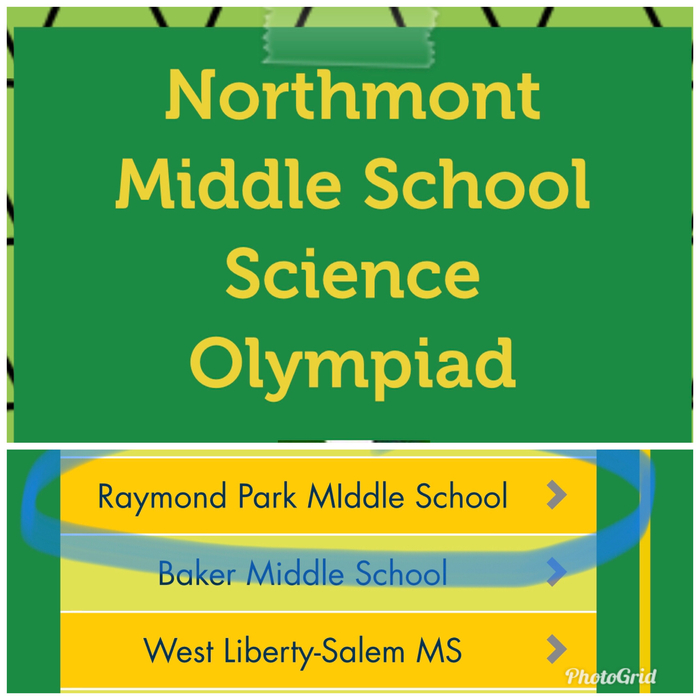 Congratulations to Warren Central's Varsity Football Head Coach, Jason West, for being named 2019 High School Football Coach of the Year and to Senior David Bell for being nominated for Offensive Player of the Year. Well deserved recognition for both!
We are excited to welcome students and staff back soon! School resumes on Monday, January 7th!
We wish you the best in 2019!

Congratulations to Coach Byers and the Warren Boys Varsity Basketball team for winning the Hoops Hall of Fame Championship for the first time in school history. They beat Valparaiso and Center Grove to take home the trophy. Team improved to 7-0. #NeverFold

Congratulations to our Varsity Girls' Warren Basketball team who defeated Avon and Heritage Christian on Friday, December 28th. Lady Warriors improve to 13-1!

Congratulations to our Warren Boys Basketball team for defeating Bedford North Lawrence on December 27, 72-54. Warriors are now 6-0!

Check the News section for an exciting announcement about our NEW App and Website!

Wishing Warren students, families and staff a joyful holiday and a wonderful 2019.