The MSD Warren Township School Board of Education unanimously approved, on January 11, 2023, an operating referendum seeking voter approval. Learn more at
https://www.warren.k12.in.us/page/referendum
Together #WarrenWill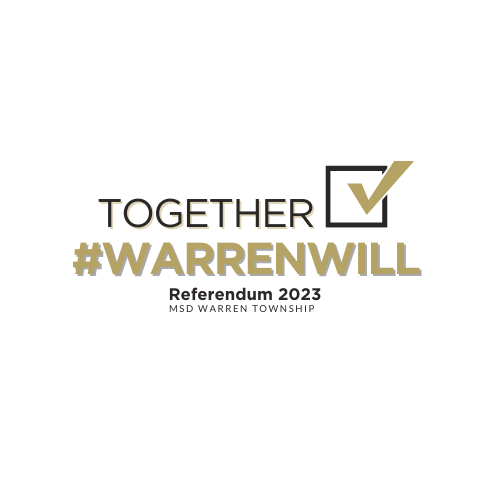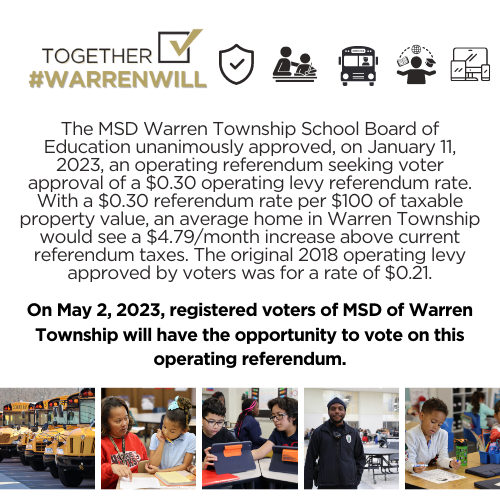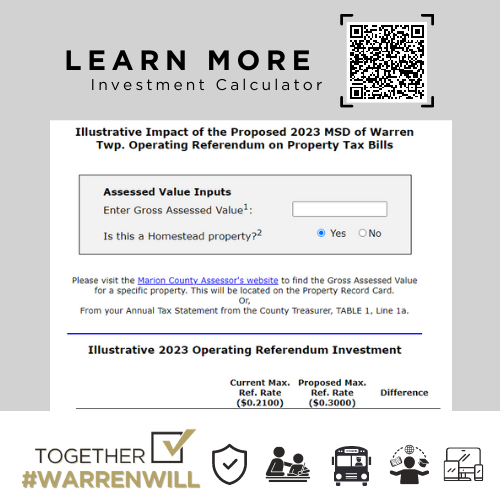 This morning the Warren Arts & Education Foundation and Warren Township hosted a Partners in Education Breakfast. Great discussions on how to continue invest in the future of our graduates. #communitypartnerships #WarrenWill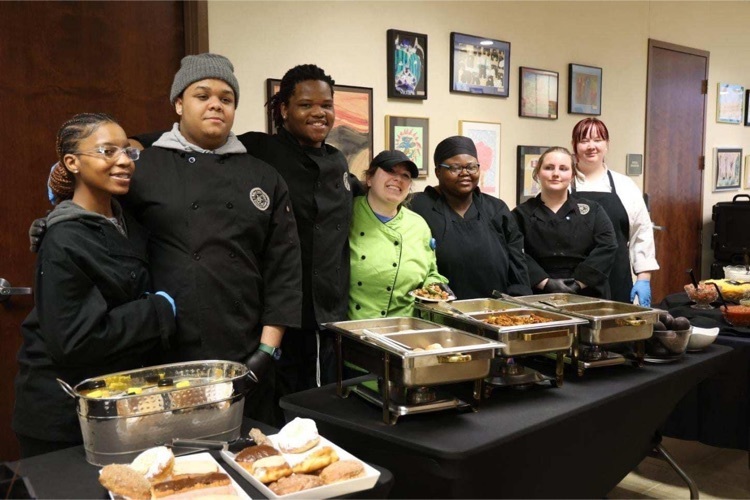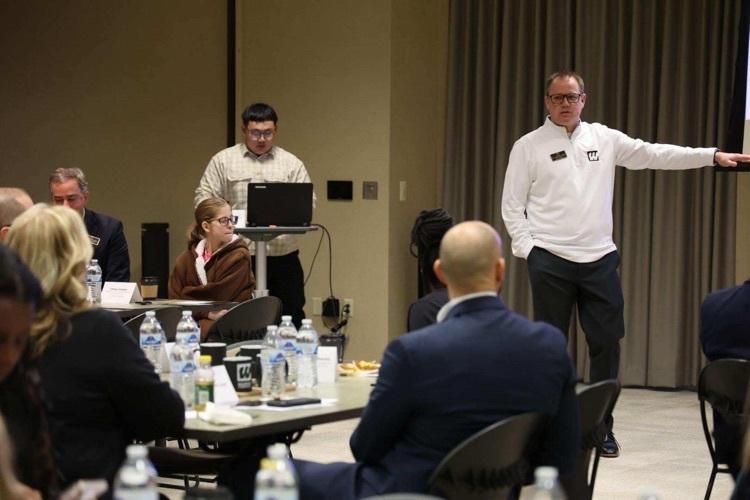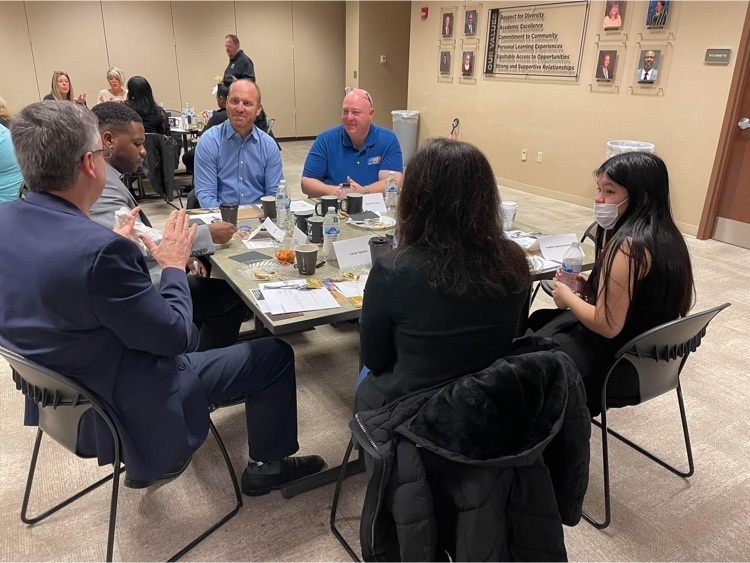 4th Grade students and families, it's time to prepare for your journey to Intermediate Middle School. Discover all the opportunities, meet teachers and administrators, and tour your middle school on March 22nd at all three middle schools!



Lowell Elementary, thank you for leading our School Board in the Kindness Pledge and sharing your efforts in Attendance and K-4 Literacy Initiatives at tonight's school board meeting! #WarrenWill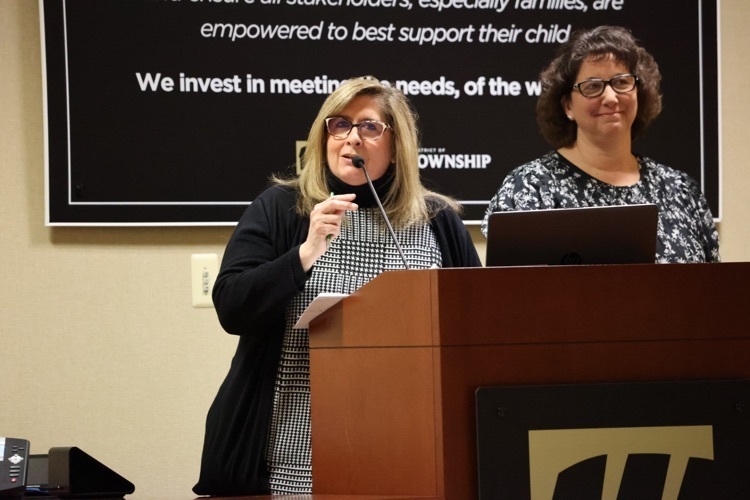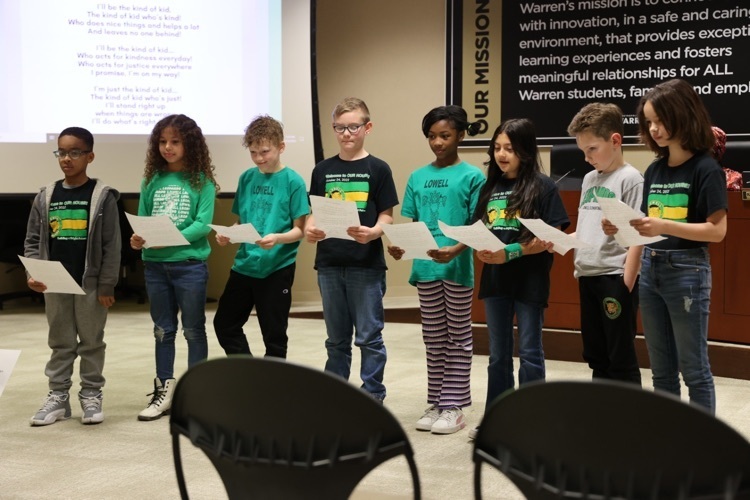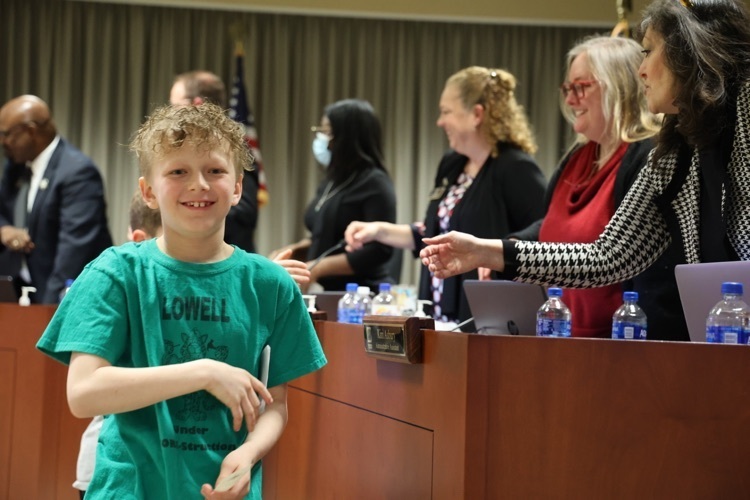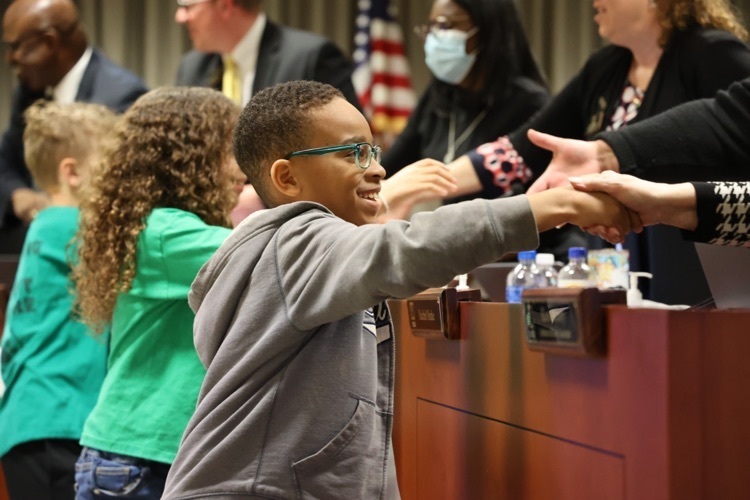 Transportation Career Day at Walker Career Center #WarrenWill invest in the future of our graduates!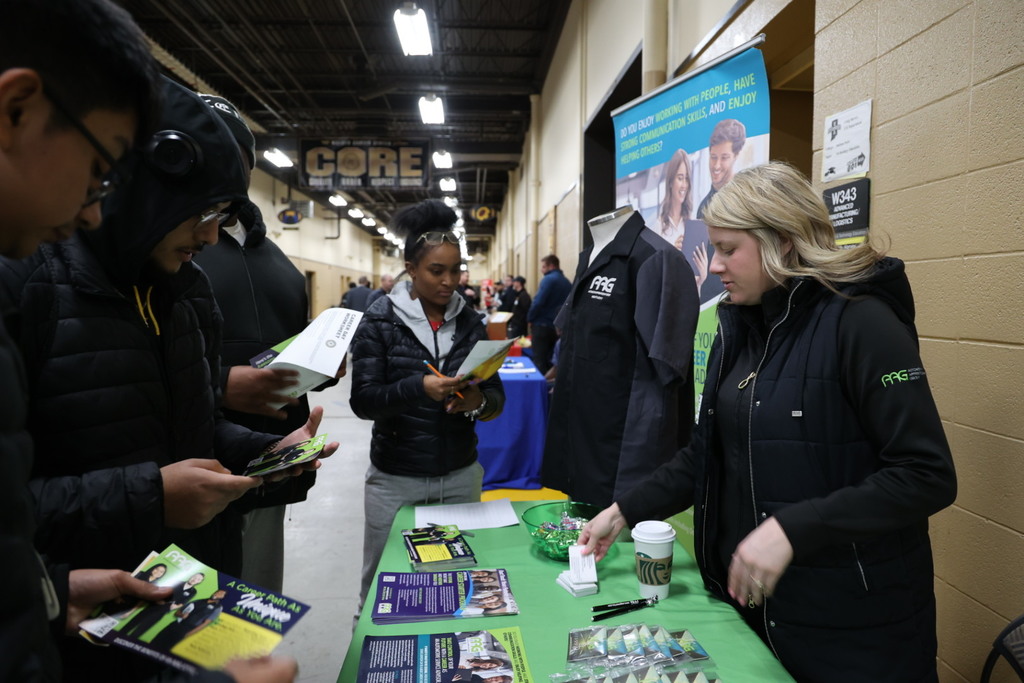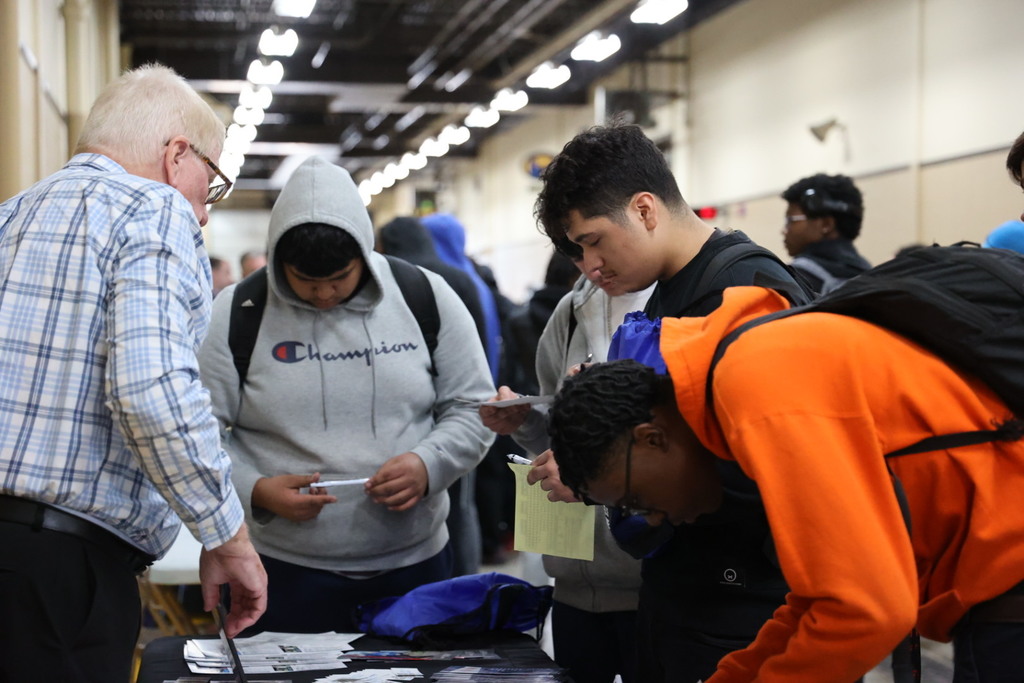 Calling all future Kindergarten Families! Get ready to start your journey to kindergarten with our annual Kindergarten Kickoff Monday, March 20, 2023, from 6 pm to 8 pm. This event will be at all 9 elementary schools! We can't wait to meet you! #WarrenWill


Congrats to the Raymond Park IMS Olympiad team on placing 2nd in the state! Way to go! #WarrenWill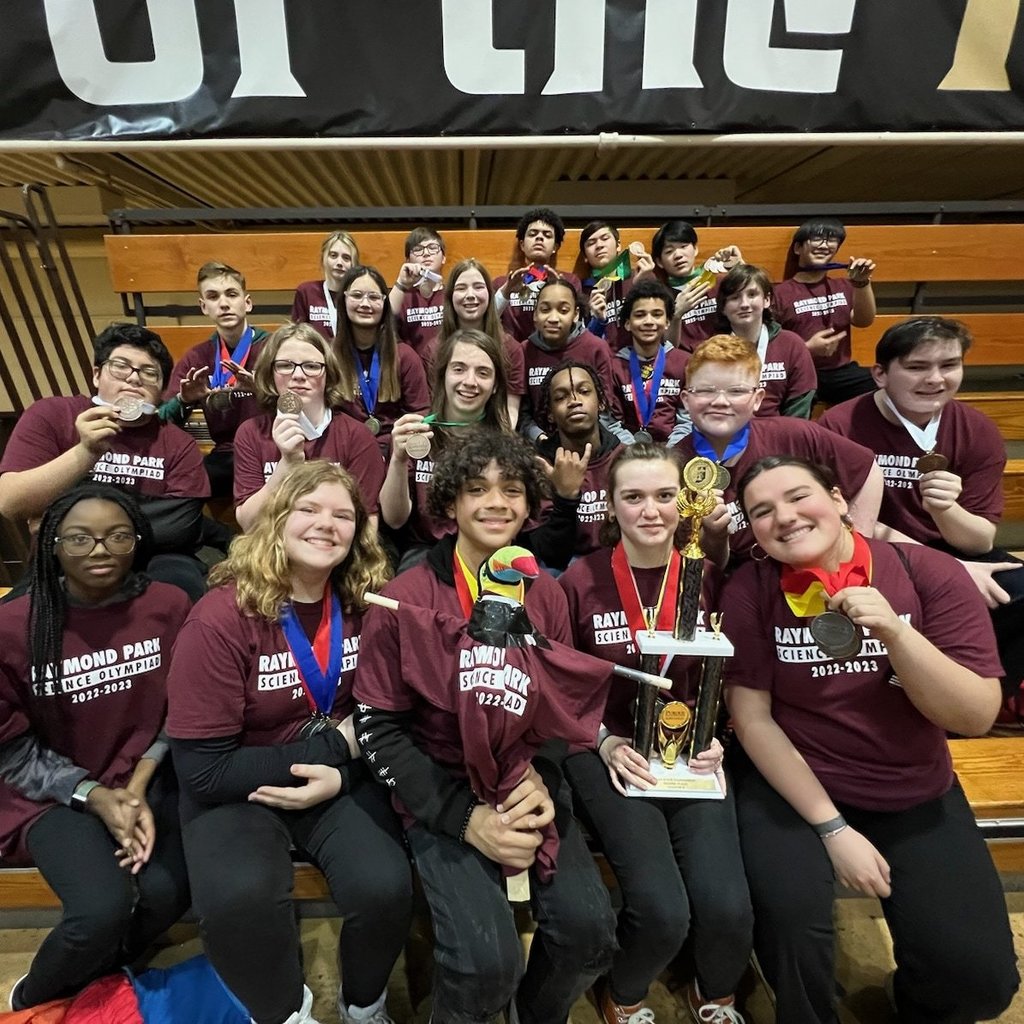 Thank you to all our community partners, parents, and students who contributed to the conversation at last night's community school safety forum. #WarrenWill continue the conversation and invest in the safety of our students, staff, and community!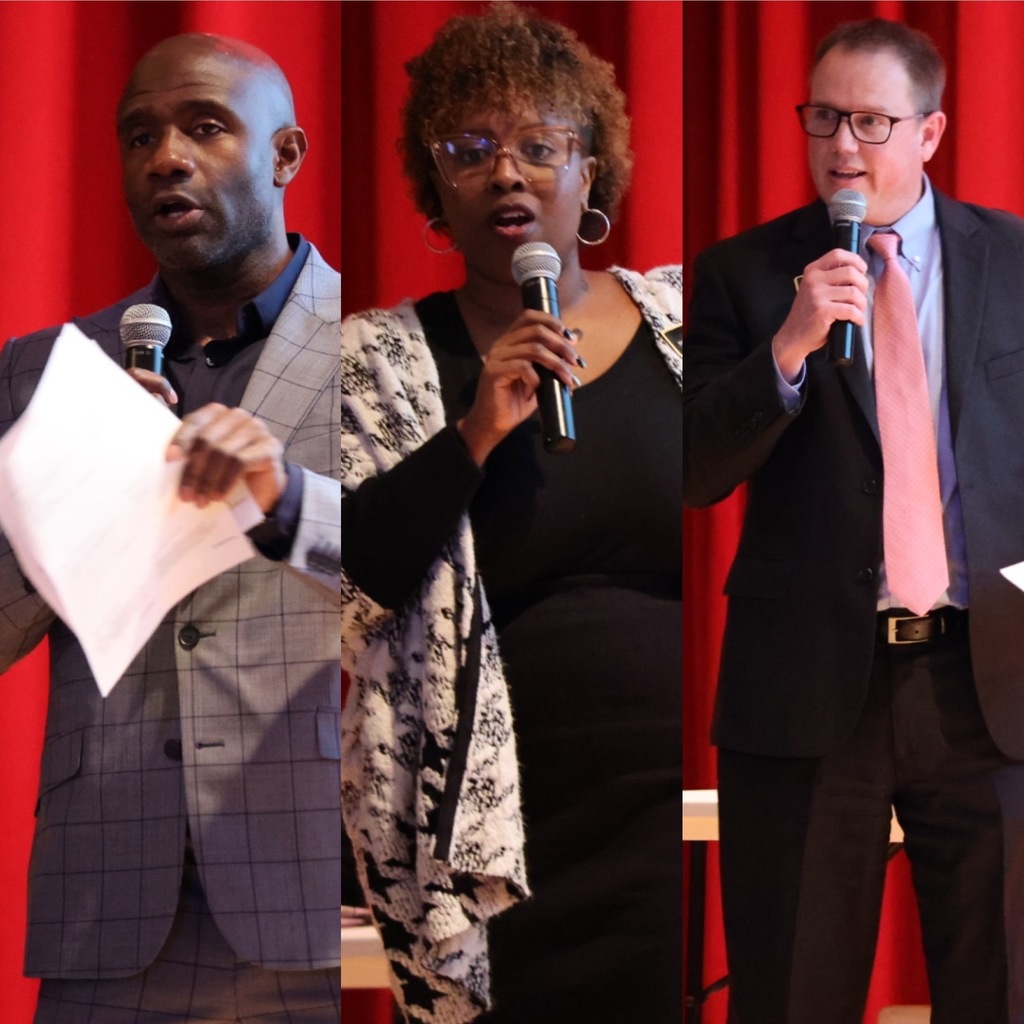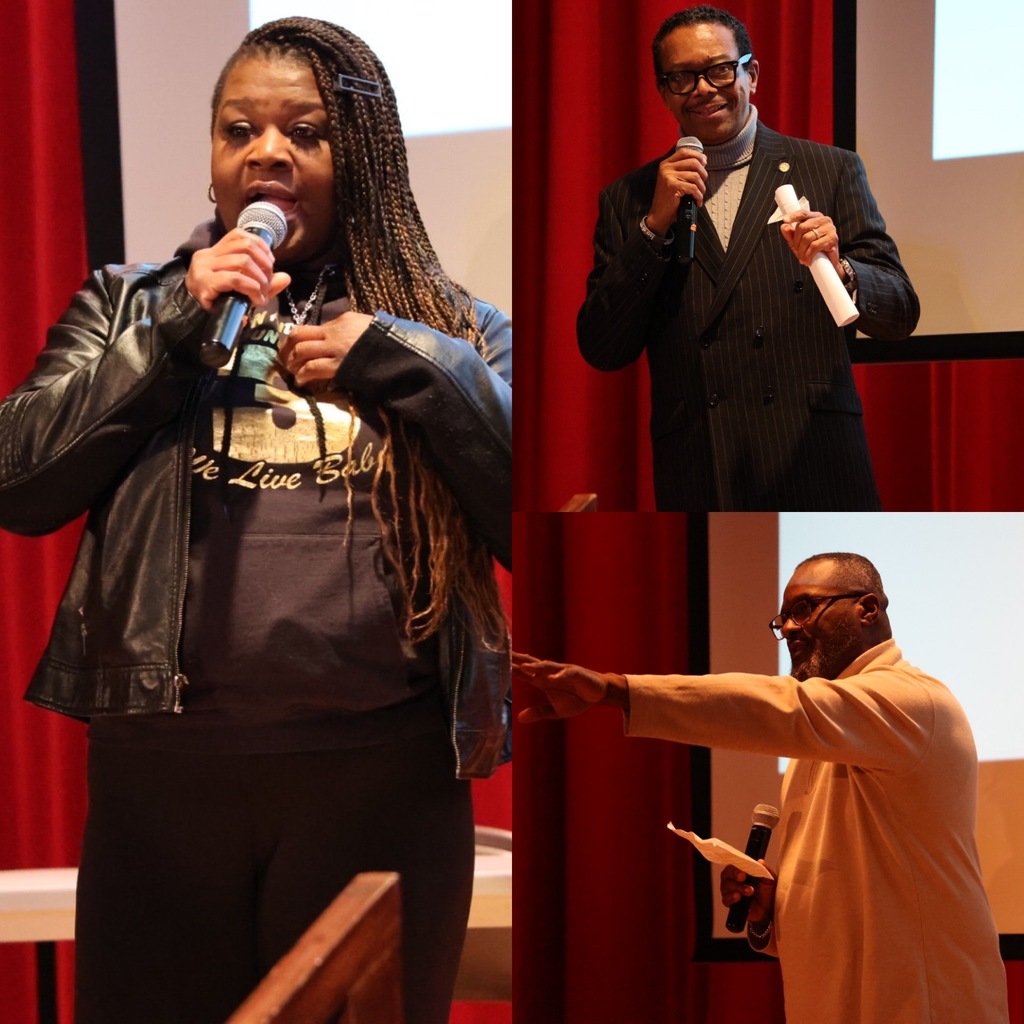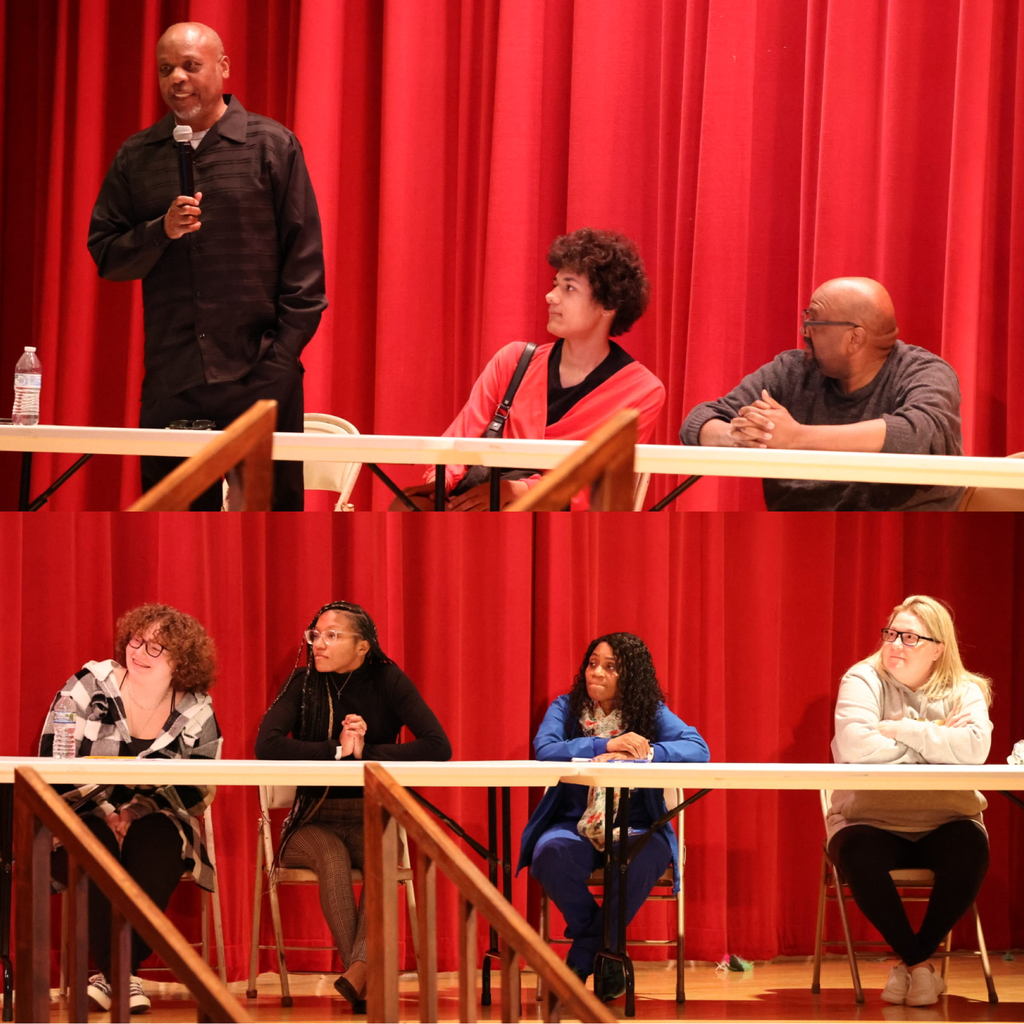 Llama Literacy Night at Pleasant Run Elementary! What a fun and exciting way to engage our students and families in reading. #WarrenWIill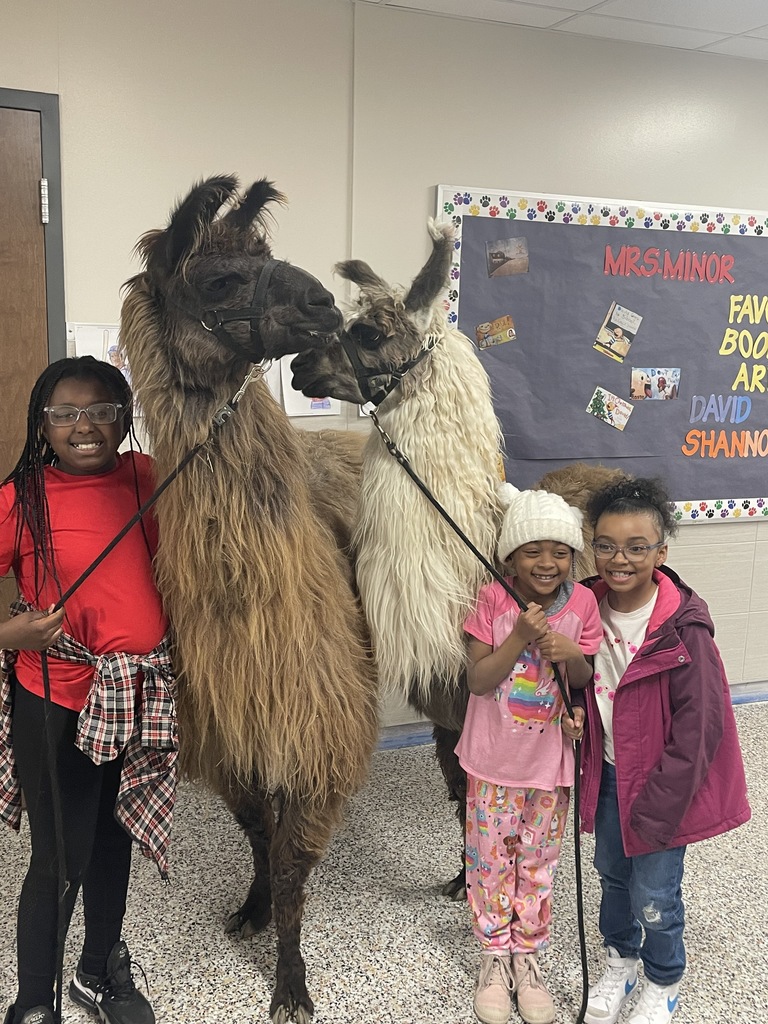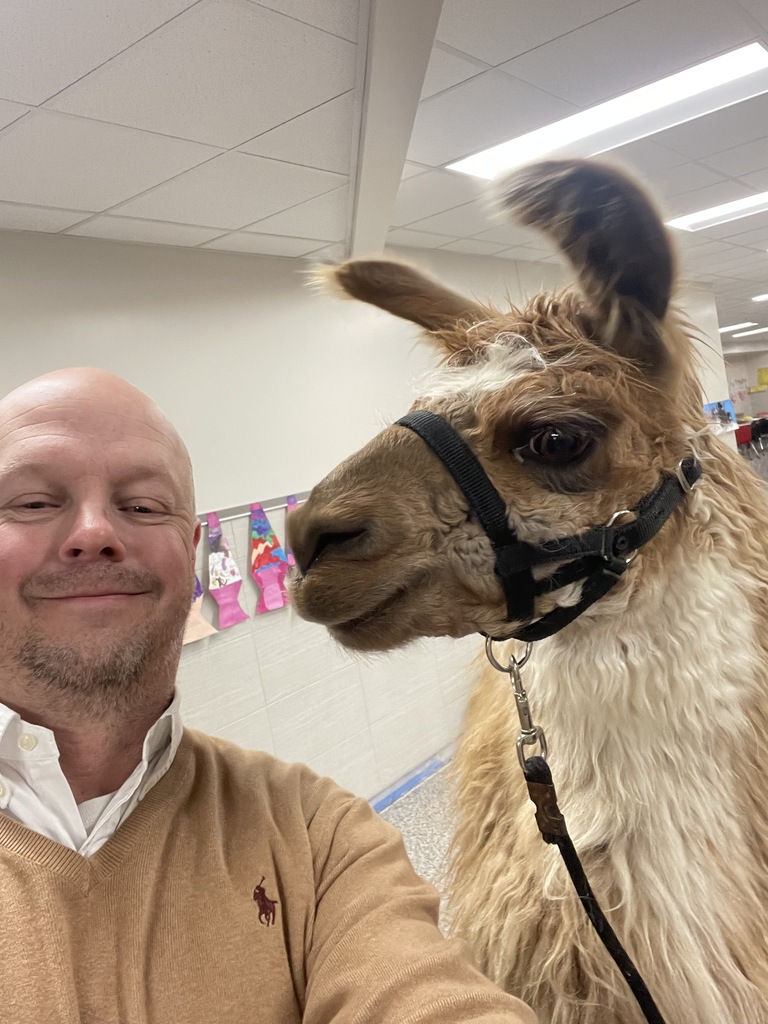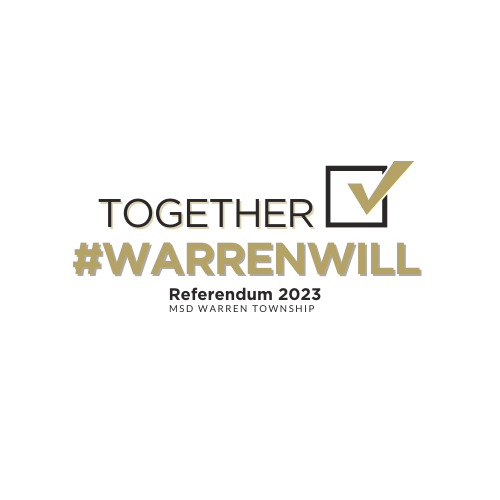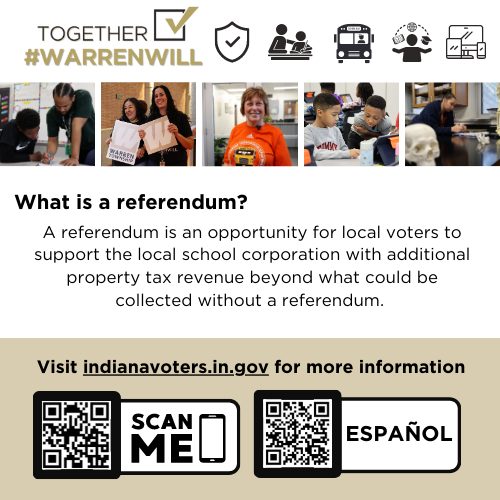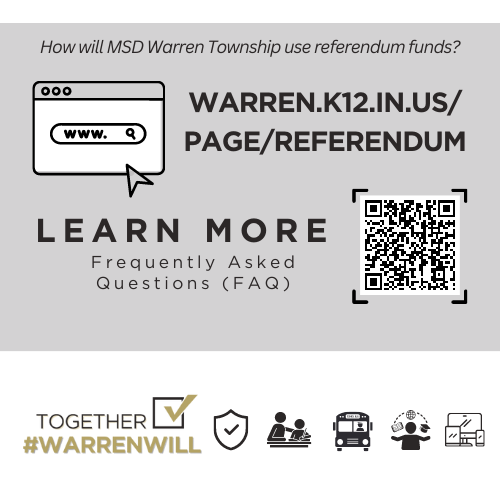 Join MSD Warren Township and community partners tonight for our second School Safety and Security Community Forum at Creston Intermediate Middle School from 6pm - 7:30 pm.



Last night Raymond Park IMS hosted the 5th and 6th Grade Literacy Night! Things were getting Strange at The Park, with multiple stations of reading, facts, and decoding riddles along the way. #WarrenWill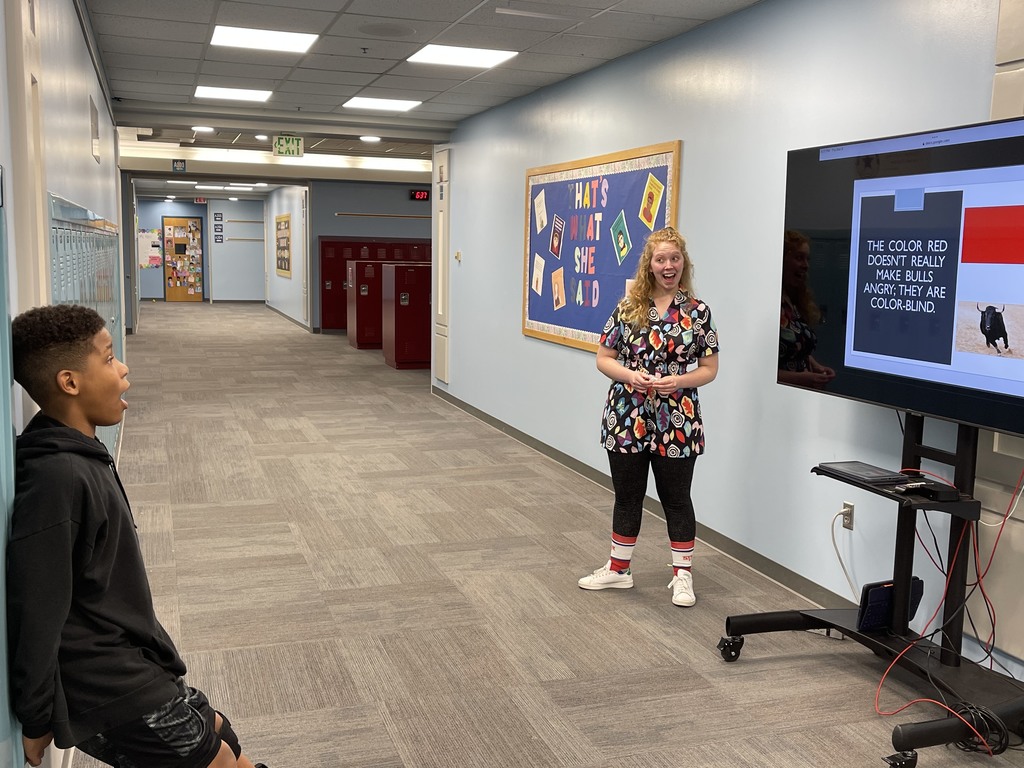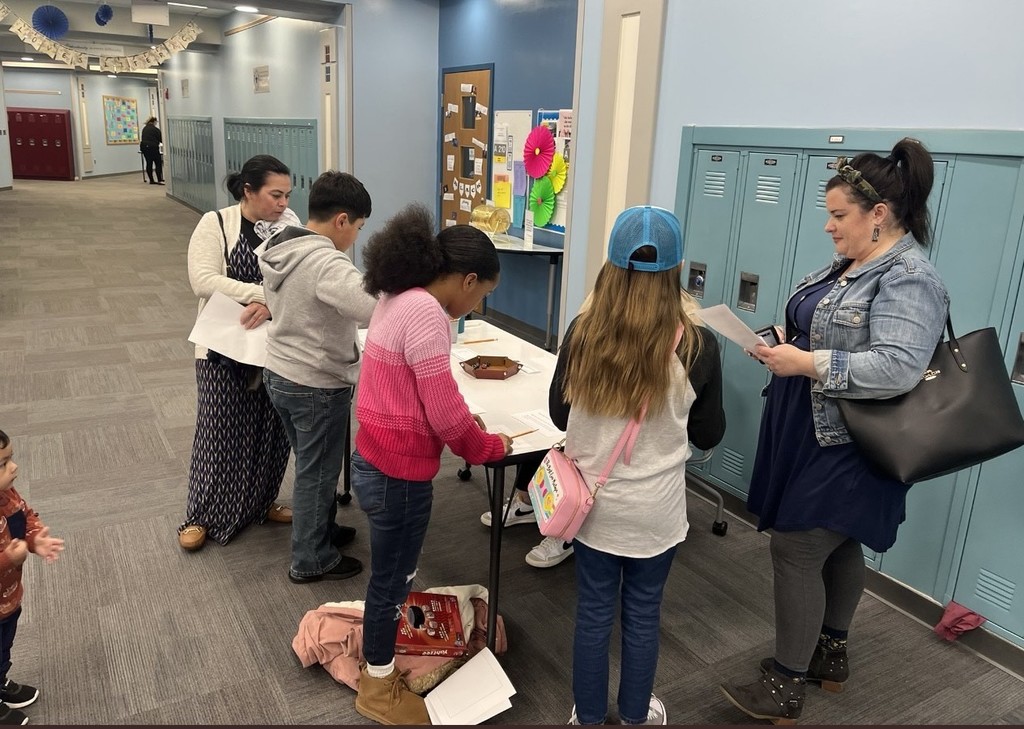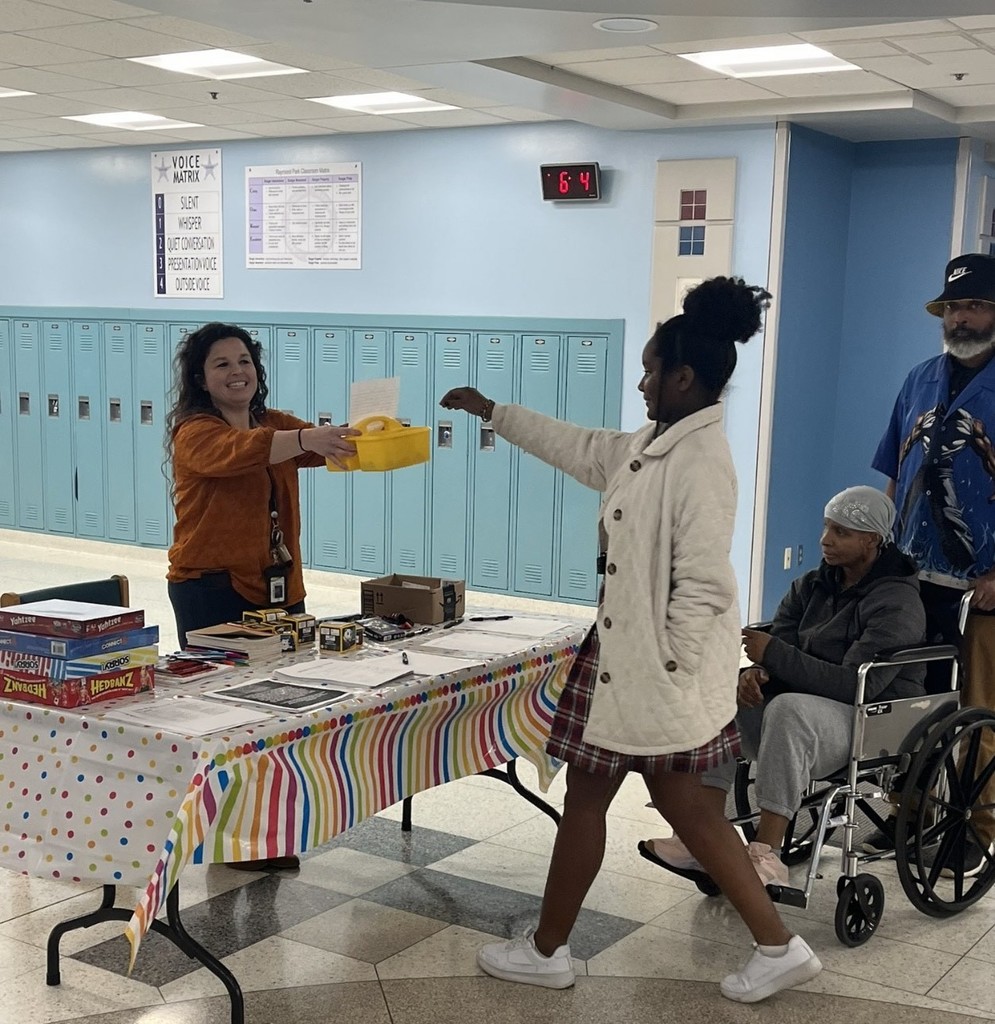 Register TODAY for Spring Intersession!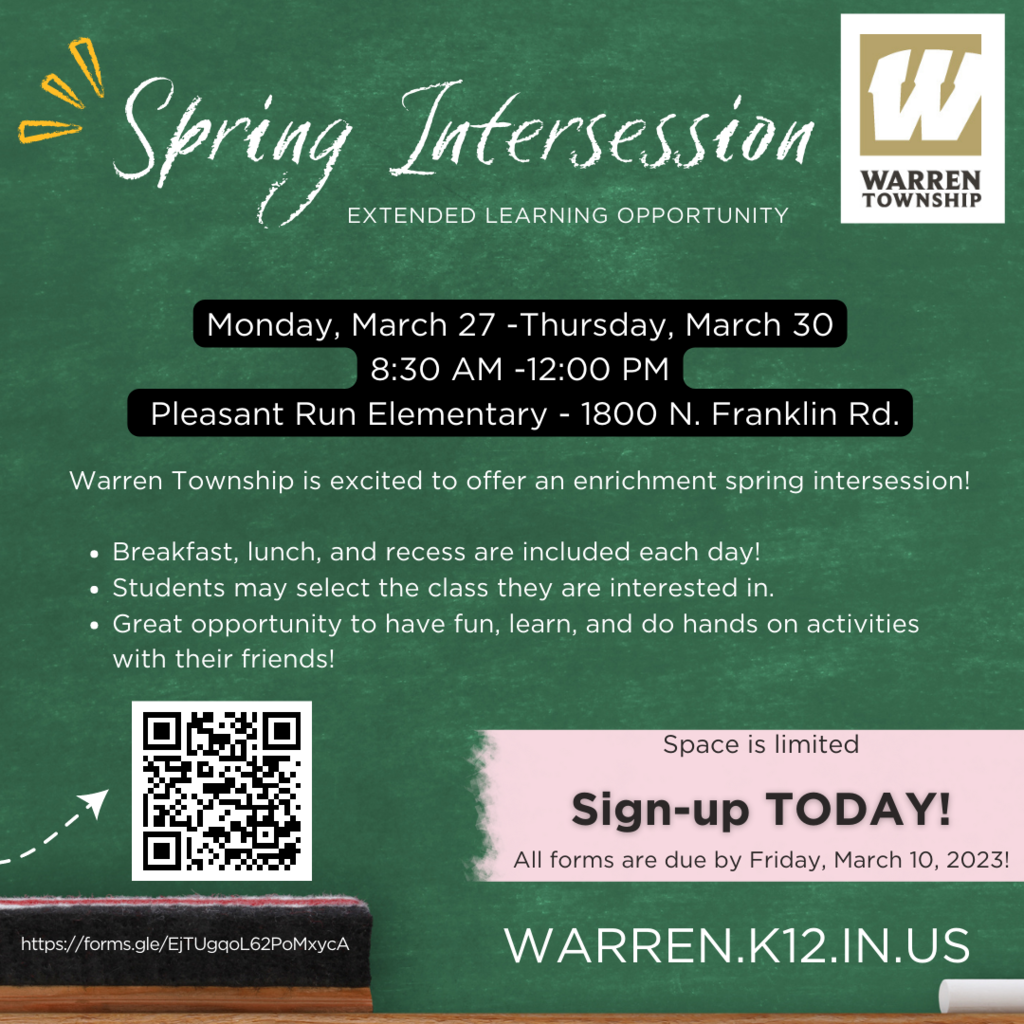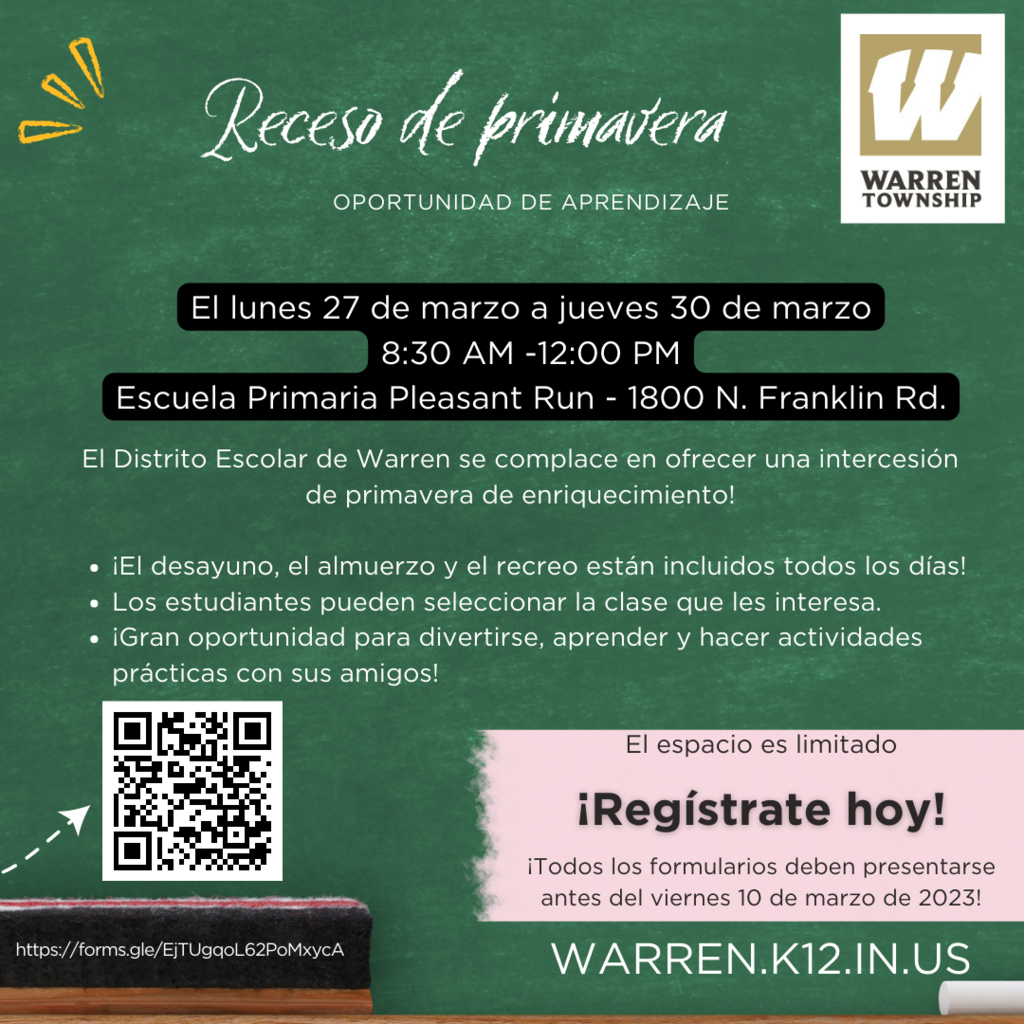 #WarrenWill prepare our students for the future! Middle School Counselors leading in the classroom today to help students explore all the possibilities.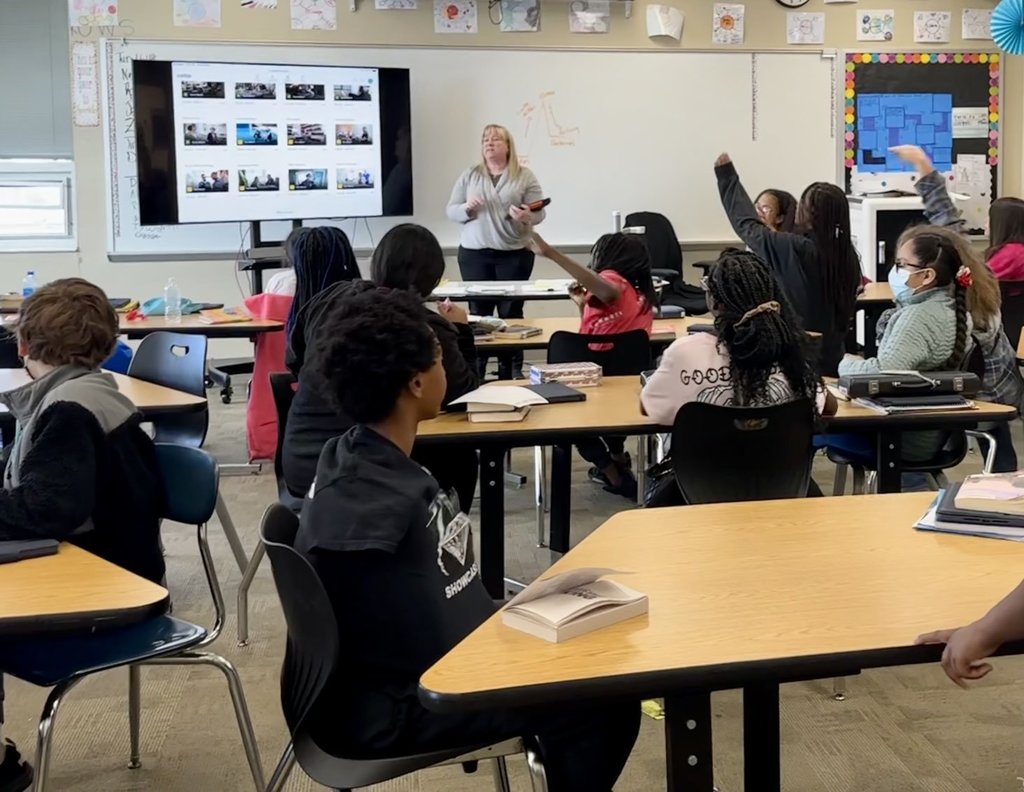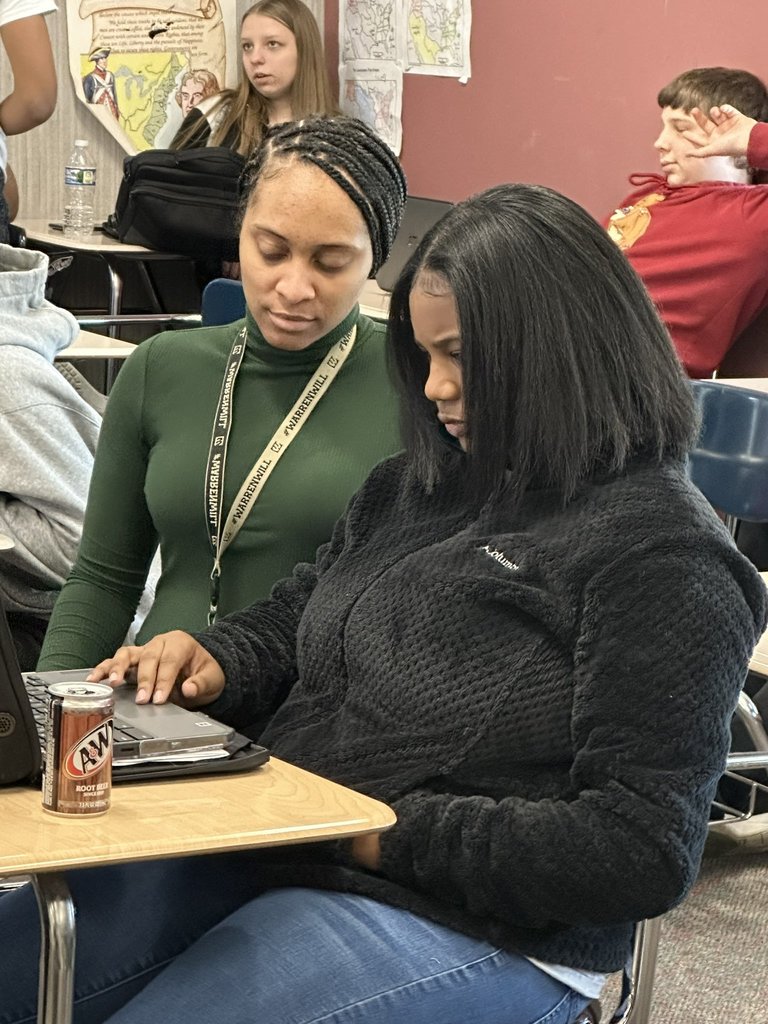 Congratulations Chef Yount! The 2023 ProStart Educator of Excellence for the State of Indiana! #WarrenWill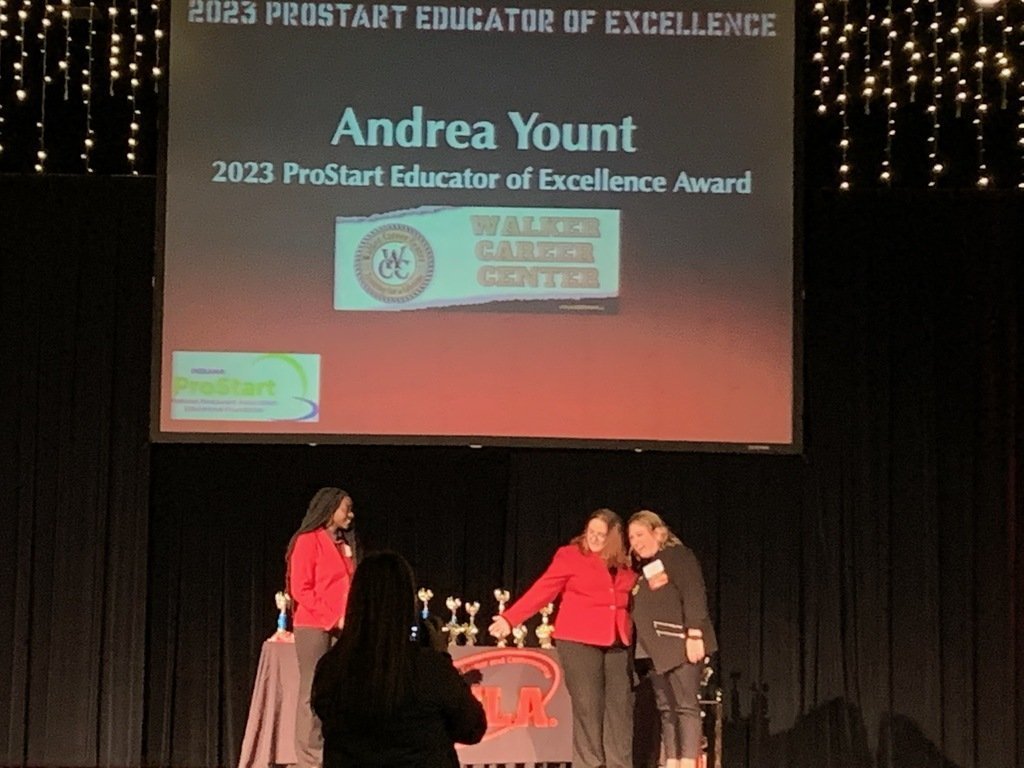 Five talented Grassy Creek Elementary School students displayed their art at this year's Youth Art Month 2023 Celebration & Art Show at Indiana Statehouse Reception & Celebration. #WarrenWill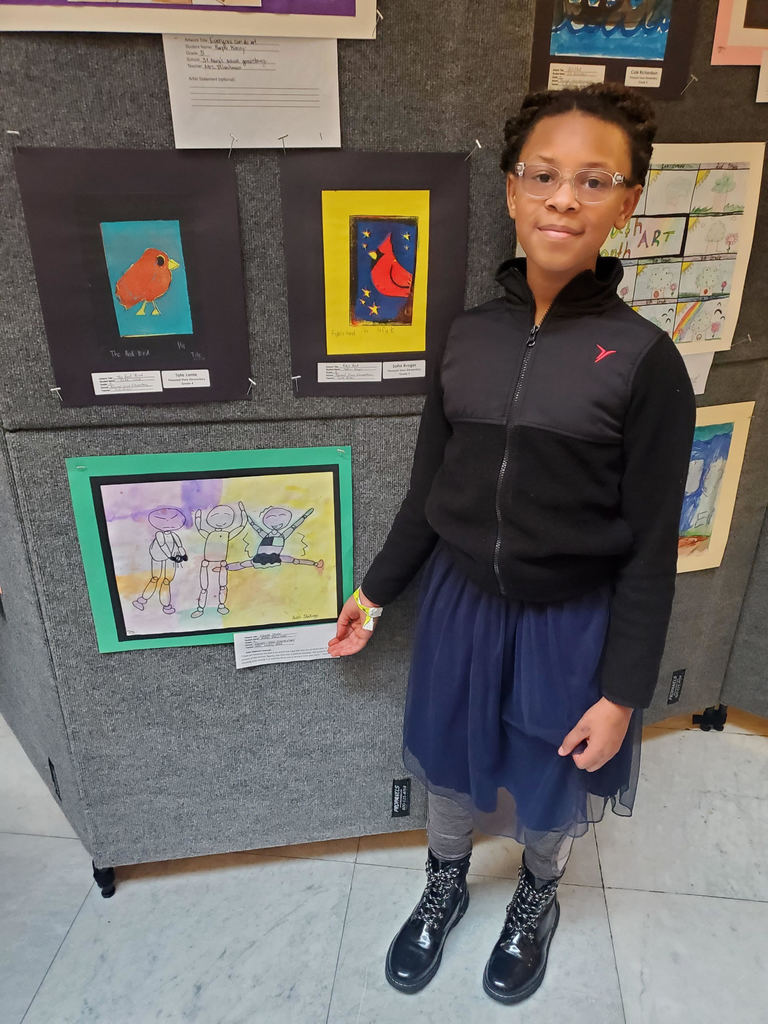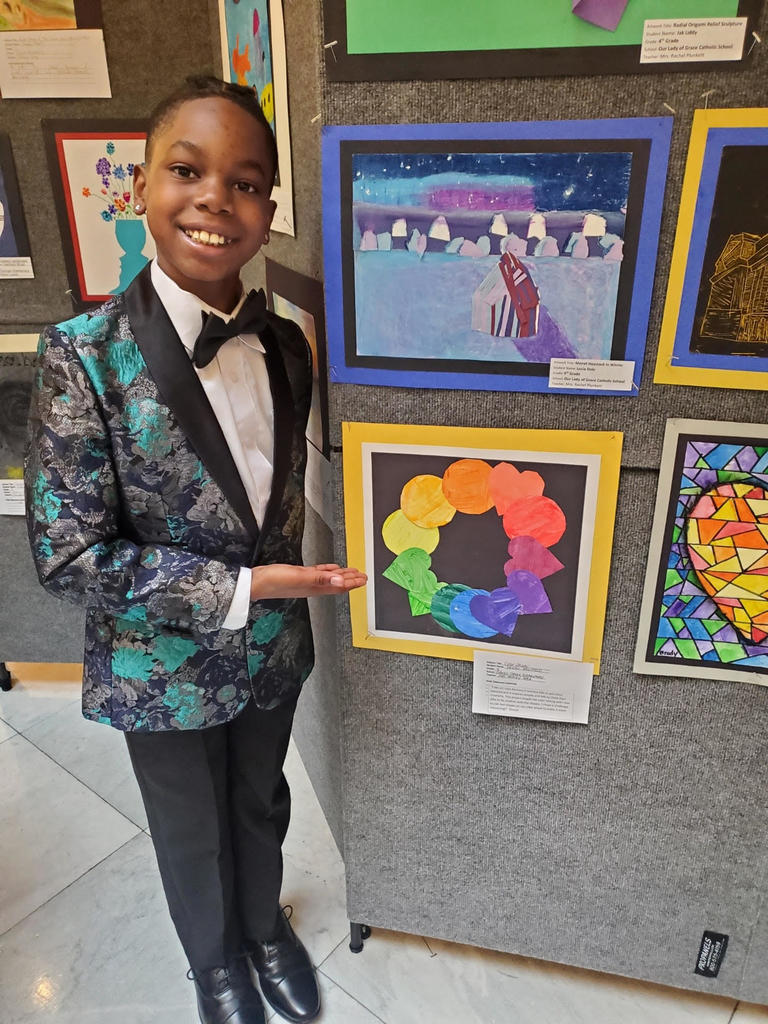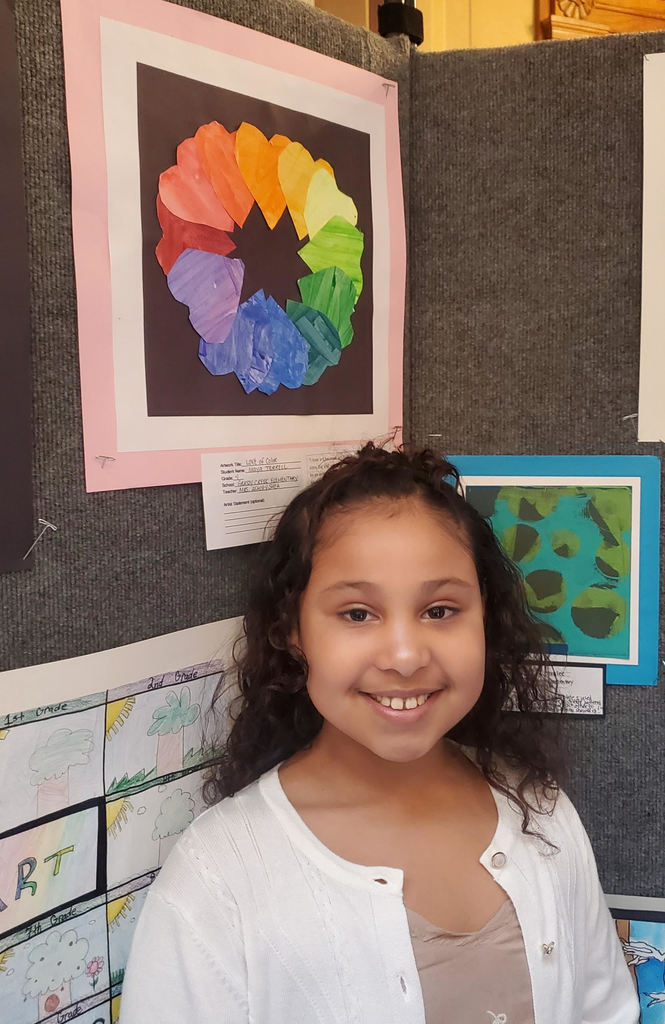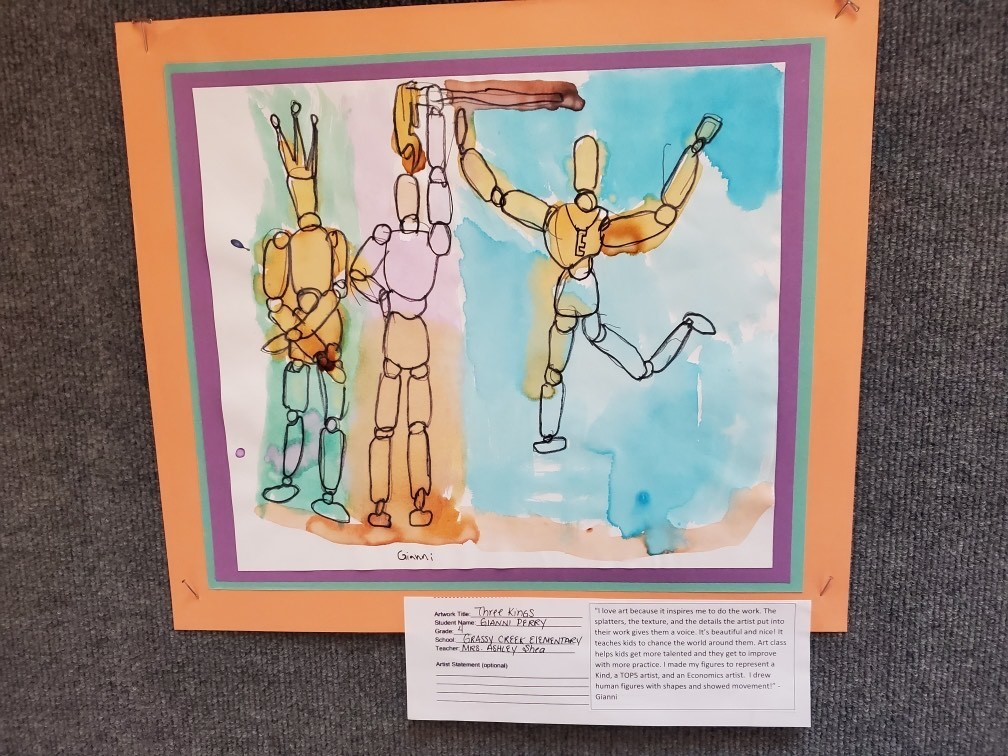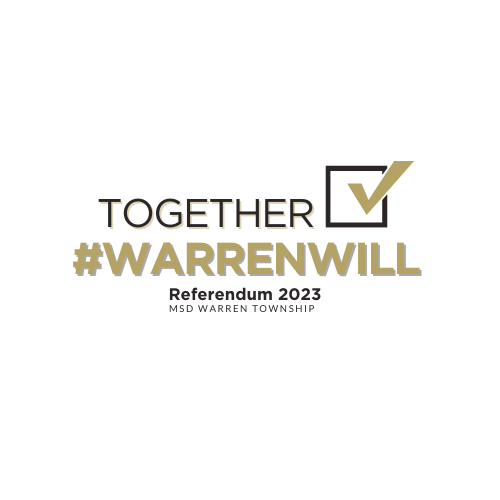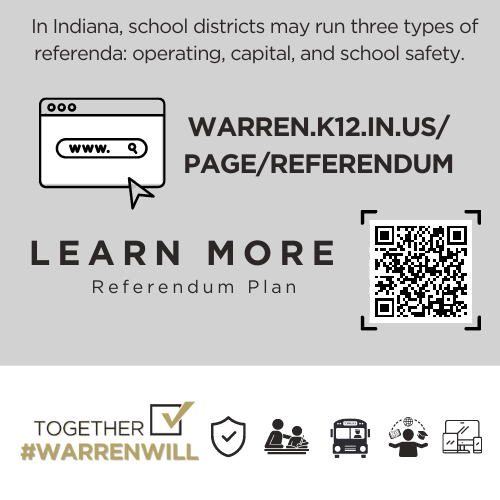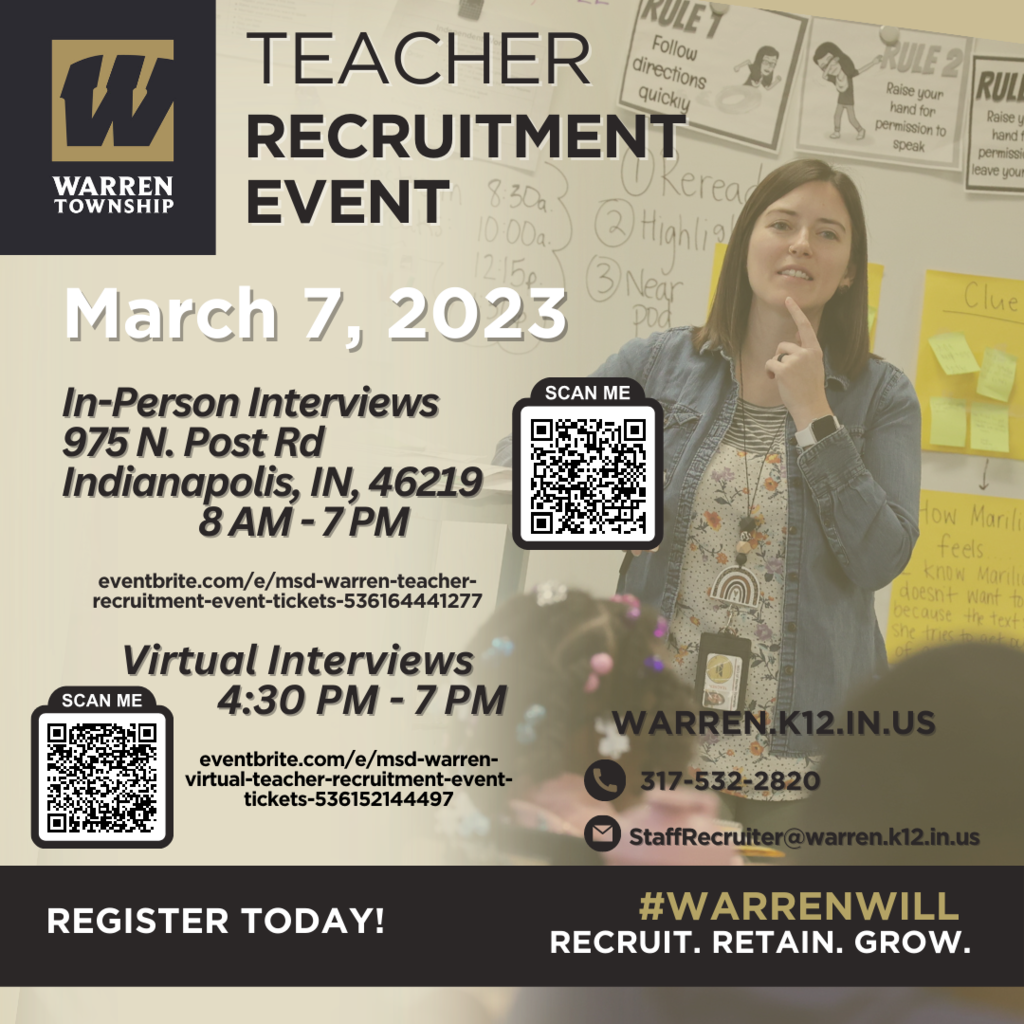 The journey to kindergarten is approaching! Join us for our annual Kindergarten Kickoff on Monday, March 20, 2023!


Congratulations, WC 16th Street Soul, on a big win tonight at the ICHS Acapella Quarterfinals, winning second place with special awards! 16th street Soul will be heading to Semifinals! #WarrenWill