Post Road – Washington Street to I-70 Construction Update! Starting on May 30th, the intersections at 10th and Post and 16th and Post will be closed. We will continue to share updates as we receive them from the City's Department of Public Works via our website live feed.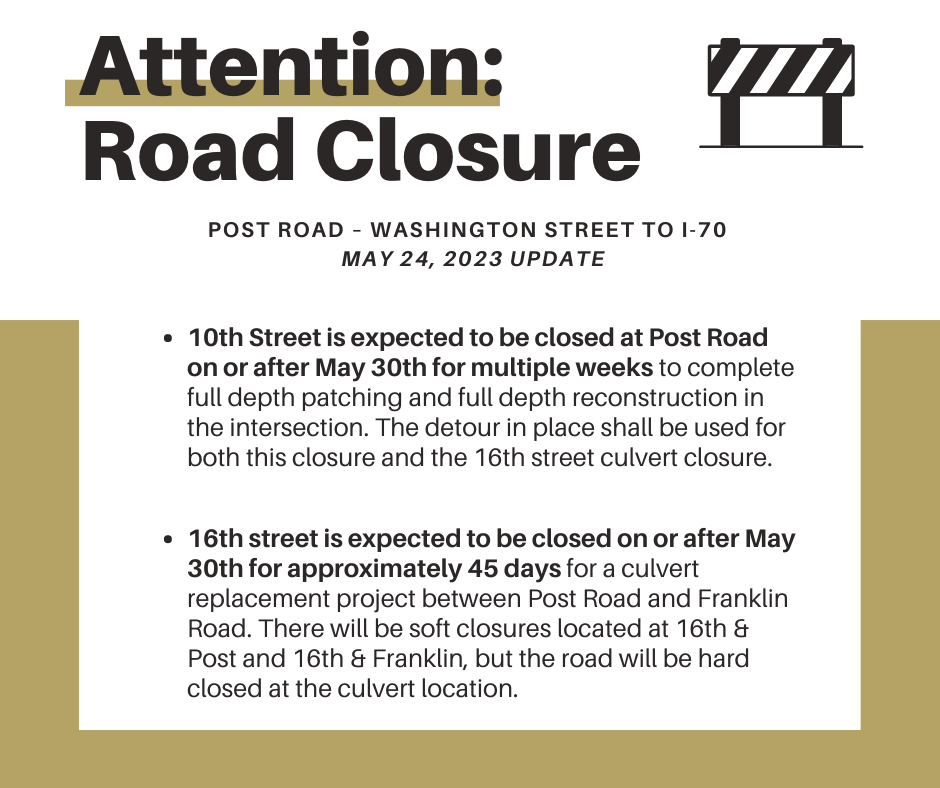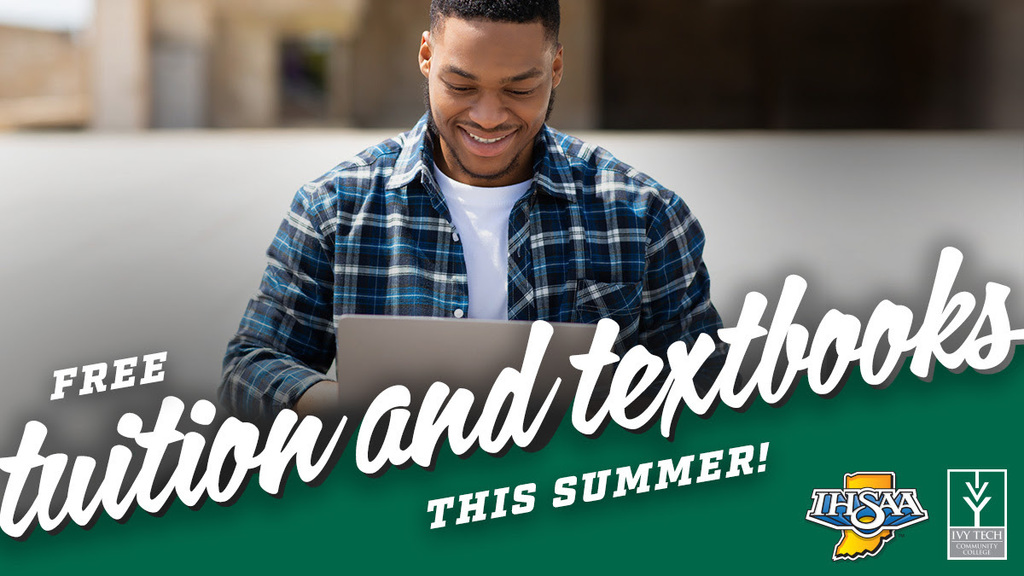 Join us as we remember and honor our heroes.

Have a safe and relaxing summer break! #WarrenWill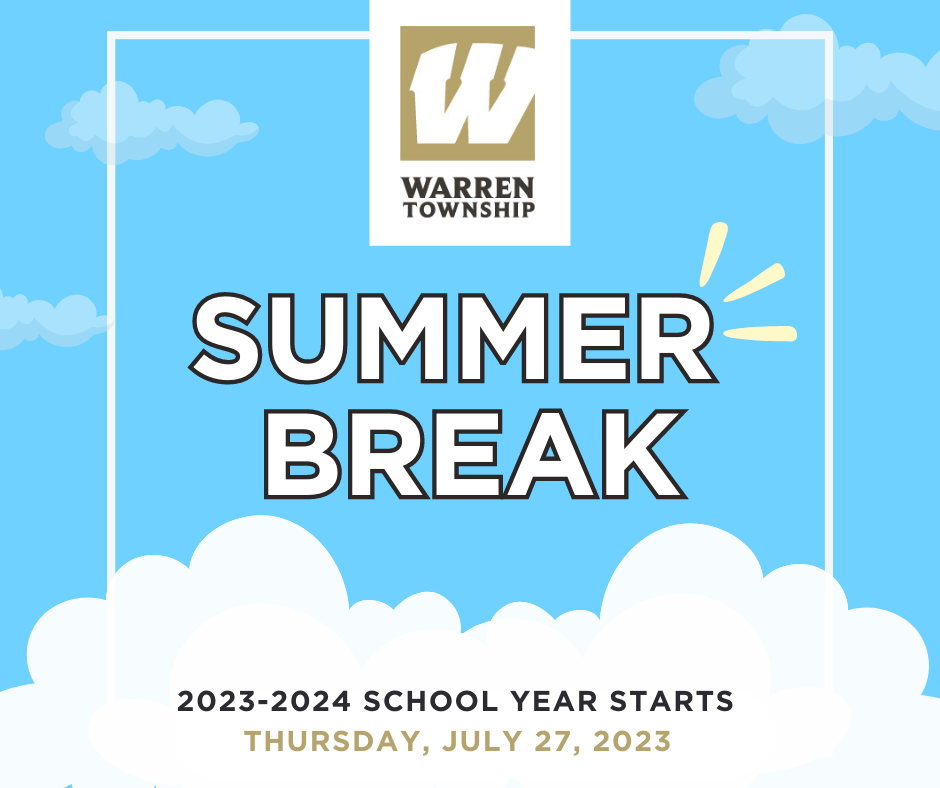 Reminder, tomorrow is the last day for all K-12 students with an early dismissal.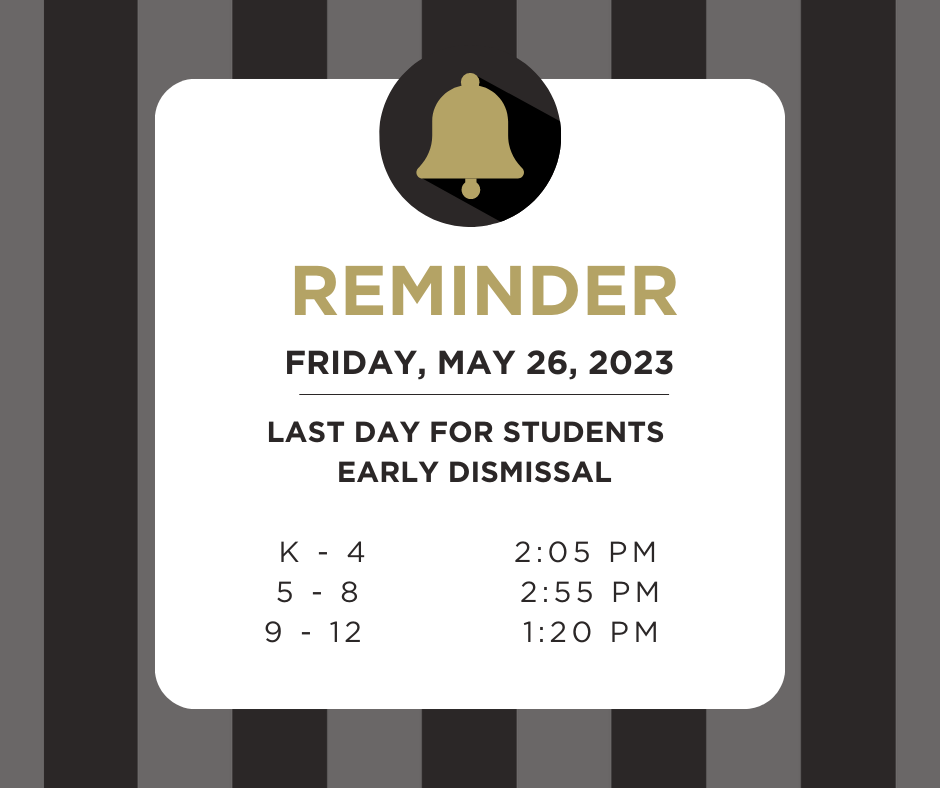 The Race was on today at Sunny Heights Elementary! Fun time with a few Indy 500 drivers. Thank you, David Malukar, Devlin DeFrancesco, and Sting Ray Robb! #WarrenWill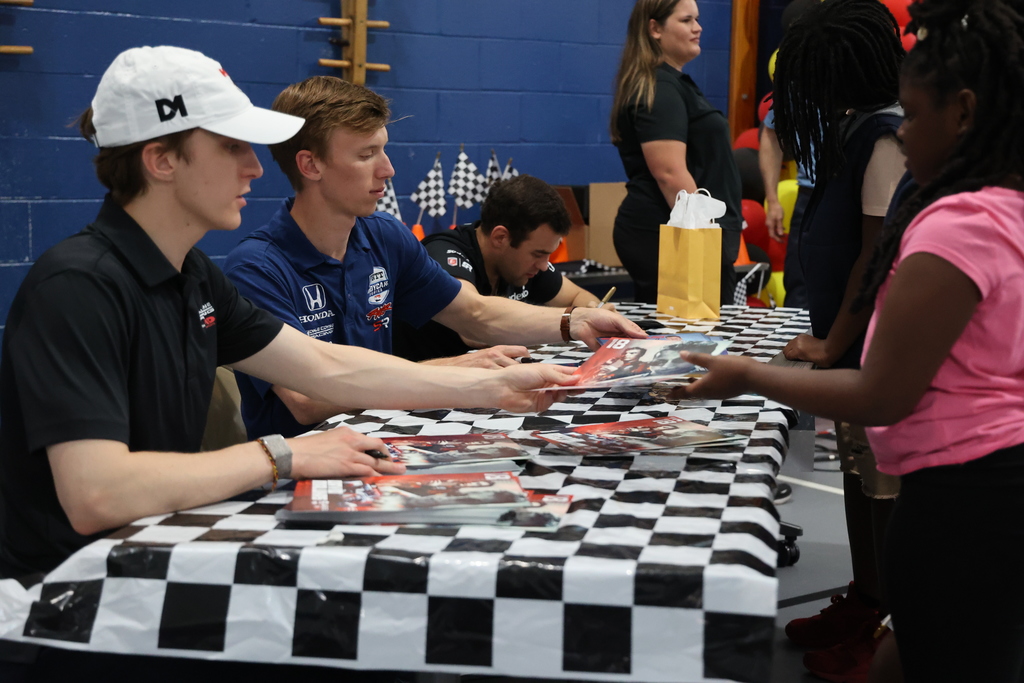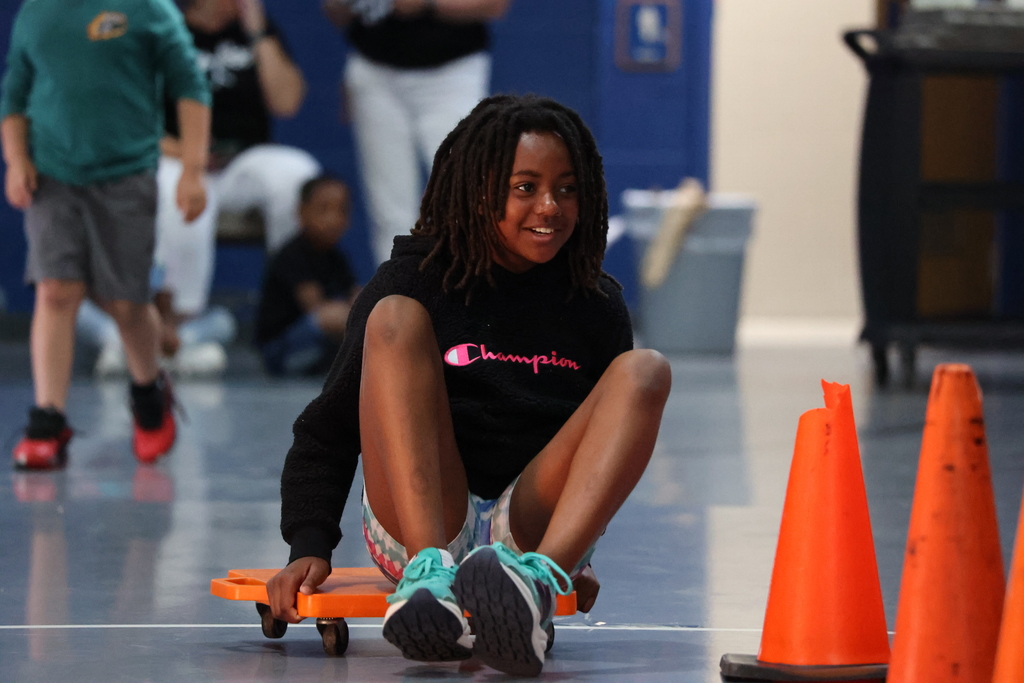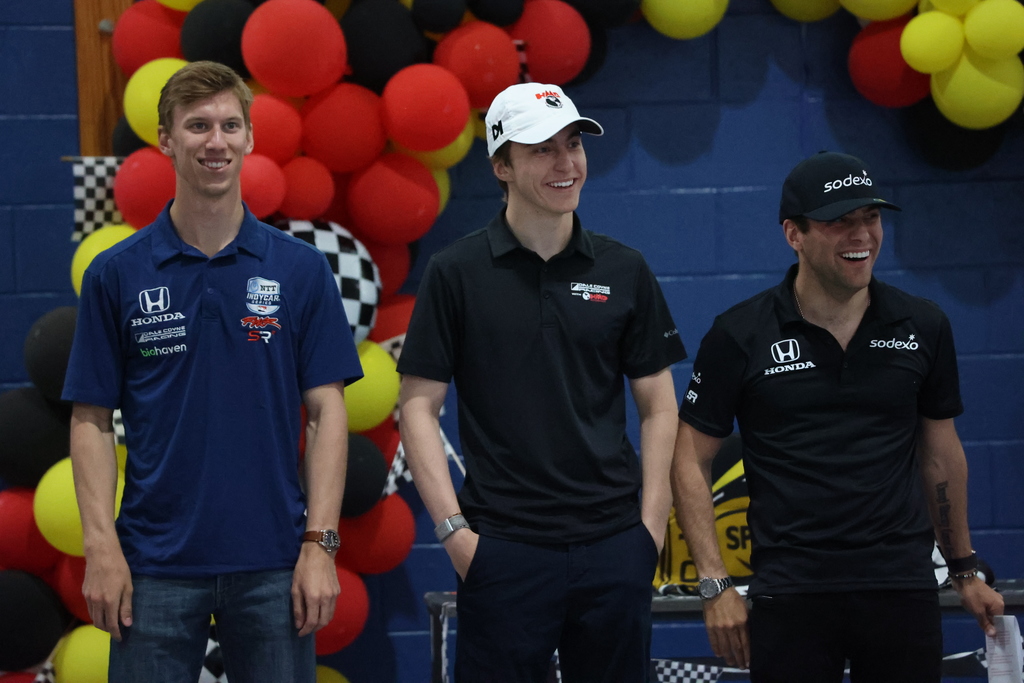 Have you ever wondered, "Could I actually drive a bus?" This is your chance to find out! Operations Hiring Fair Saturday, June 10th, from 9 AM - 12 PM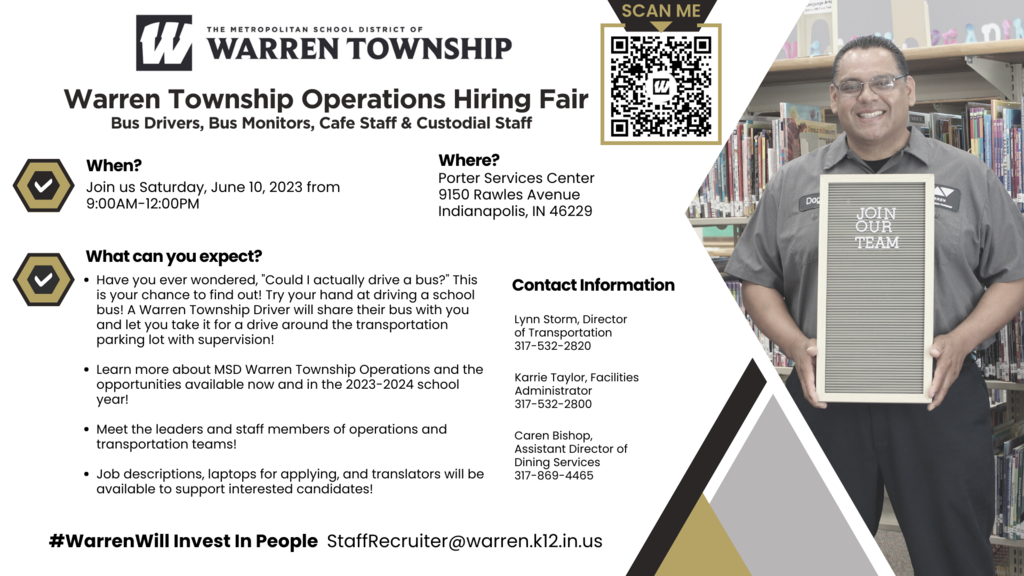 Raymond Park IMS Science Olympiad Team earned the 2023 Science Olympiad Spirit Award at Nationals! RPIMS Science Olympiad Team exhibits sportsmanship, teamwork, team spirit, and respect that exemplifies the spirit of the Science Olympiad competition. #WarrenWill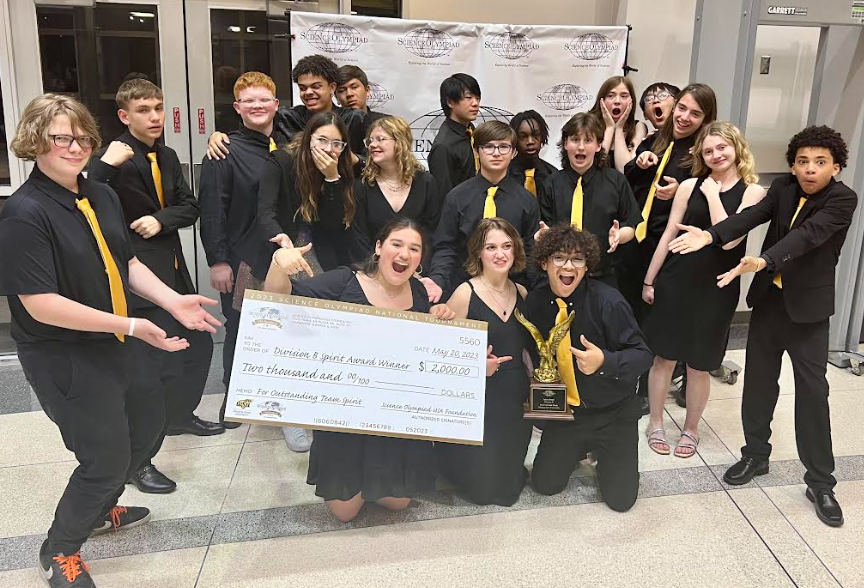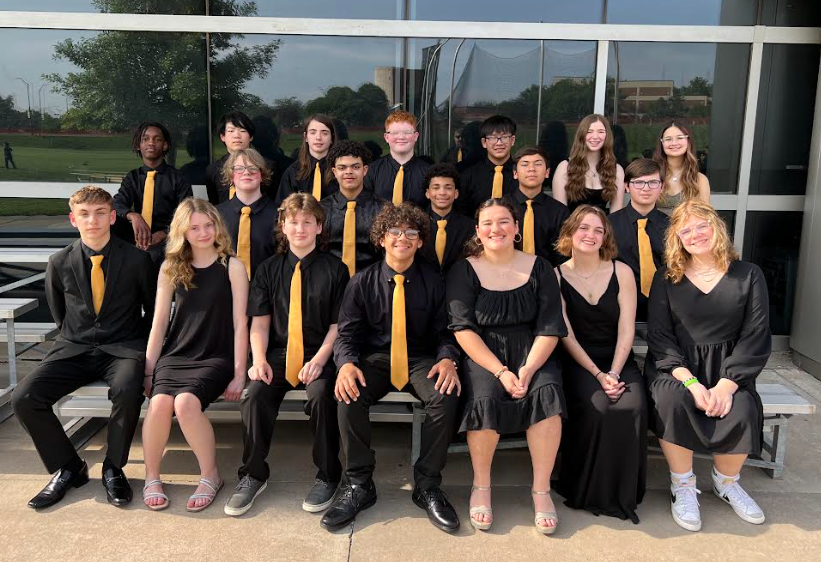 Warren Township Family Night at the Fever game! 🏀 Several families, staff, and alumni at the game tonight! #WarrenWill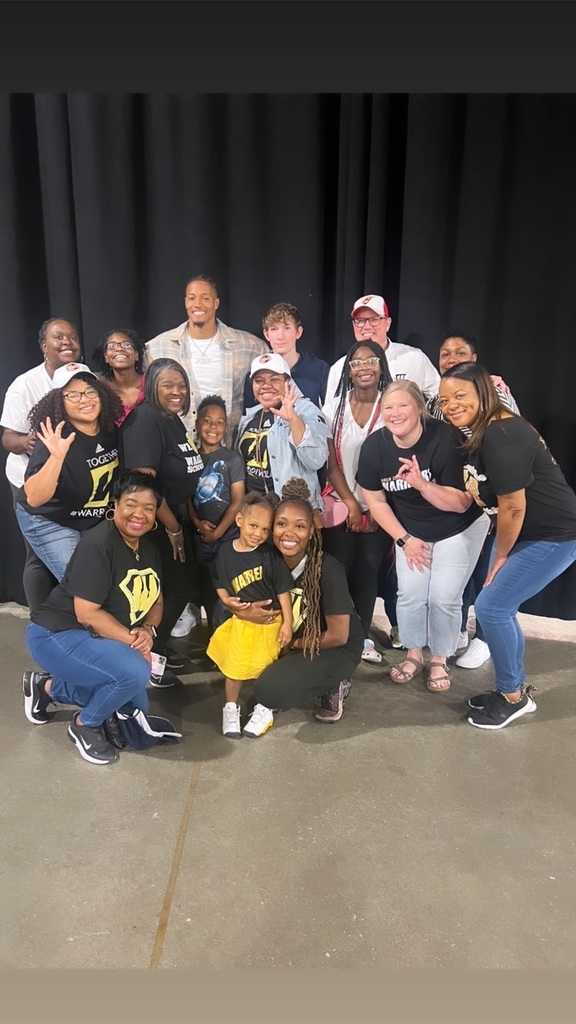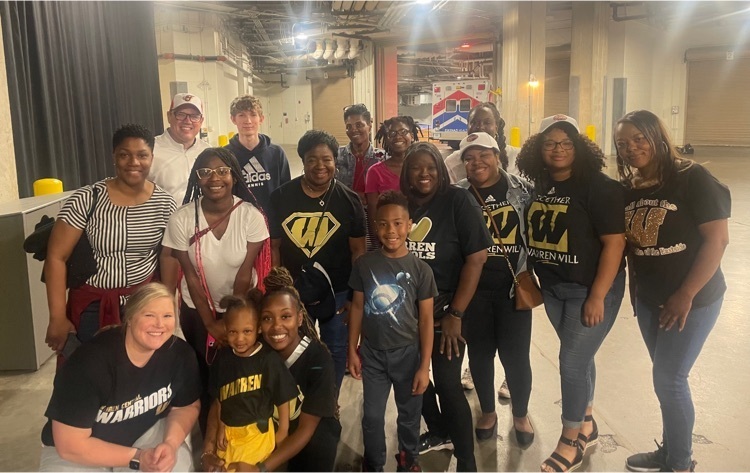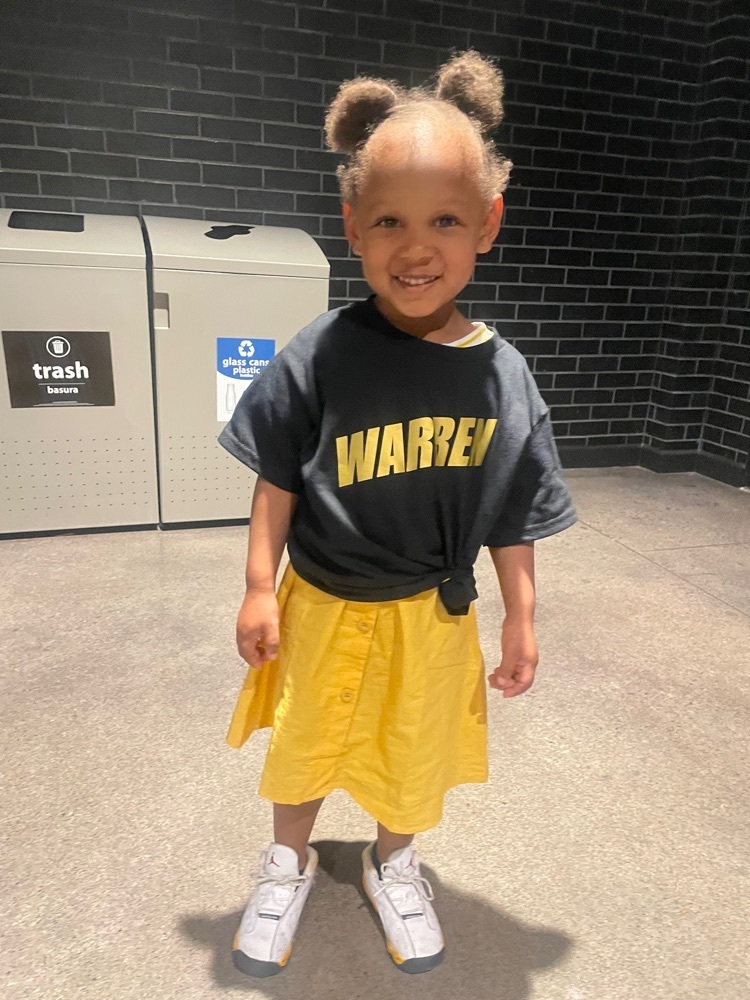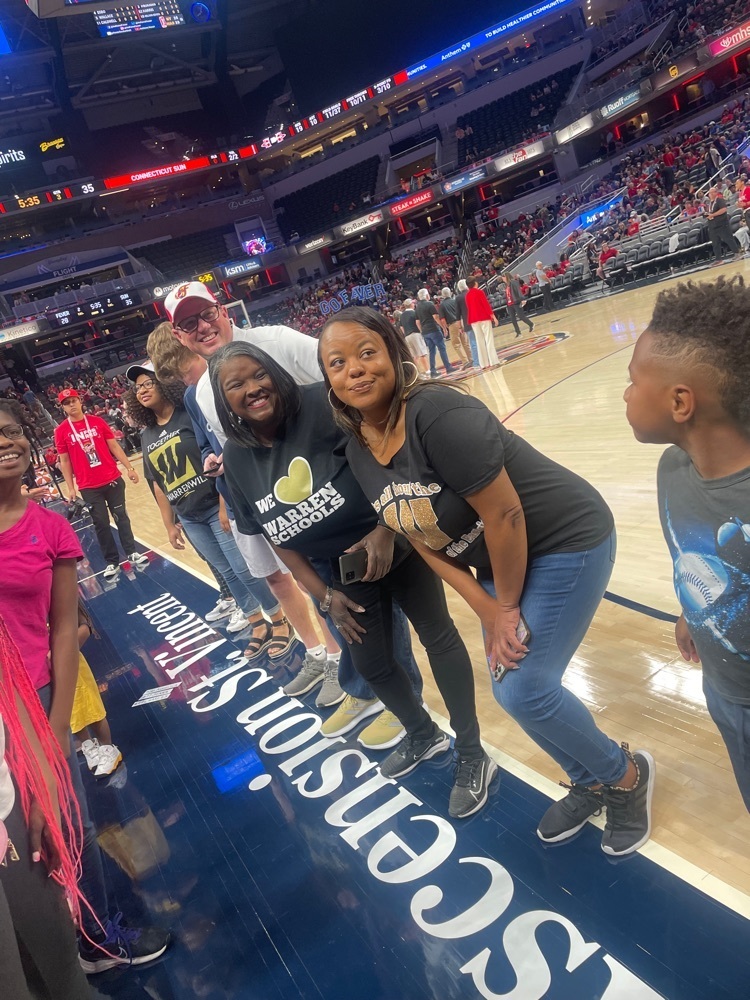 Family Literacy Night 2023! ☀️📚 #WarrenWill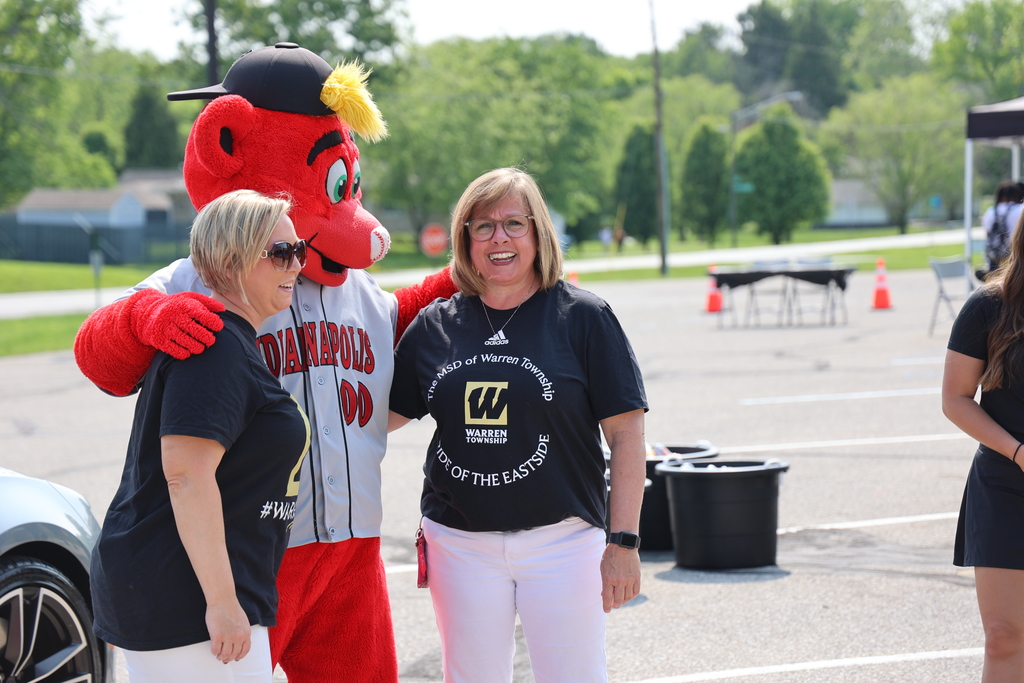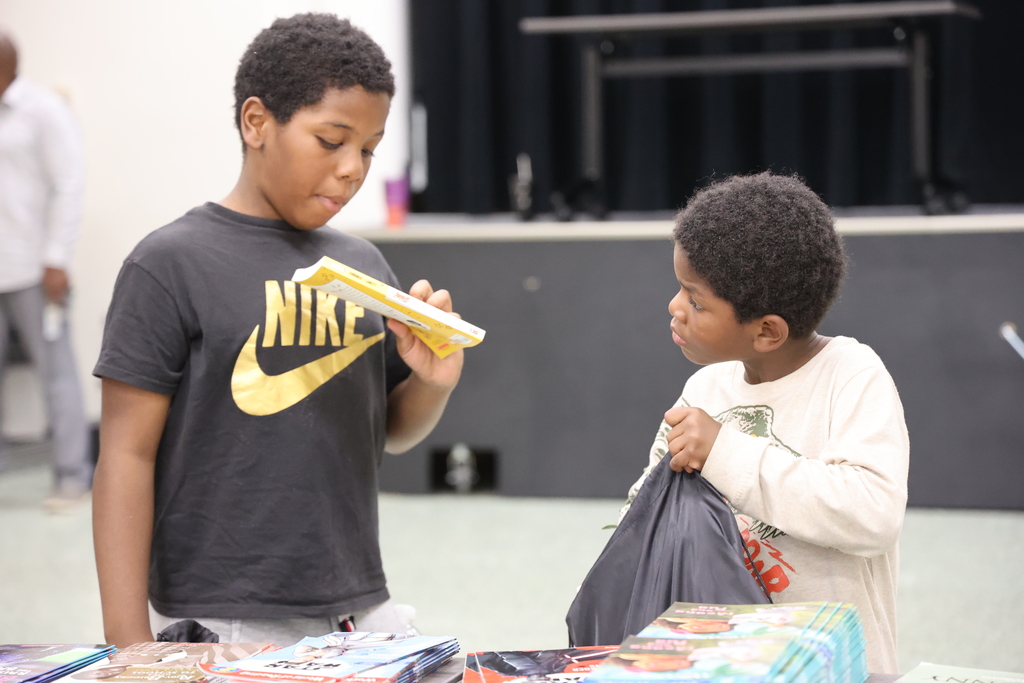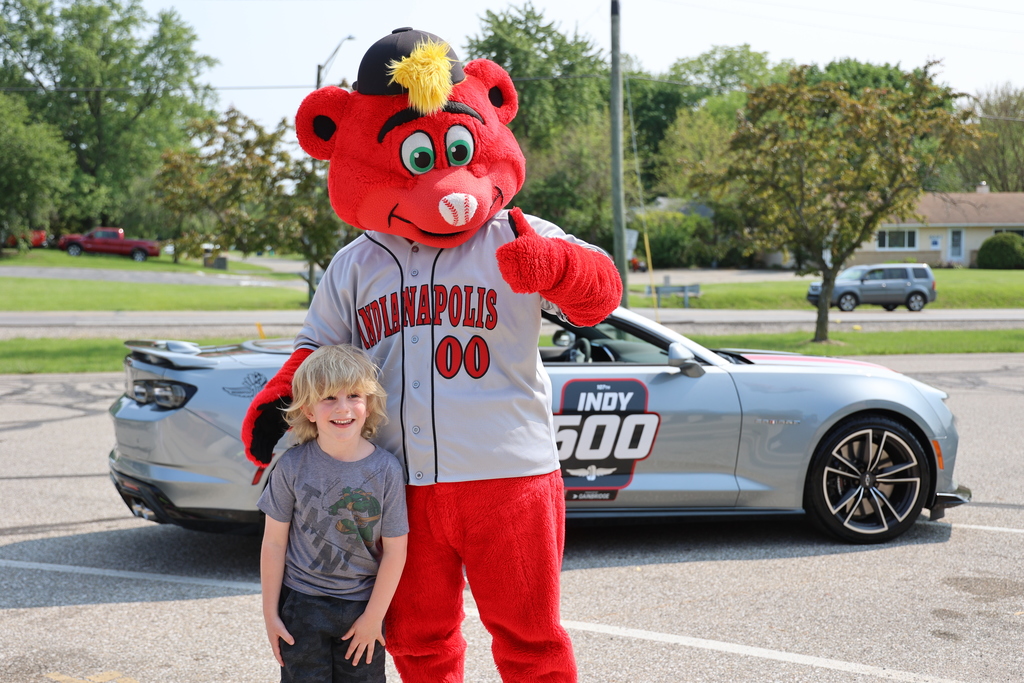 Warren Township Families, on the 2nd and 4th Tuesday of the month, lawyers can assist with legal matters like eviction sealing, FSSA Benefits, and more! Sign Up for a session today at the Moorhead Community Resource Center.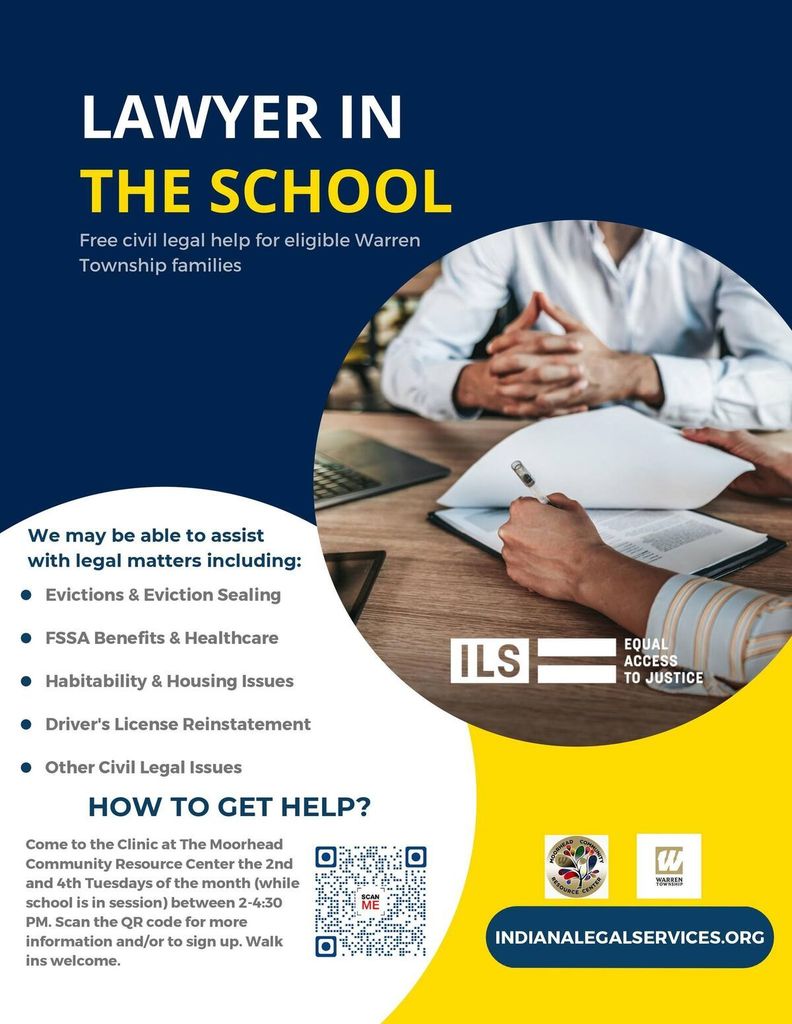 Today is Speech Language Pathologist Appreciation Day! We are so fortunate to have several amazing SLPs in Warren Township meeting the needs of our students. Thank you for your insight, expertise, and care! #WarrenWill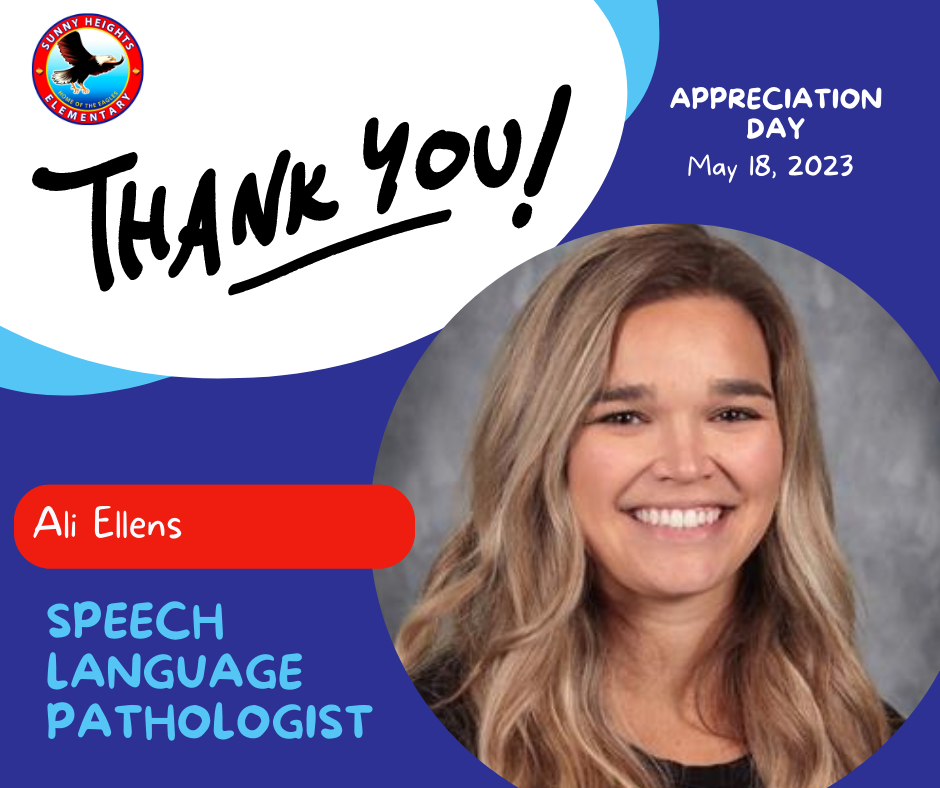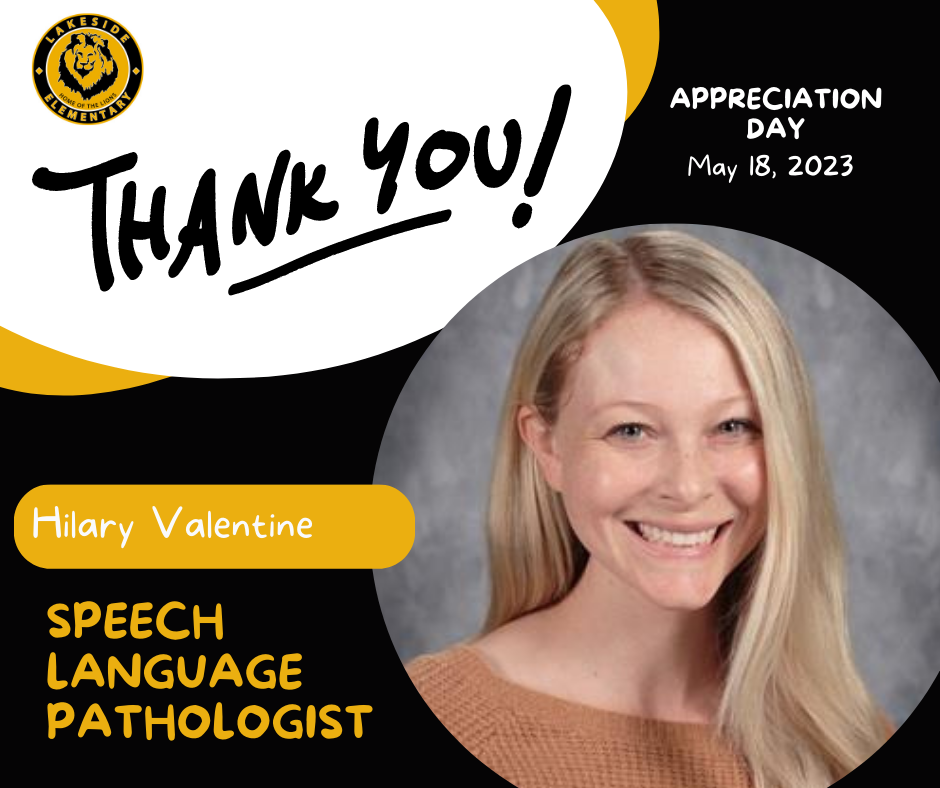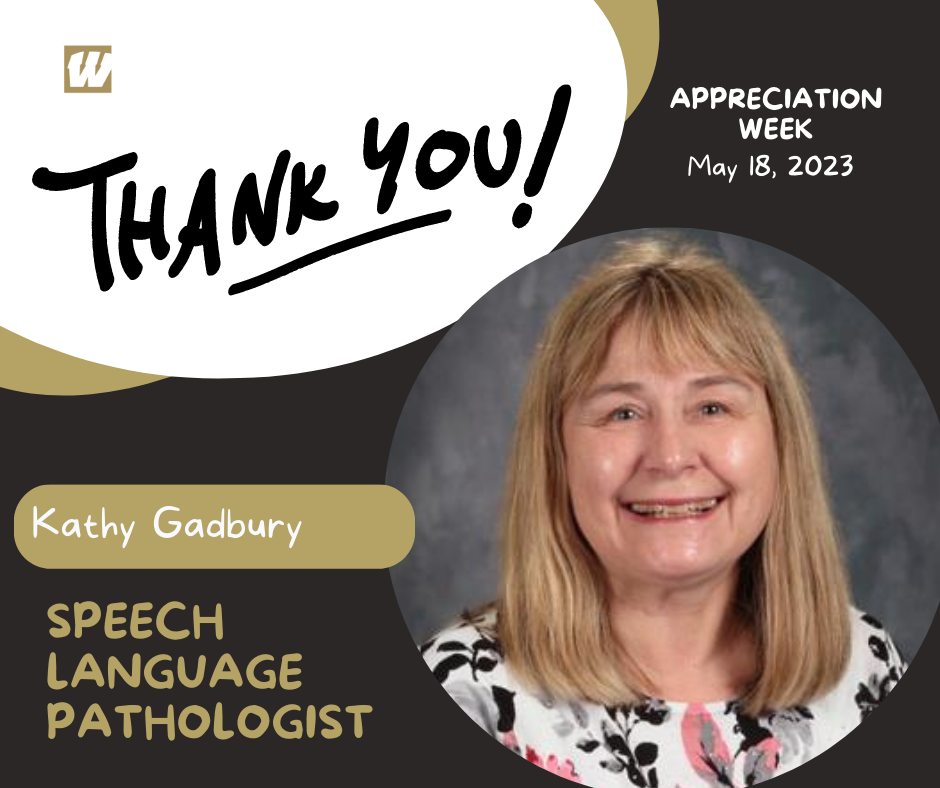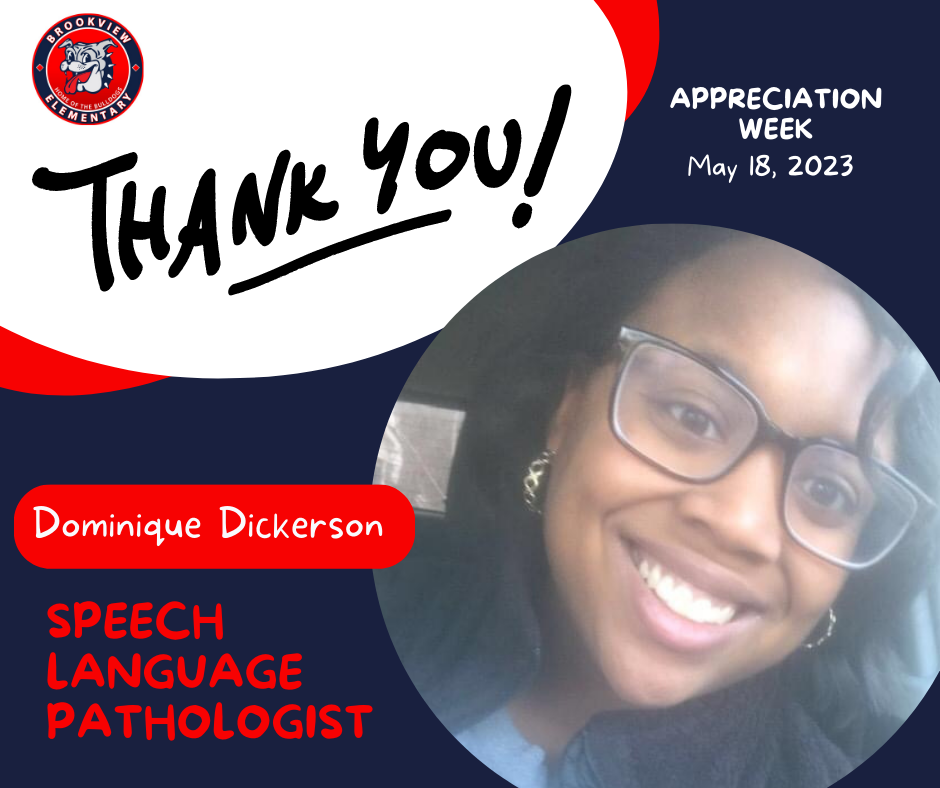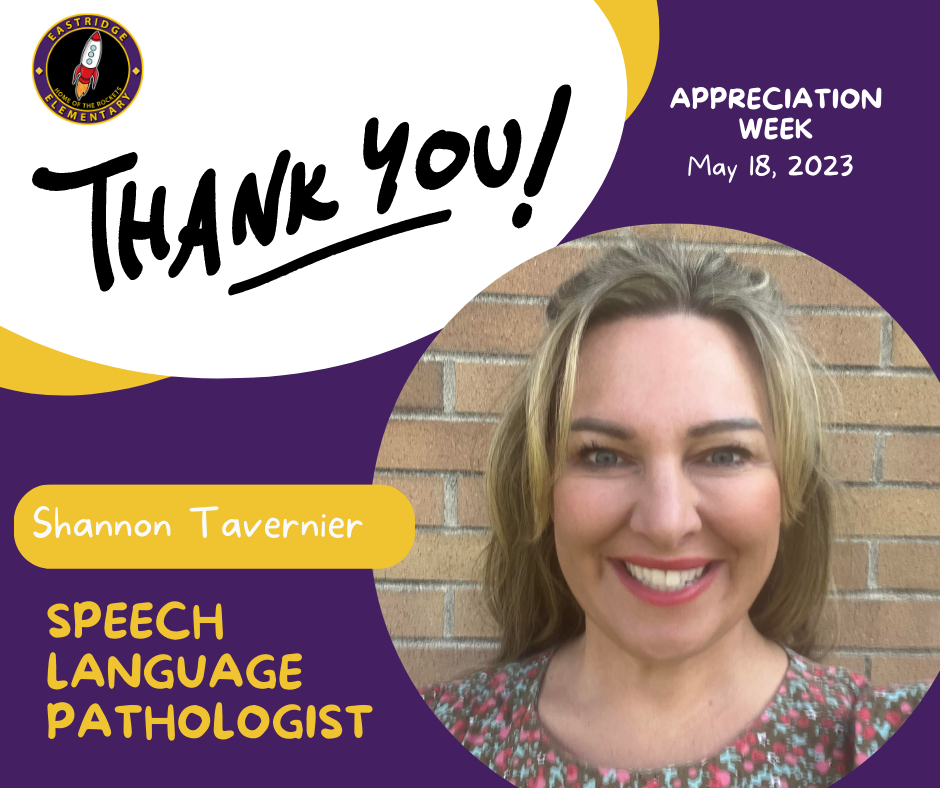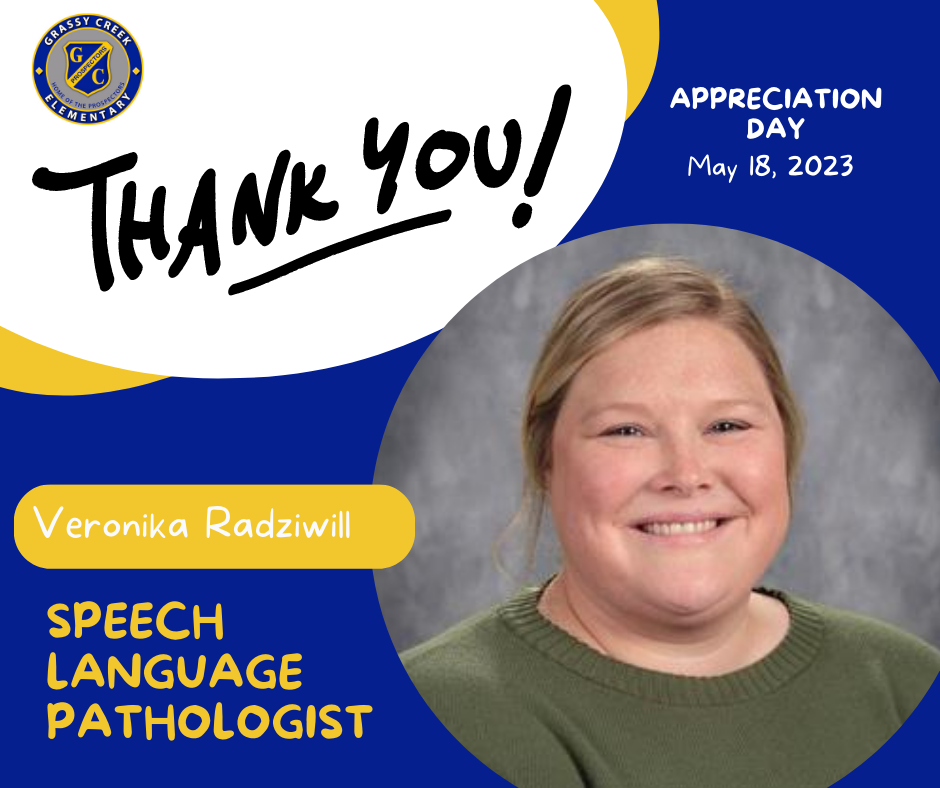 Last Night Principal Taylor shared the WCHS End of the Year Report with the School Board. Recognizing our students and their many achievements. With a live student illustration that was a part of the WC World Guard Tri-State Championship production "The Artist," #WarrenWill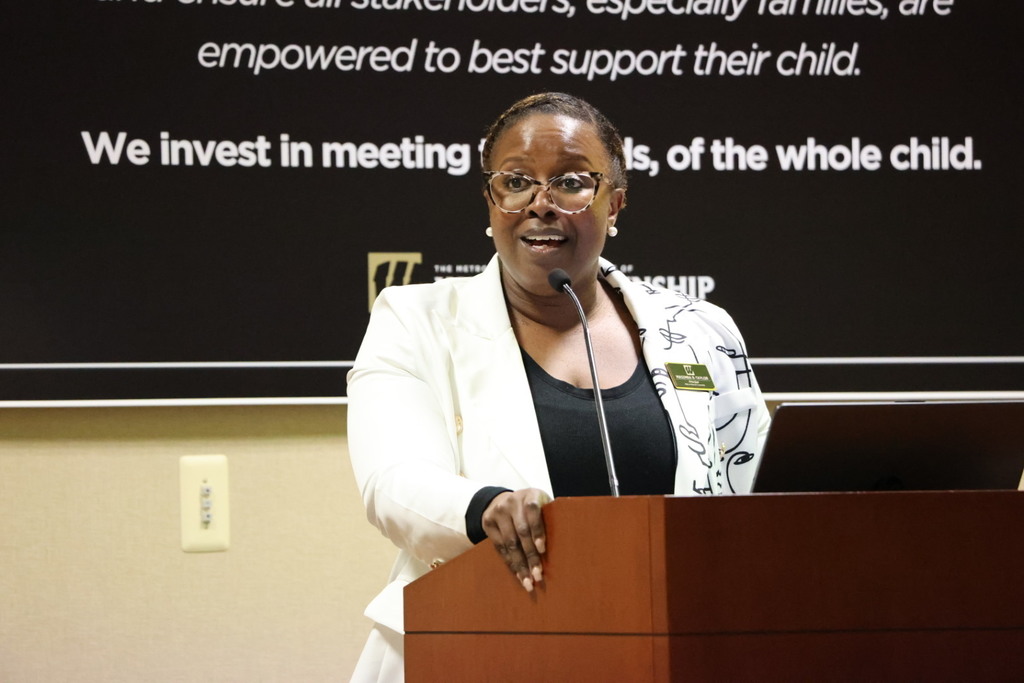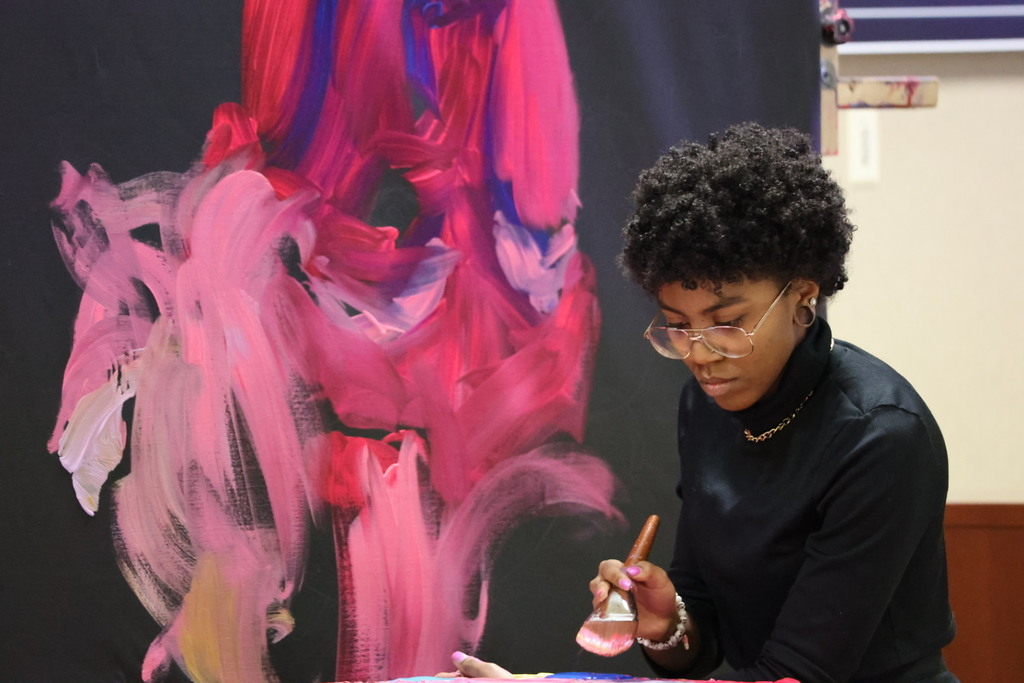 What a remarkable School Showcase from Adult and Continuing Education! The impact that you make in our community and with our adult learners is life-changing! #WarrenWill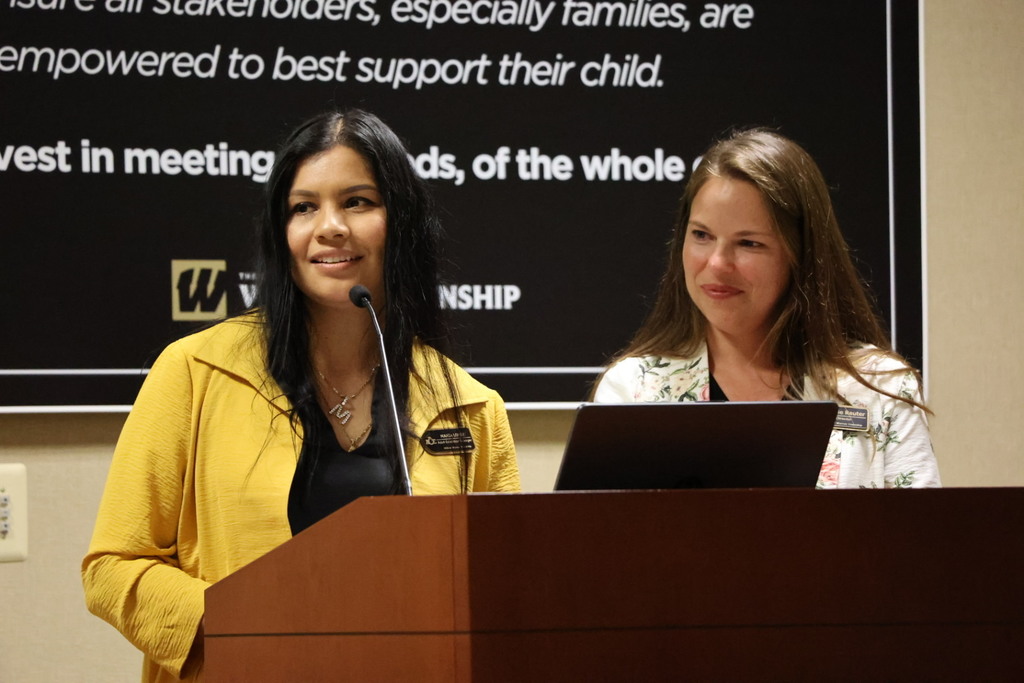 Tonight at our May School Board meeting, we recognized our 2023 Retirees. Thank you all for your years of service, and Congratulations! #WarrenWill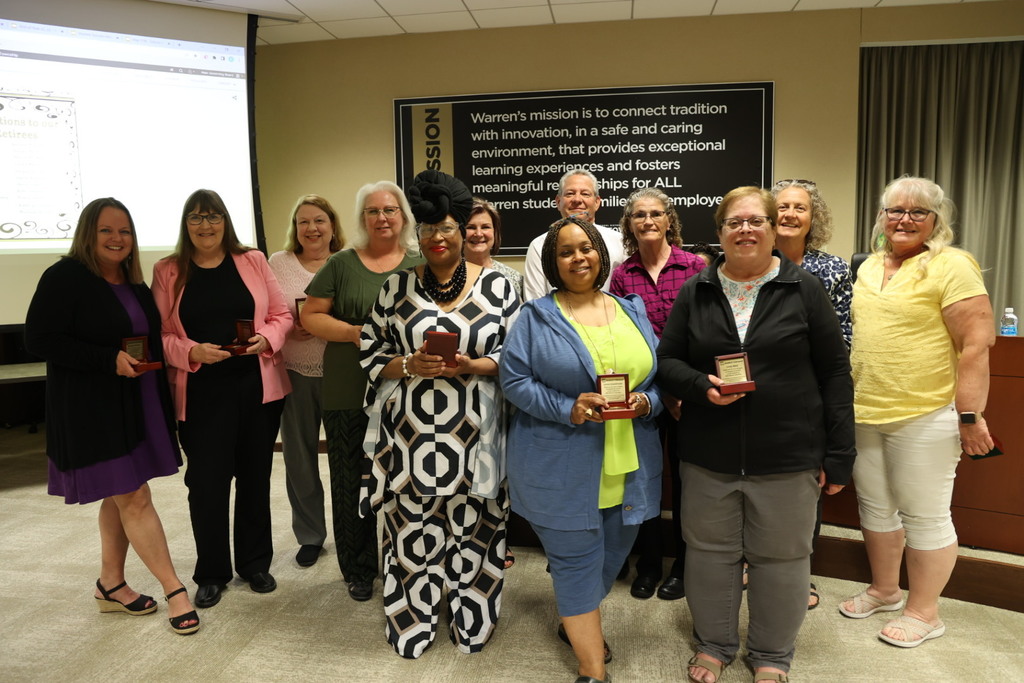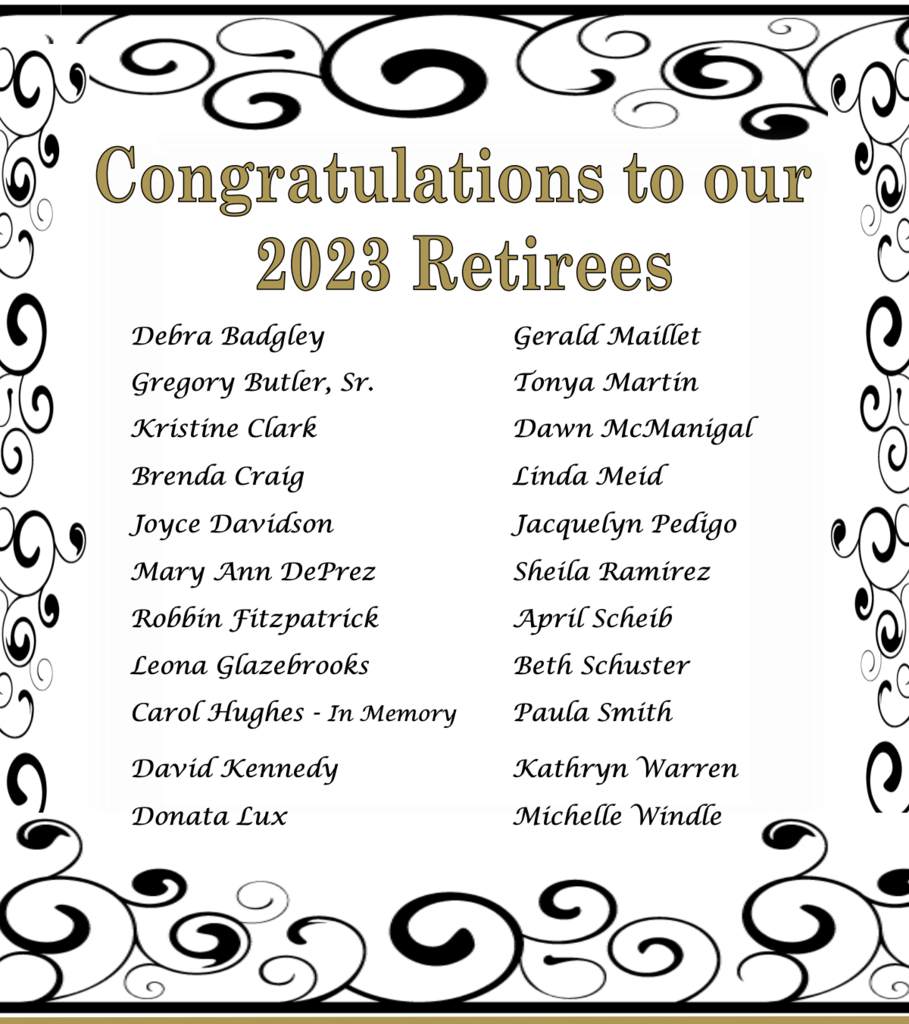 Let's keep reading! Thursday from 4-6 pm Join us at Moorhead Community Resource Center (MCRC) for the district-wide Family Literacy Night! Food, raffled Indy Zoo membership, Indians Baseball tickets, prizes, huge giveaways, BOOKS, and more!


Congratulation, Steve Jewell, 2023 District Administrator of the Year! #WarrenWill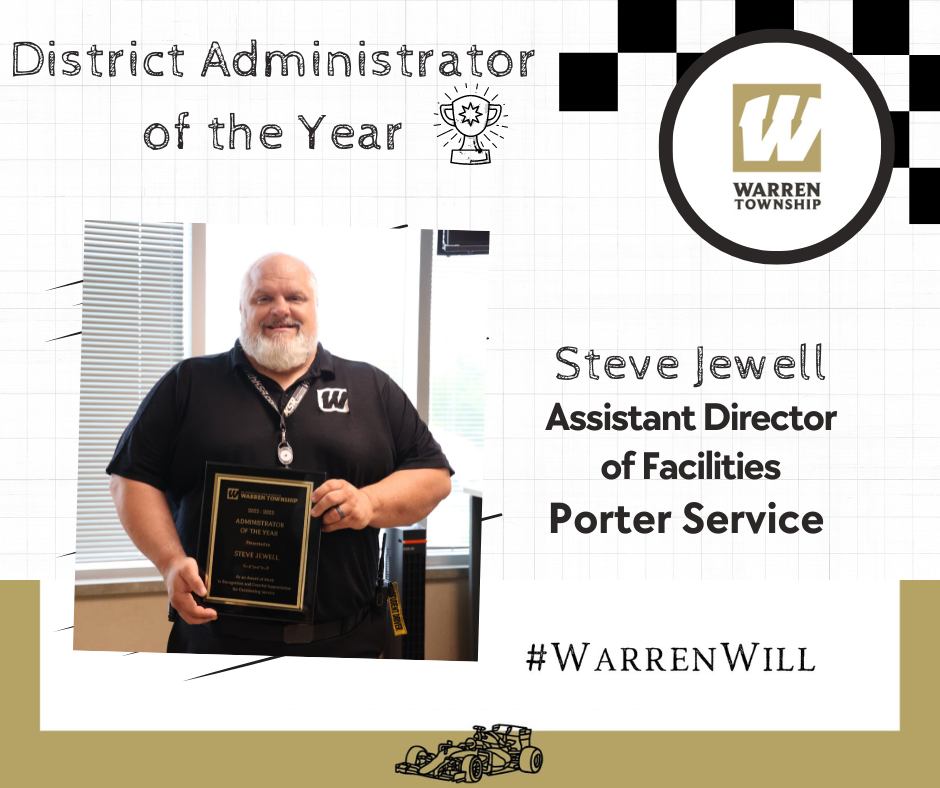 Congratulation, Chelsi Waggoner, 2023 Elementary New Teacher of the Year! #WarrenWill

Congratulation, Evie Monroe, 2023 District Secondary Teacher of the Year! #WarrenWill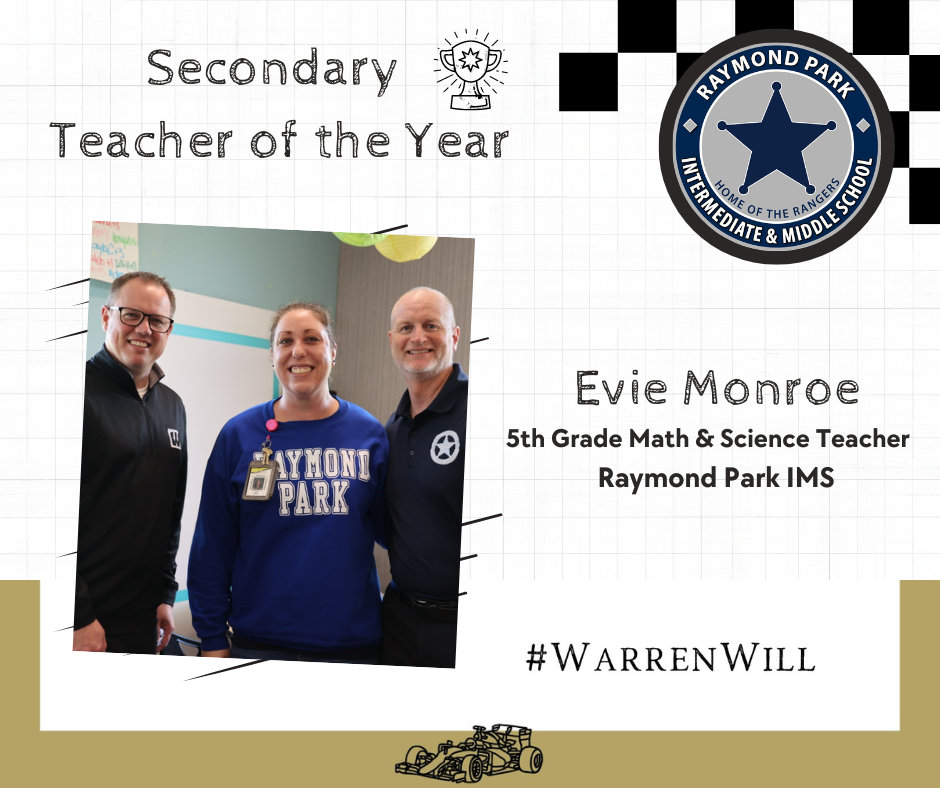 Congratulation, Fannie Johnson, 2023 District Operation Support Person of the Year! #WarrenWill