Congratulations, Coach Beyers!!! Read the full article "Warren Central's Criss Beyers will coach boys Indiana All-Stars" by Kyle Neddenriep in the IndyStar:
https://goo.gl/Gjc7tr
#WearetheKey #AllStarCoach

Congratulations to Pleasant Run Elementary, Sunny Heights Elementary, Brookview Elementary, Eastridge Elementary, and Stonybrook Intermediate Academy for having the top 5 student attendance for the week of March11-15! #AttendanceMatters

Enjoy the break!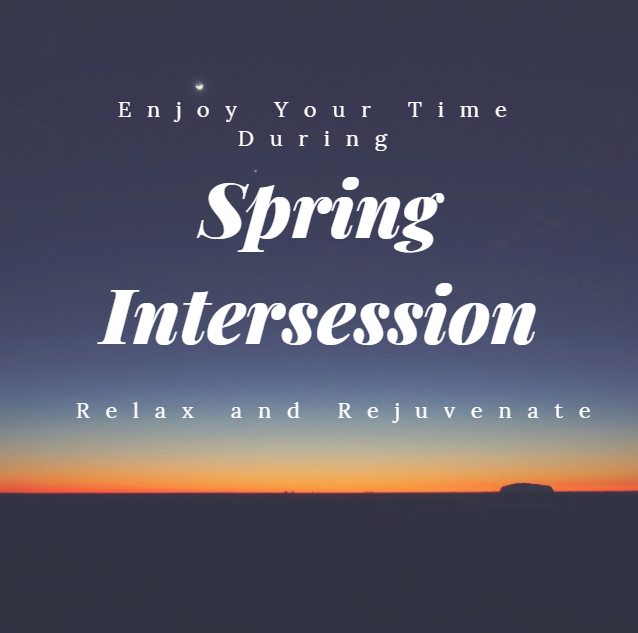 NO 5th-8th grade girls soccer clinic at Stonybrook today! The Warren Girls Middle School Soccer Clinic is canceled for March 14th. They will resume after Spring Intersession, hopefully outside! April 4th, 11th, 18th, 25th are scheduled to be held at Creston.

Pi Day! Honoring the essential mathematical constant, whose first digits are 3.14. Pi, or π, is the ratio of a circle's circumference to its diameter. Because it is irrational, it can't be written as a fraction. Check out surprising facts about Pi at Live Science: goo.gl/kntbi7

Did you know that multiple Warren Township school robotics teams have qualified for competition at the VEX Robotics World Championship?!? This will take place in Louisville, Kentucky, in April. Stay tuned for more updates!

Please plan to attend the district-wide STEAM Night on Tuesday, April 9, 6 - 7:30 p.m. at Warren Central High School / Walker Career Center! Each school will be represented and provide activities or share information with our Warren families and community. Mark your calendars!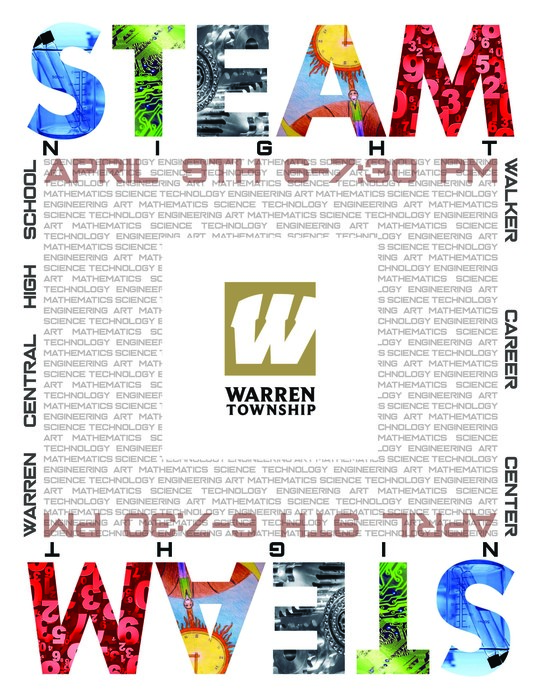 Four more days until Spring Intersession begins! Be sure to go to the library & check out some good books for break! There are so many benefits to reading every day. Here are just 5: Mental stimulation, stress reduction, knowledge, vocabulary expansion, memory improvement.

Good Luck to all of our Robotics Teams who are competing at Lucas Oil Stadium. Go Brookview Elementary, Creston Intermediate, Lowell Elementary, Pleasant Run Elementary, and Raymond Park Intermediate!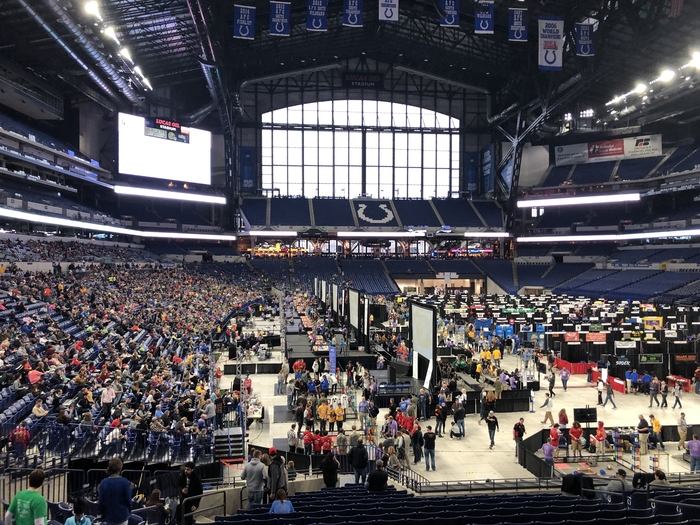 Do we have a future Van Gogh or Monet in our midst at the Early Childhood Center? The Silent Auction and Art Gala are FULL of amazing and very creative pieces of art! The auction runs until 6:30 pm and the gala is open through 7:00 pm. Check it out!!!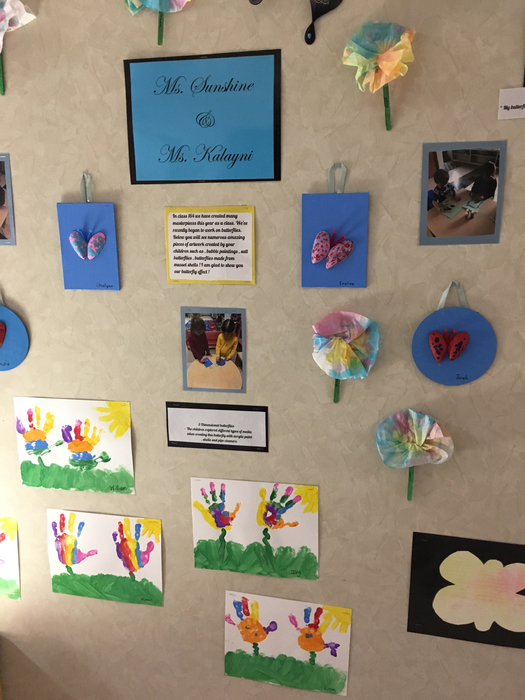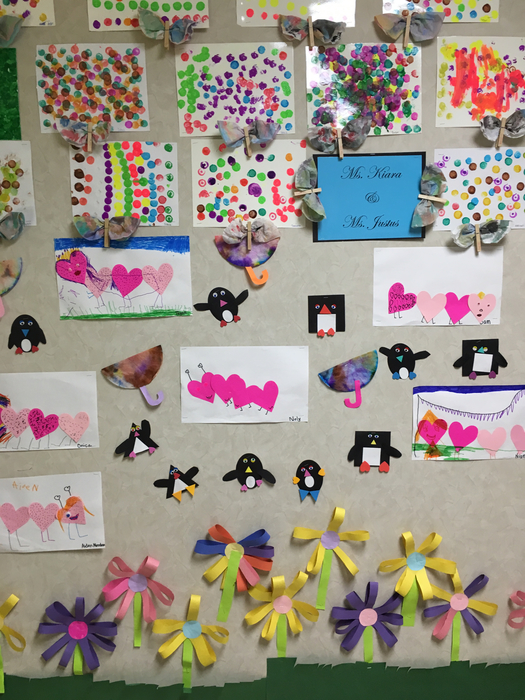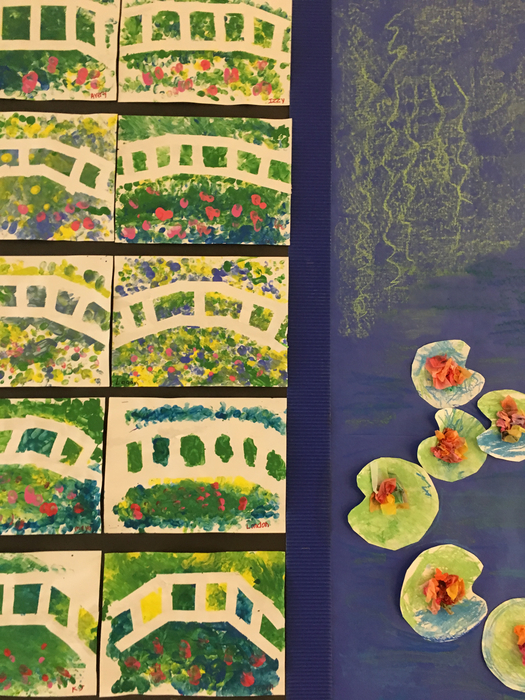 Remember to set your clocks ahead one hour this weekend! Daylight Saving Time 2019 begins on Sunday, March 10th!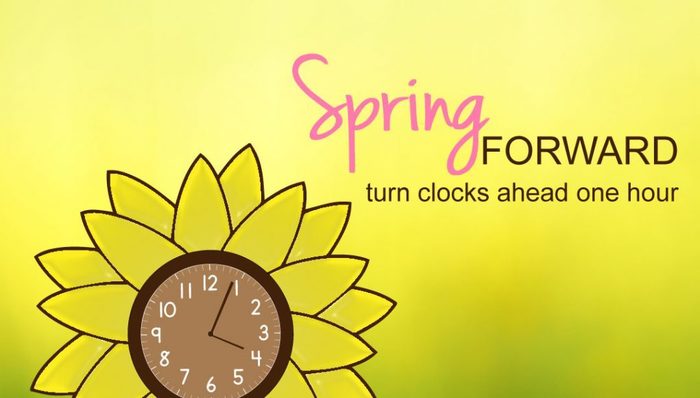 Reminder to all 5th - 8th grade girls: The FREE Middle School Soccer Clinics are at Stonybrook March 7 & 14 from 6-7 pm and participants should wear shin guards & tennis shoes! These are an excellent opportunity to get better and prepare for soccer at the high school level!

Check your April calendars now! Kindergarten Roundup is April 8th. STEAM Night is April 9th at WCHS/WCC. A Late Start is scheduled for April 10th (this will be a one hour delayed start and will not impact dismissal time). Please be sure to mark these events on your calendar.

Even though Spring officially start in two weeks on March 20, 2019, the WCHS Spring Athletic Schedule is beginning now. Check out the schedules here:
https://athletics.warren.k12.in.us/o/athletics
. Click EXPLORE>SPRING SPORTS You can access the schedules right from the app too!!


This is a reminder that Wednesday, March 6th will be a delayed start for all Warren Township Schools. Students will arrive 1 hour later than their normal start time. All buses will run 1 hour later than normal in the morning. This does not impact dismissal time.

Indiana VEX Robotics competition will be Saturday, March 9th. This is an opportunity to visit Lucas Oil Stadium and support our Warren teams competing in the State Championship and vying for a spot in the World Championship!! This event is free to the public and all are welcome!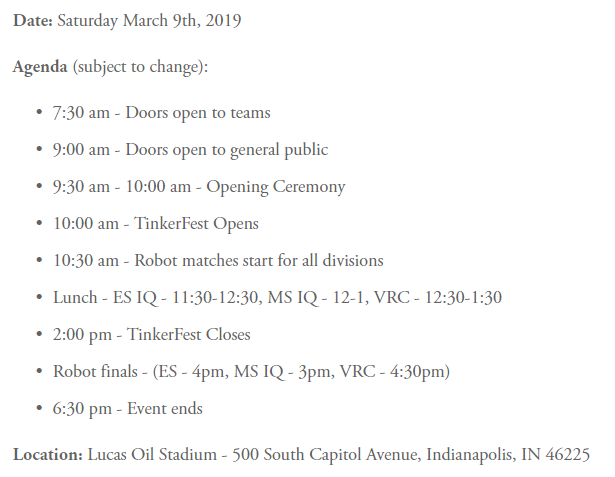 ‪Thank you Warren Boys Basketball players and coaches for an outstanding season. So proud of how you play the game and how you represent Warren and the Eastside. Good Luck to the 8 seniors. Your future is bright!! #NeverFold

The 4th Grade Basketball Tournament is underway! The players are having a great time running up and down the court and shooting hoops! The spectators are cheering them on and celebrating every shot taken!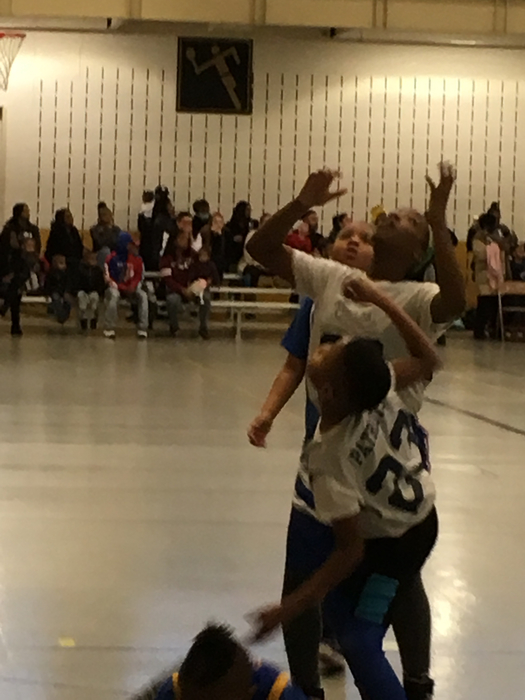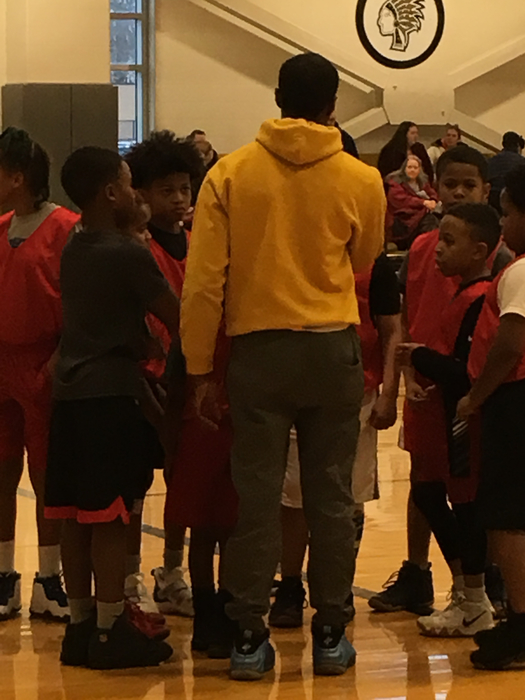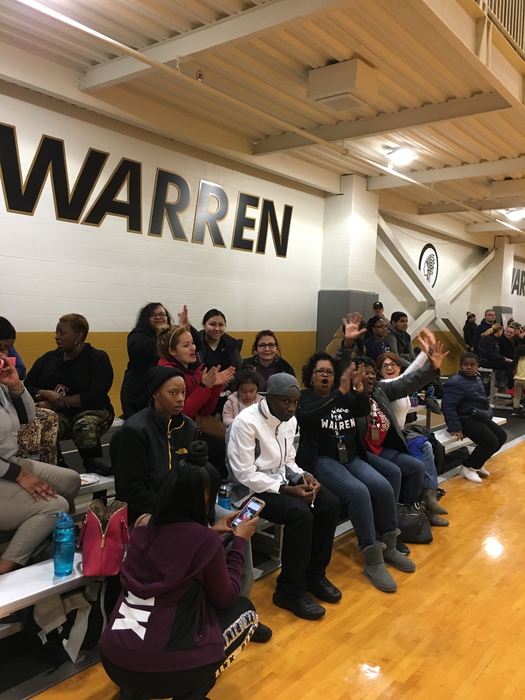 March has arrived and there are just ten more school days before Spring Intersession begins! Make sure your calendar reflects that school will not be in session, March 18 - 29, 2019.