Congratulation, Janai Sarver, 2023 District Secondary New Teacher of the Year! #WarrenWill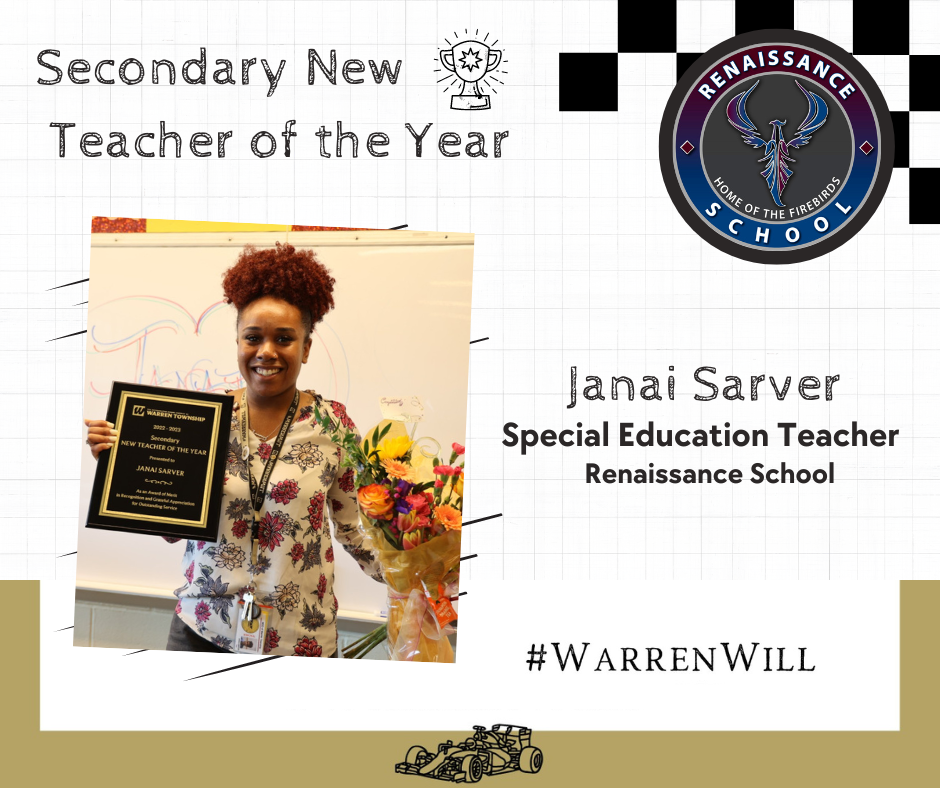 Congratulation, Ashley Mendoza, 2023 District Elementary Support Person of the Year #WarrenWill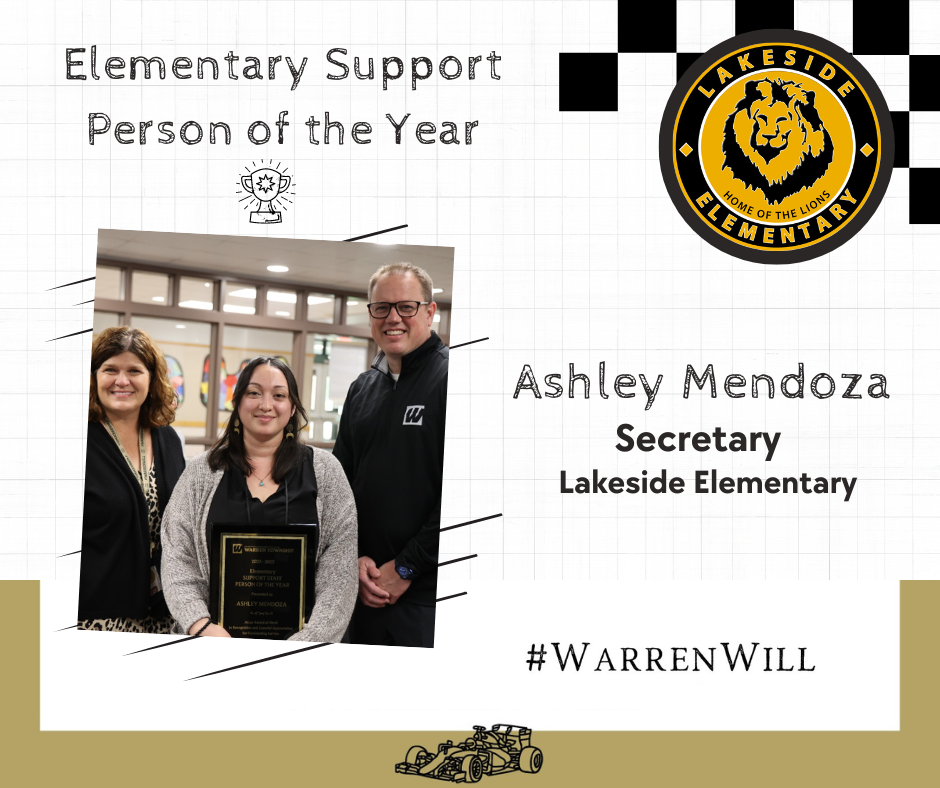 Congratulation, Callie Hoppes, 2023 District Elementary Teacher of the Year! #WarrenWill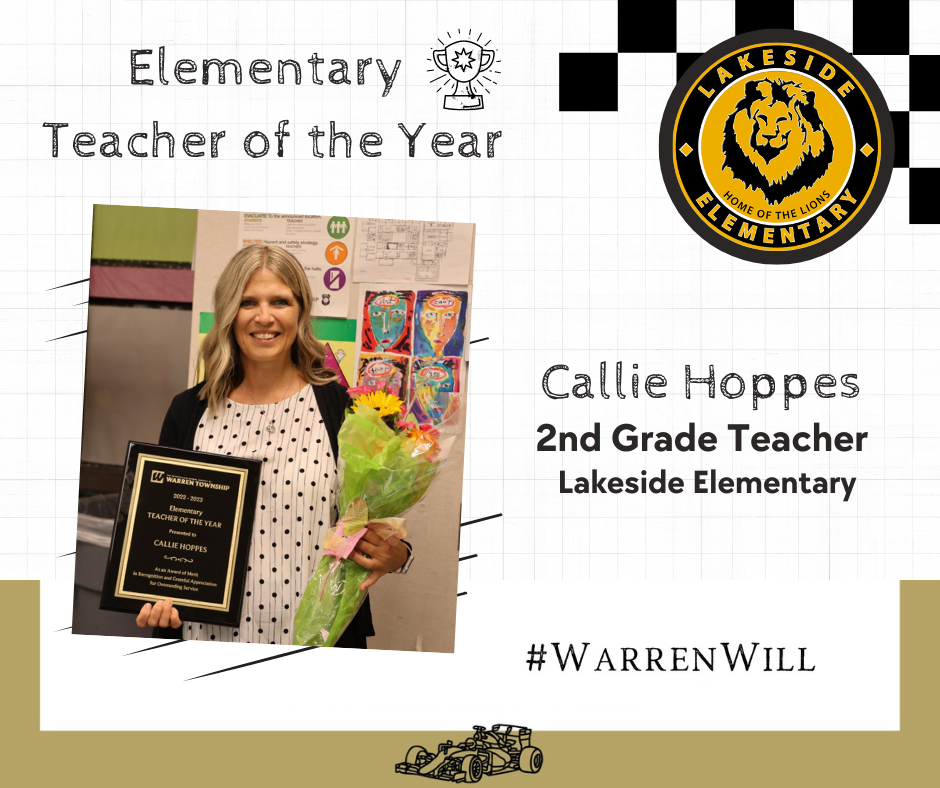 Congratulation, Alyssa Criswell, 2023 District Secondary Support Person of The Year! #WarrenWill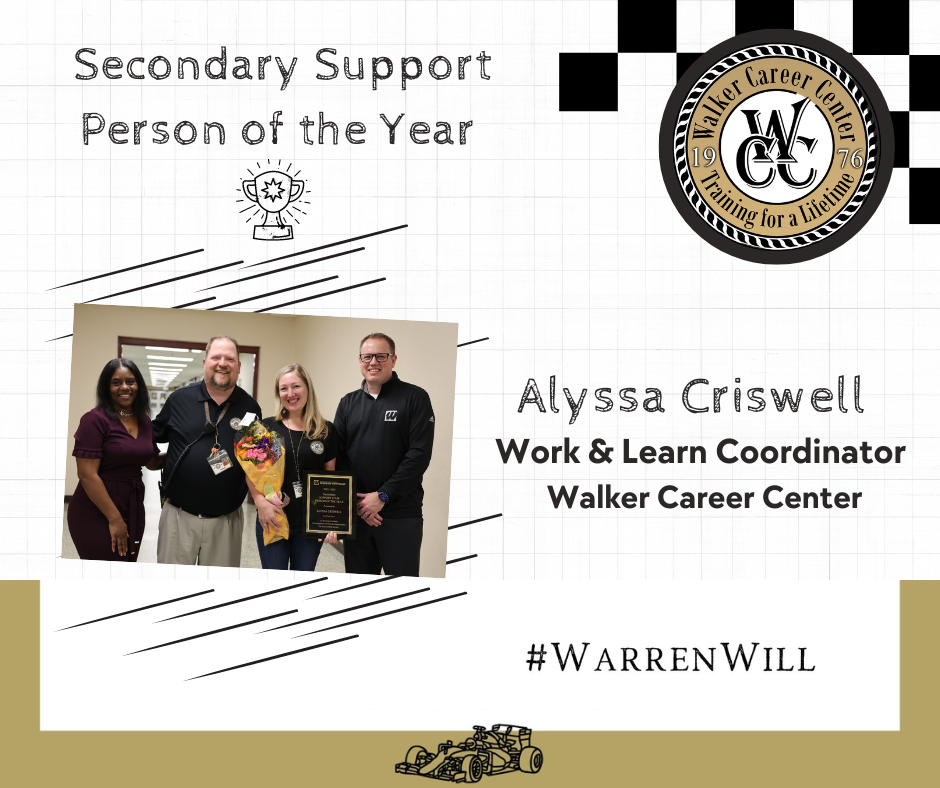 Congratulation, Warren Central JROTC, for your #WarrenWill and Community Impact Recognition this morning! These amazing students go above and beyond! #WarrenWill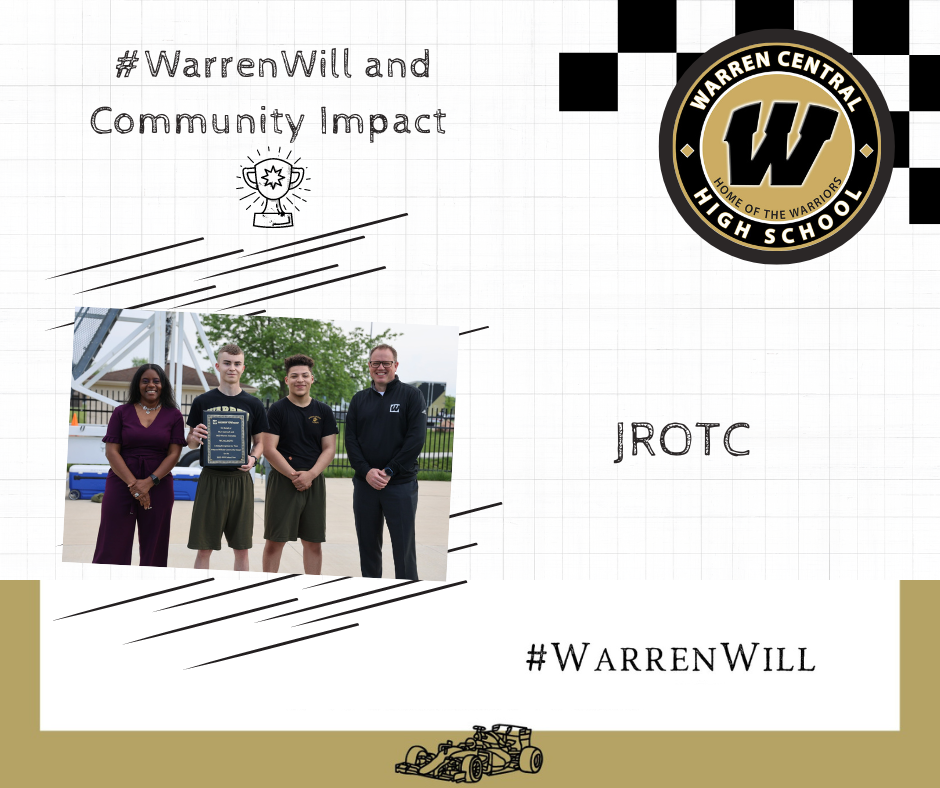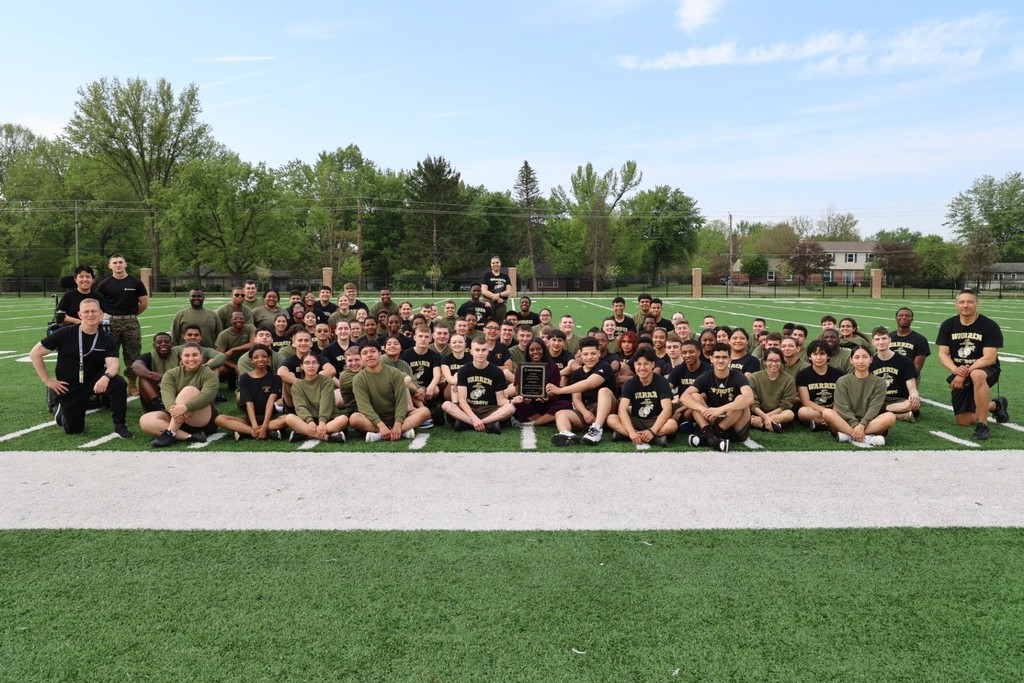 Thank you to Warren Township's remarkable teachers and staff for your incredible dedication, efforts, and care for our students and community! #WarrenWill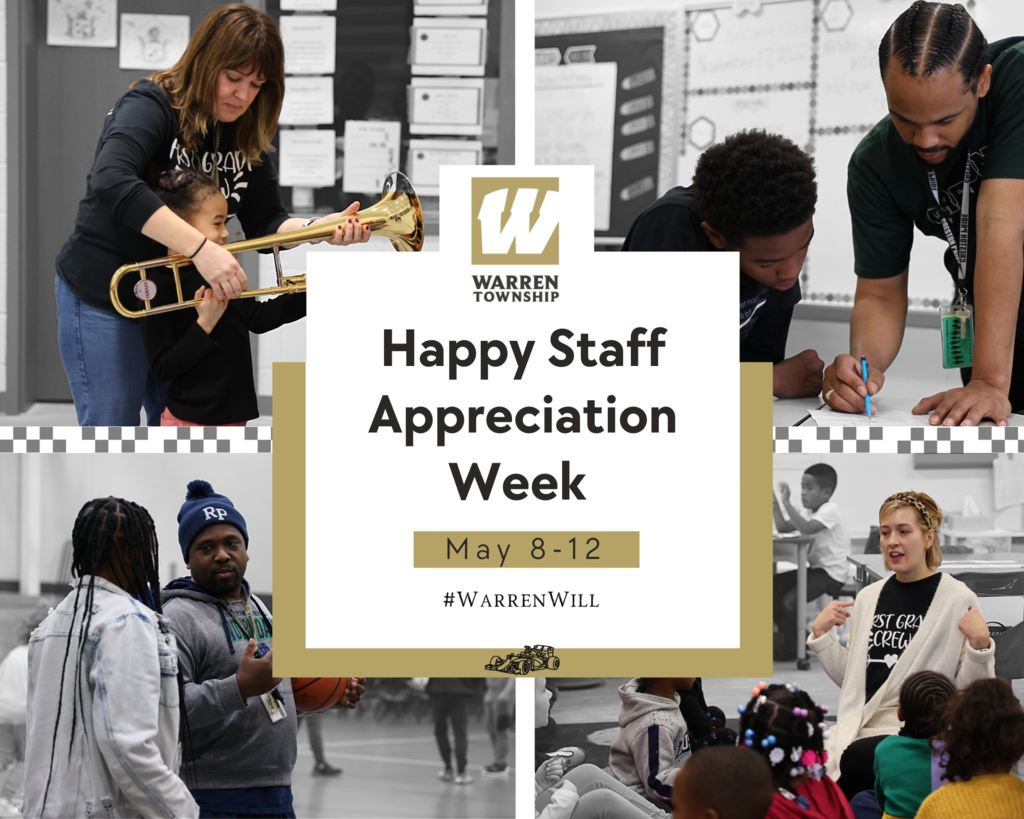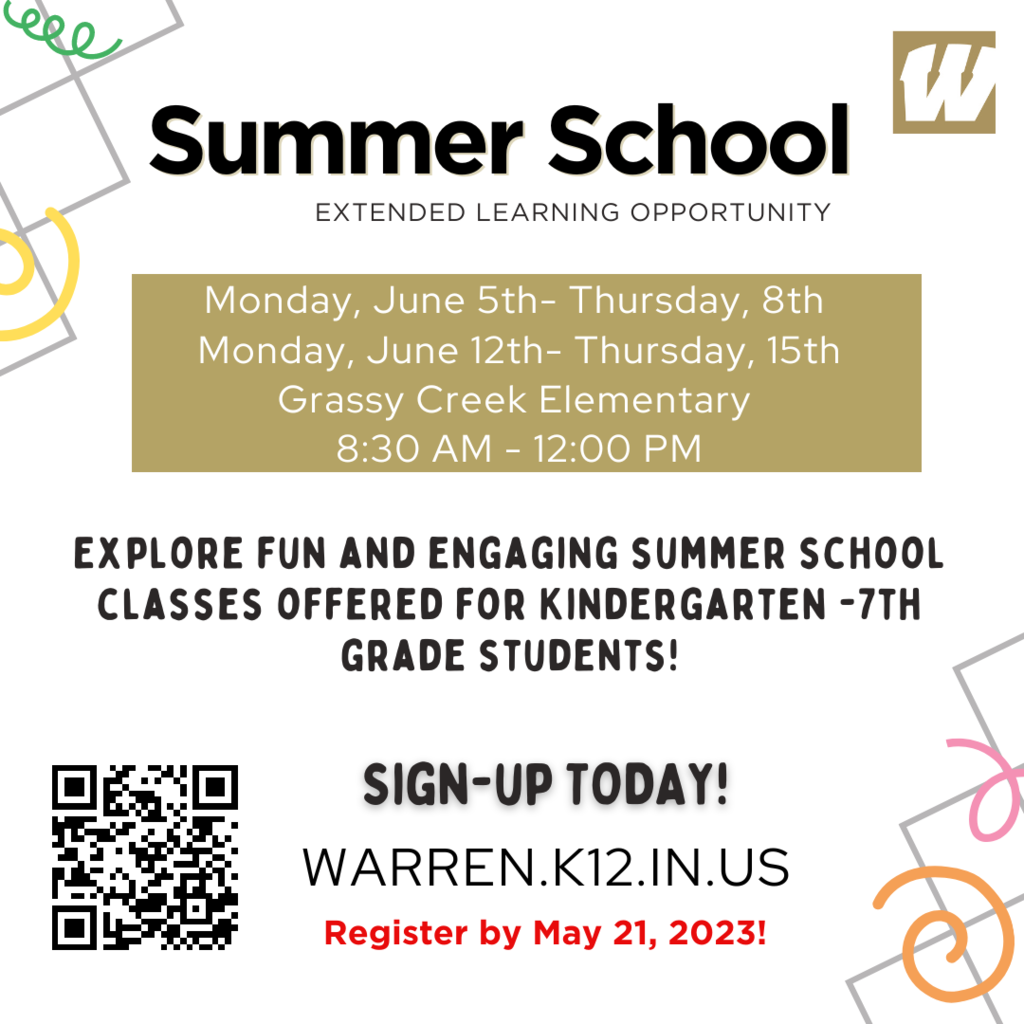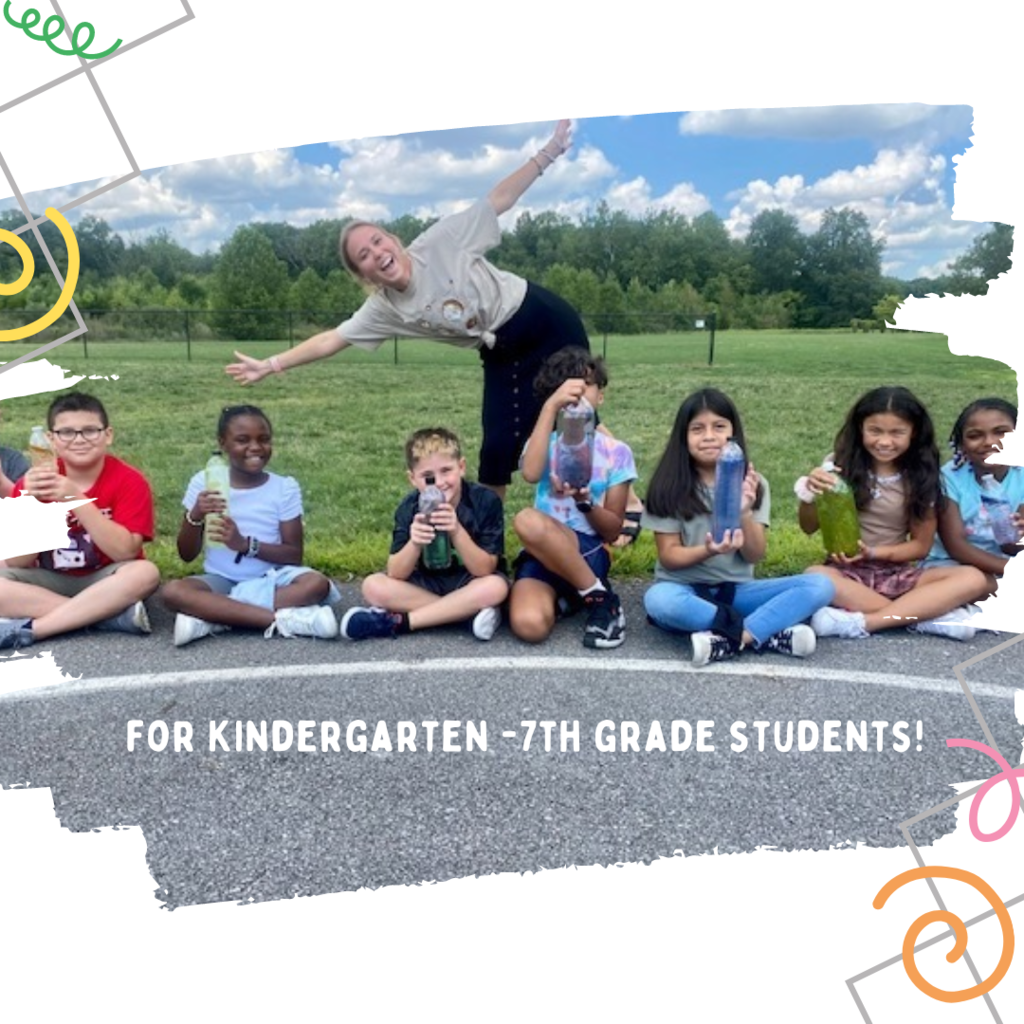 Let's keep reading! Join us on May 18th, 2023, from 4 - 6 pm at Moorhead Community Resource Center (MCRC) for the Warren Township Family Literacy Night. Food, face painting, tickets, prizes, giveaways, BOOKS, and more will be there! We can't wait to see you there! #WarrenWill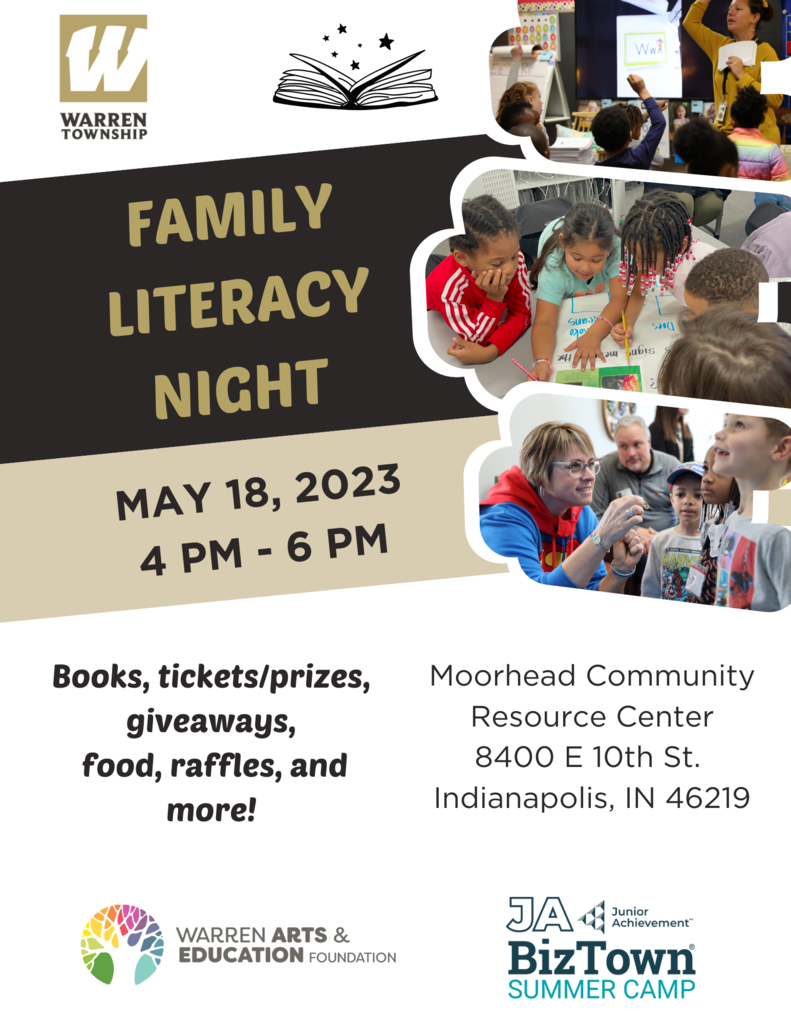 The annual art, photography and design show opens today from 6-9 pm at the Bona Thompson Center in Irvington, 5350 E University Ave, Indianapolis, IN 46219. The show will run through May 21st.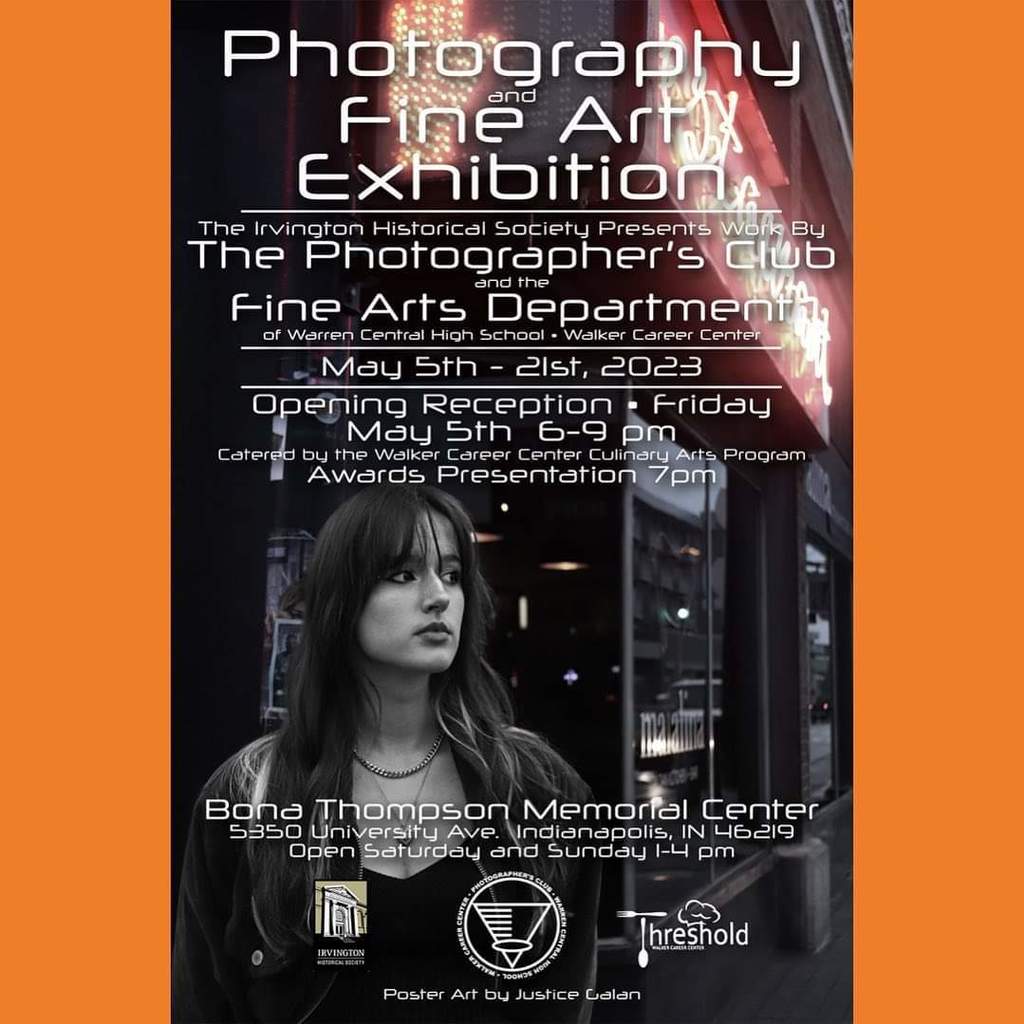 Raymond Park Intermediate Middle School celebrated several scholars this week. Excited to have this year's RPIMS Honor Roll Breakfast Keynote speaker, Ashley Allen, Sr. Vice President of Eli Lilly and Company, attend to inspire several of our scholars at RPIMS. #WarrenWill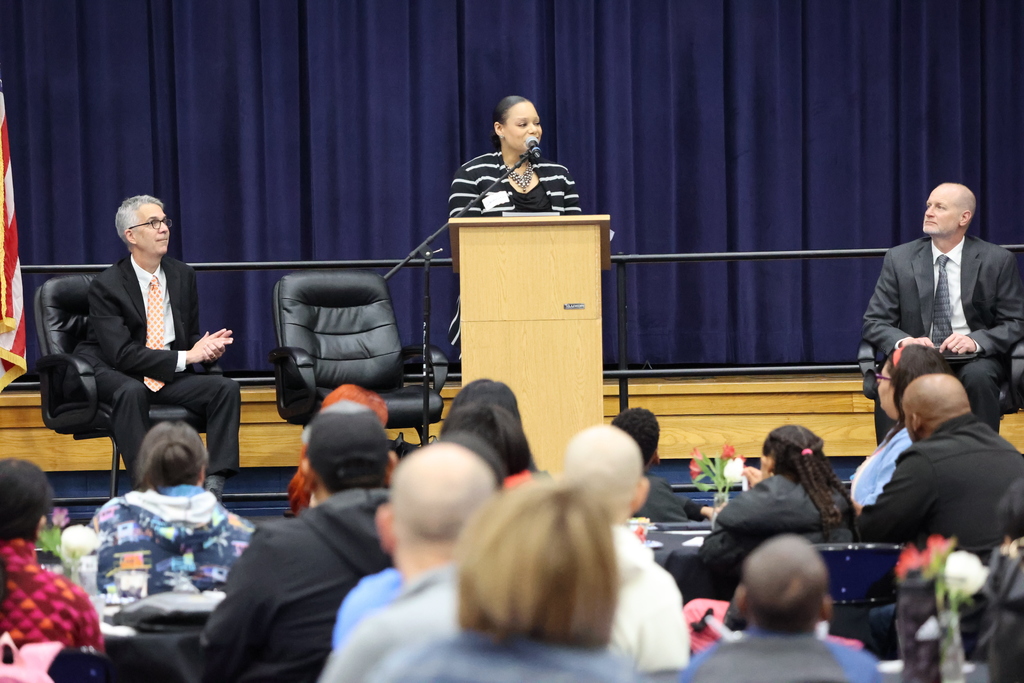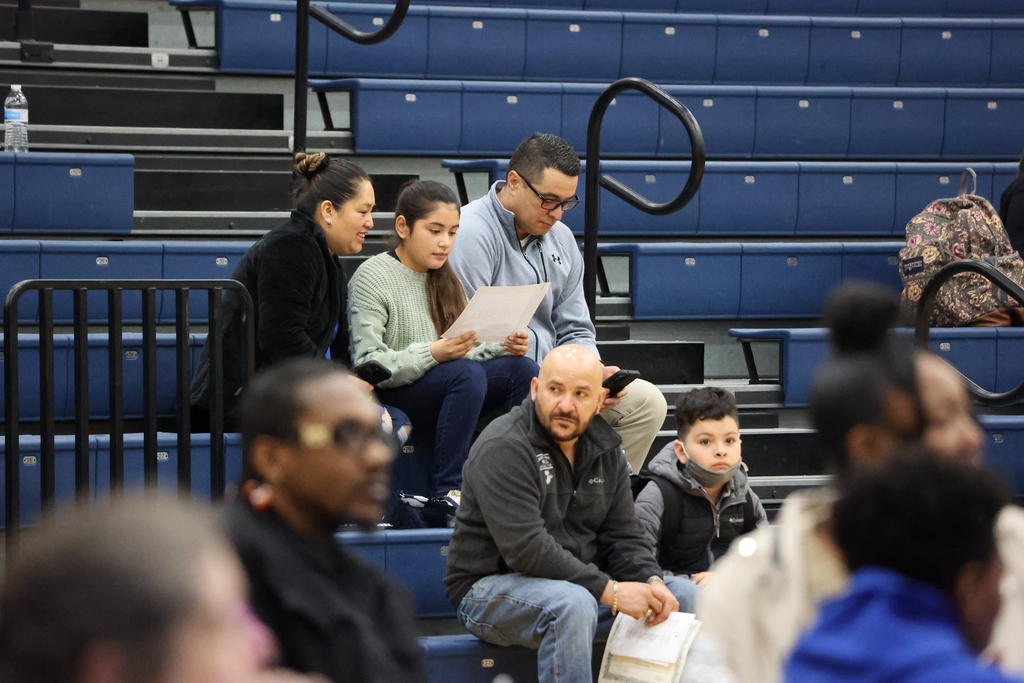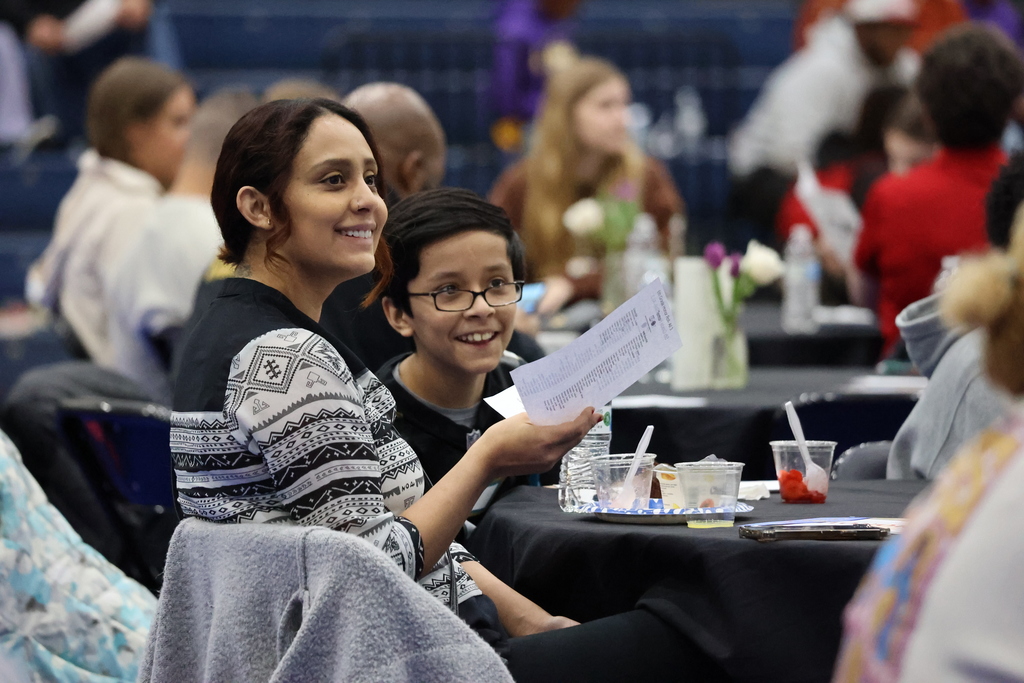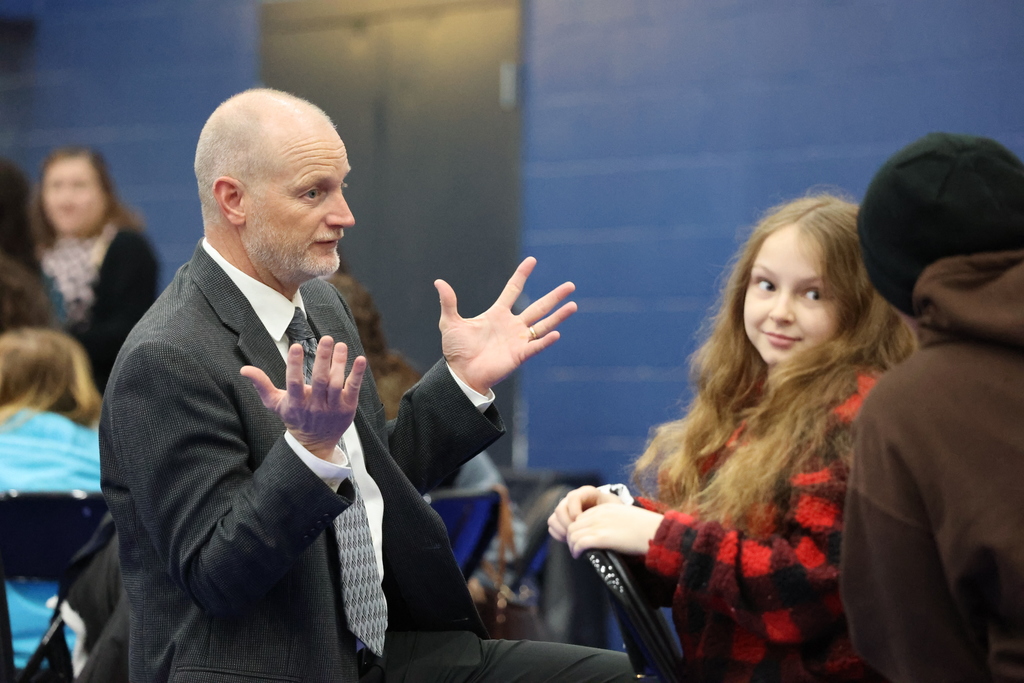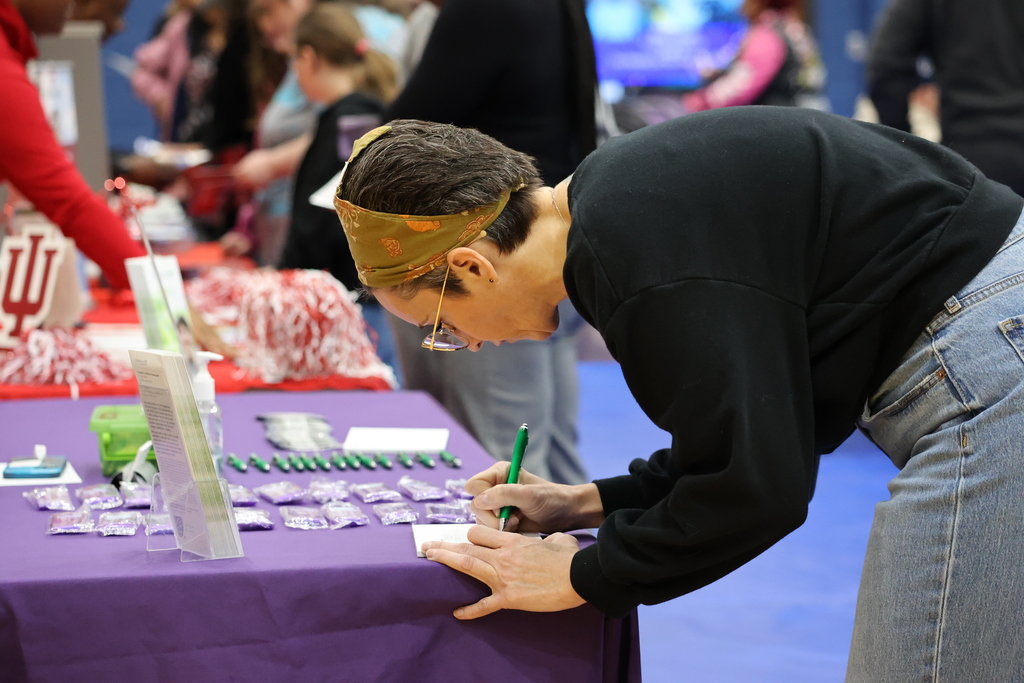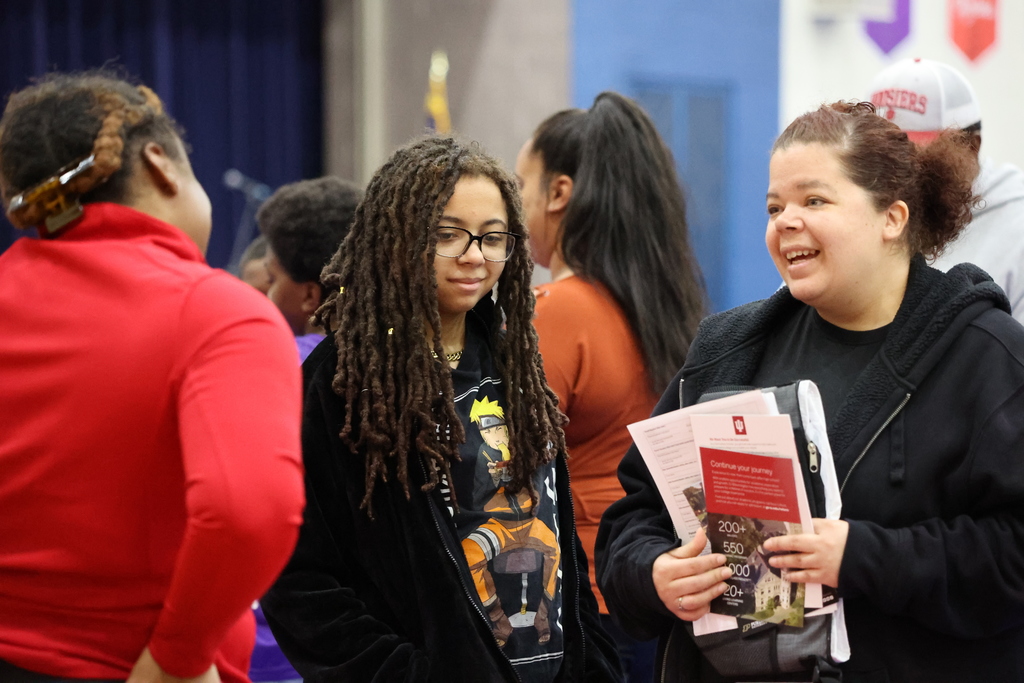 Warren Township Elementary Art Show! Amazing and talented work! Stop by Porter Service Center to support several young artists. The exhibit is open daily from 8 am -5 pm. Intermediate Middle School Art Show begins May 8-12! #WarrenWill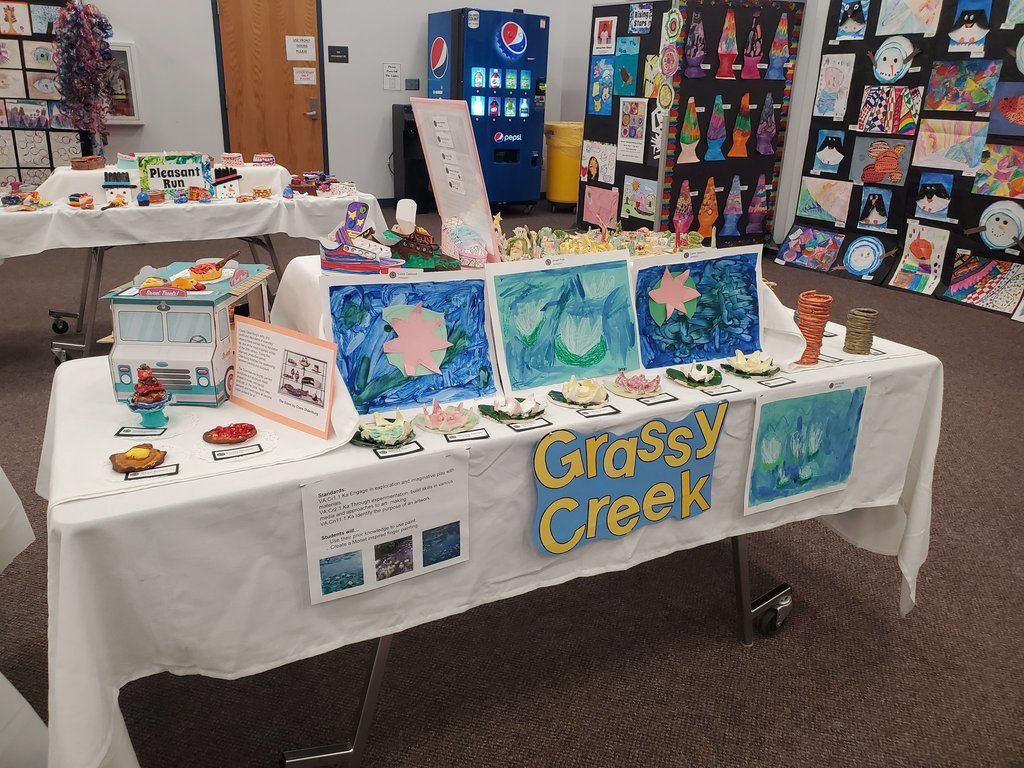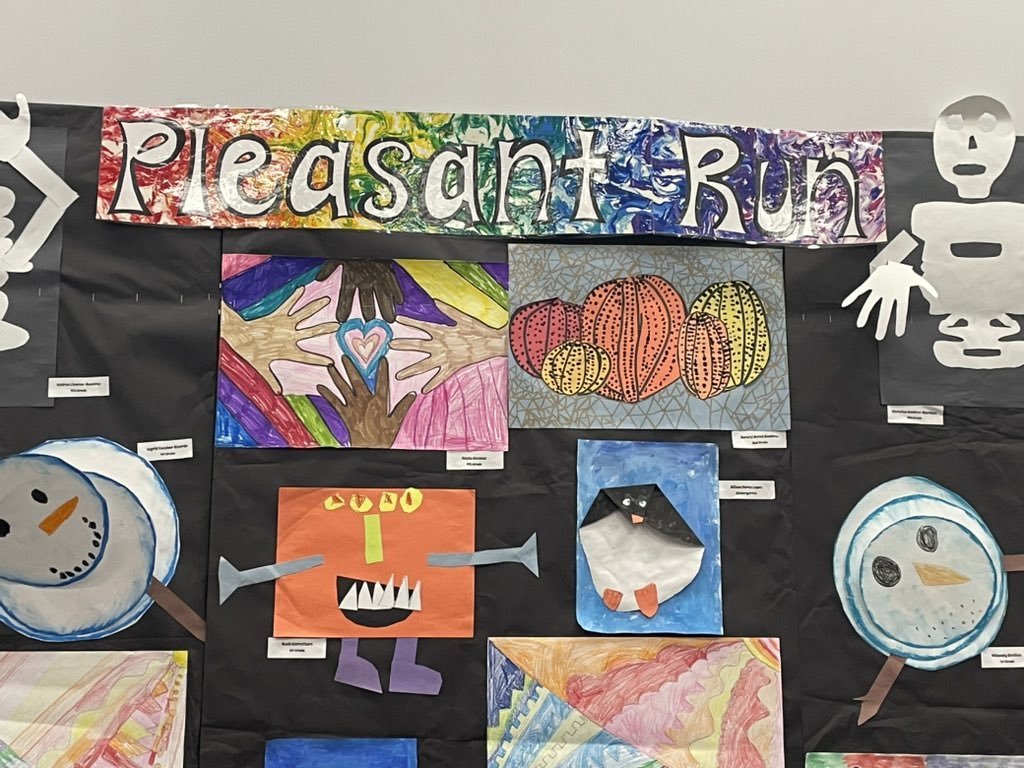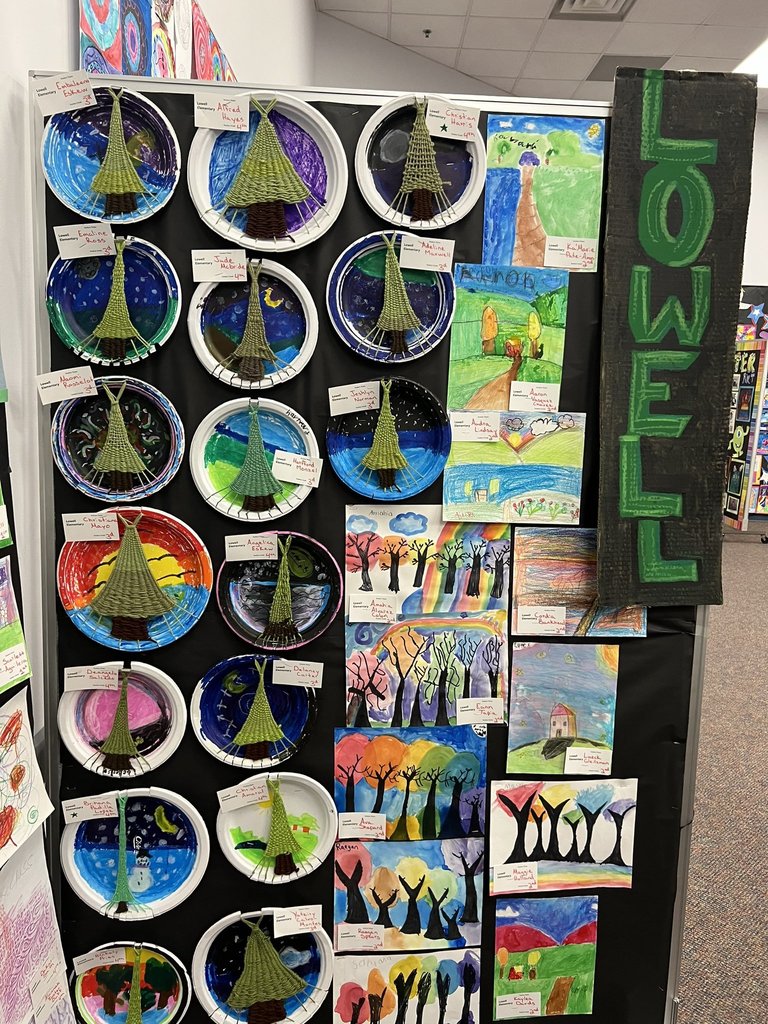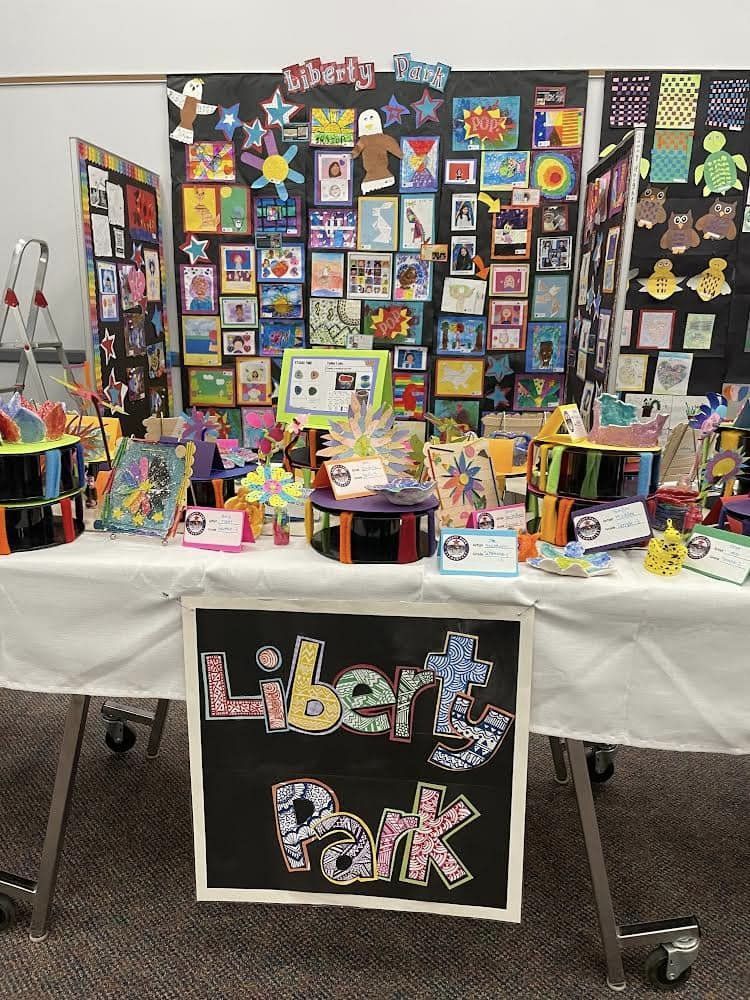 Today is Election Day Here are some polling locations on the Eastside Several First-time voters at WC today! #WarrenWill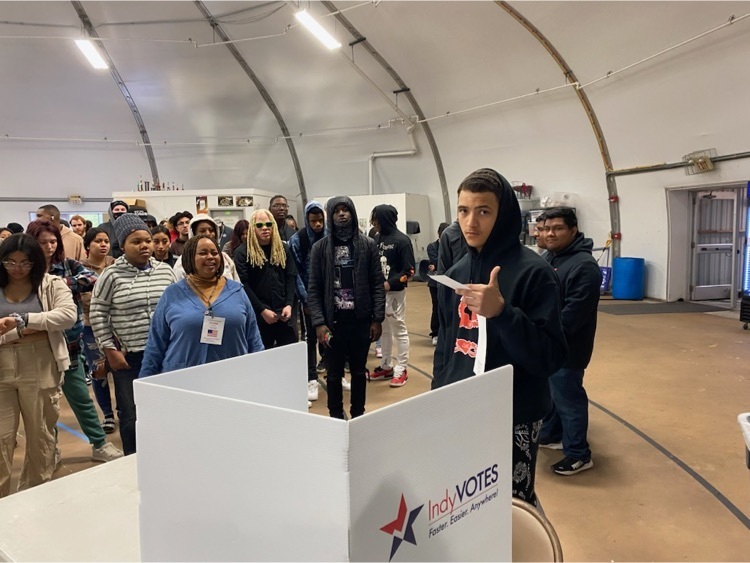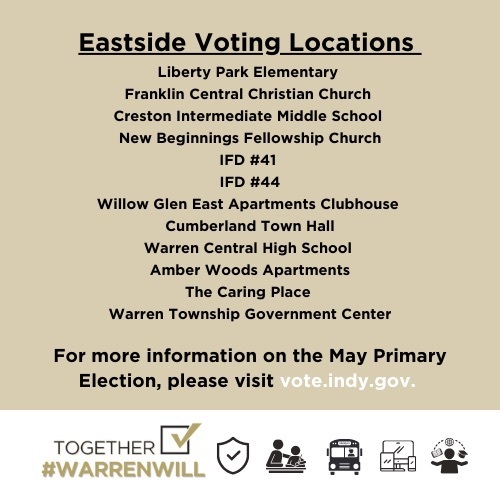 With a $0.30 referendum rate per $100 of property value, here is a list of areas that will continue to receive added support if the proposed referendum passes. #WarrenWill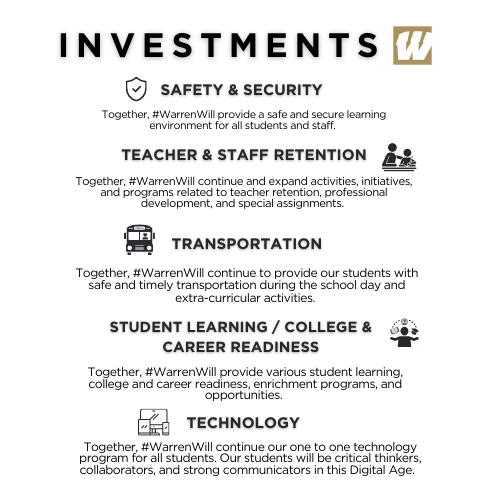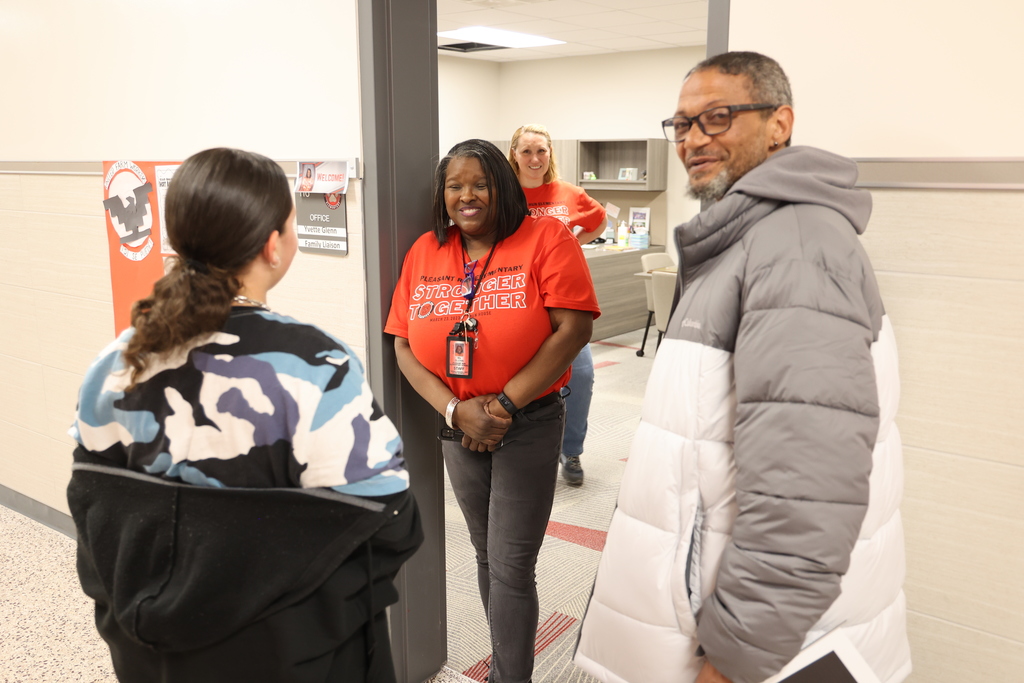 Warren Township hosted its first District Science and Engineering Fair for grades 5-8. Thank you to all the student participants and the judges for encouraging students as they displayed their projects. #WarrenWill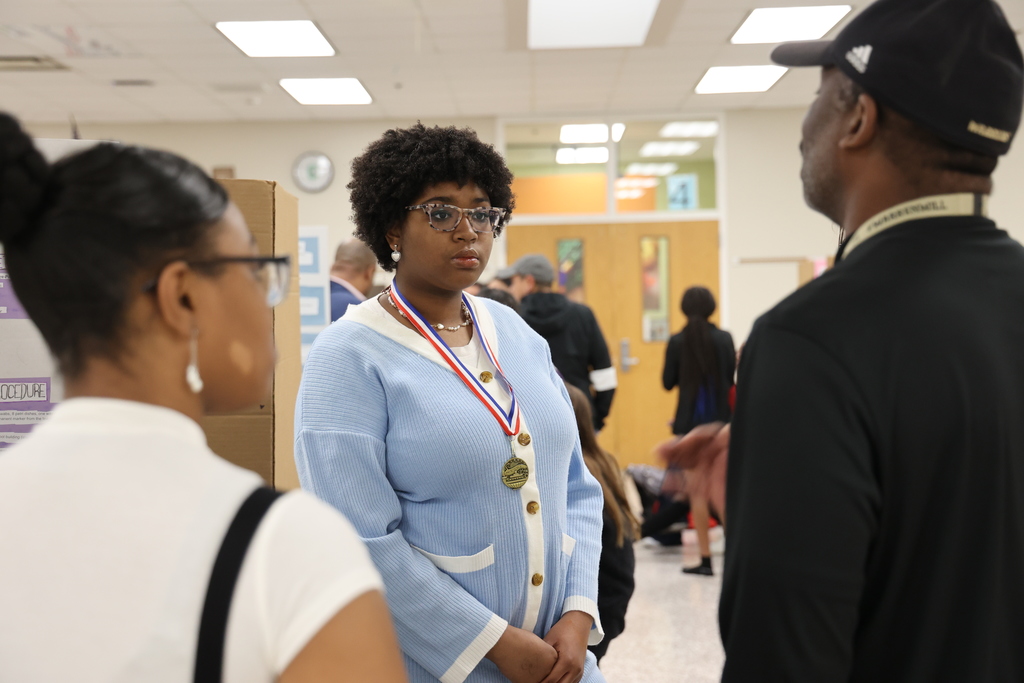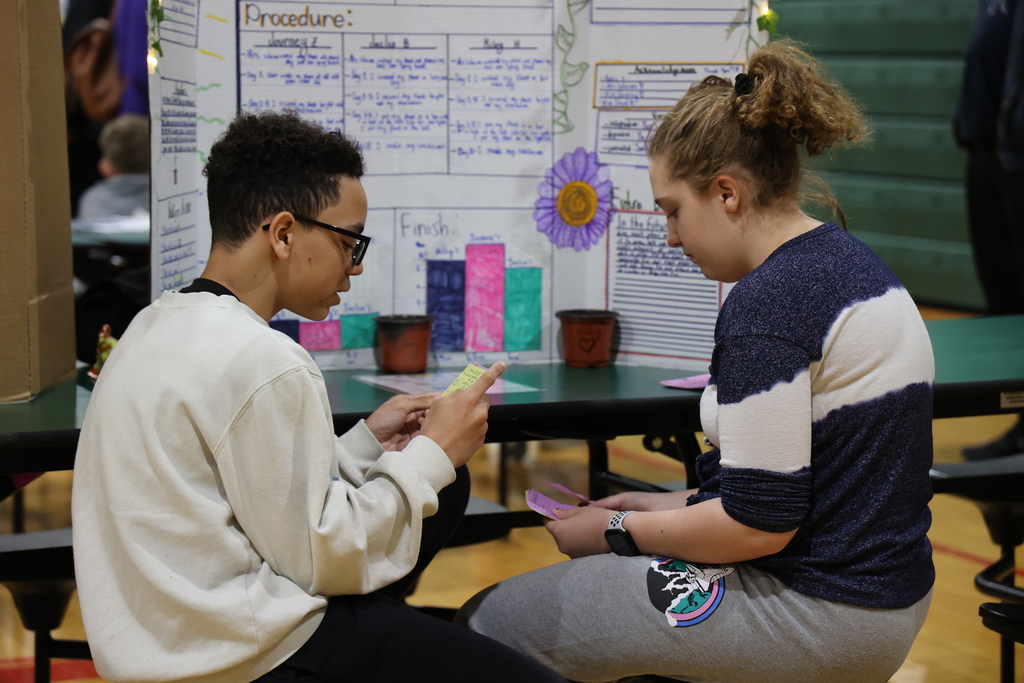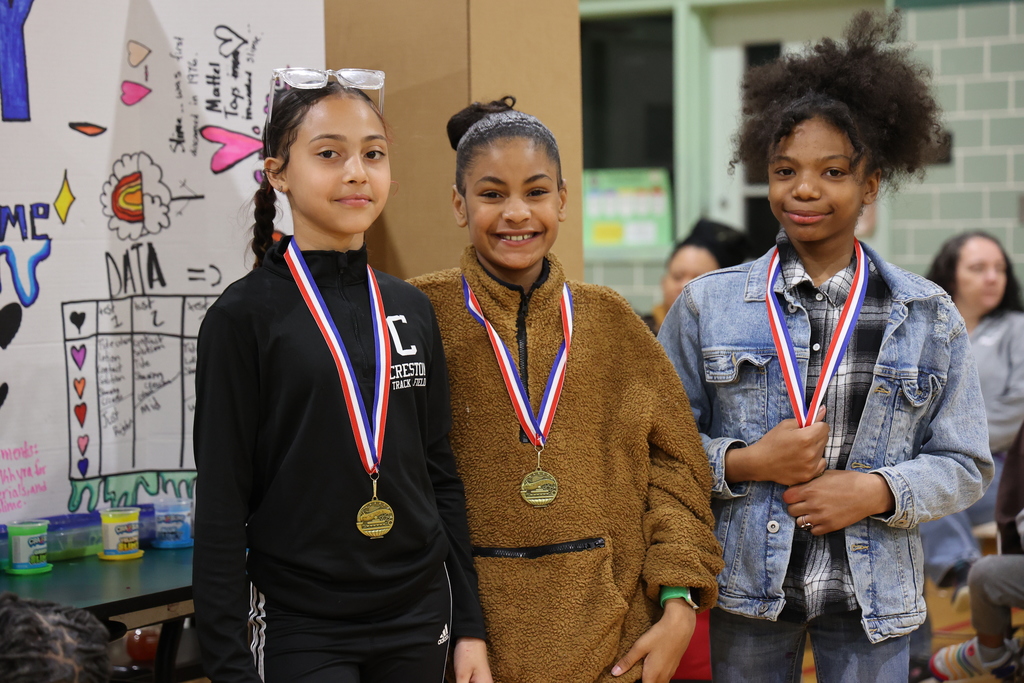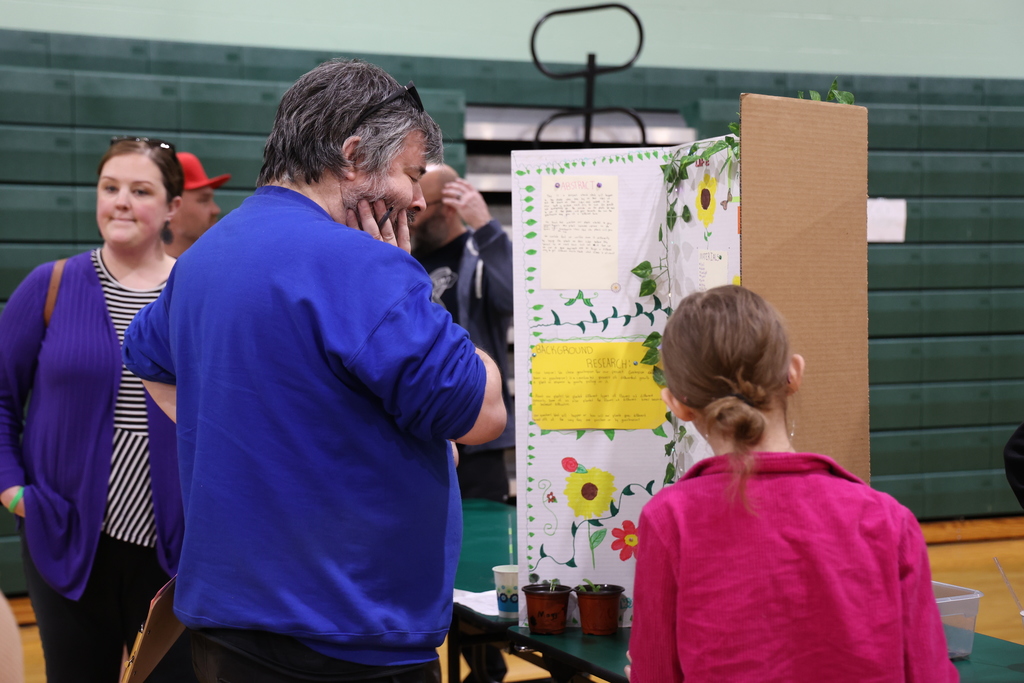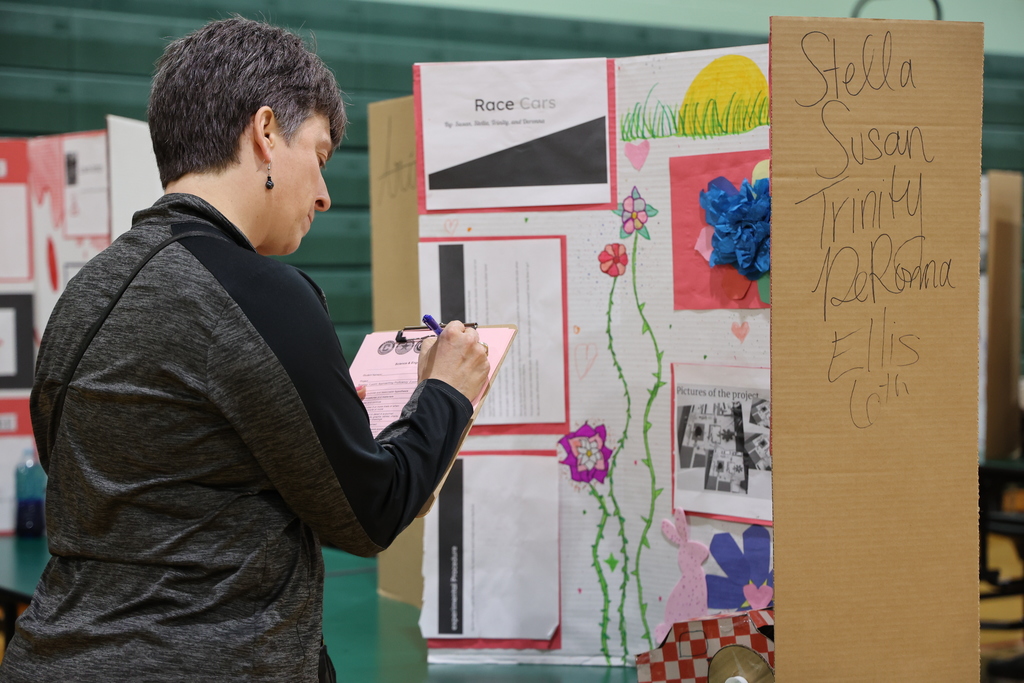 A fun night full of celebration at Grassy Creek Elementary's Open House on April 26th. Current and former students, staff, and families received the opportunity to walk the halls of the newly renovated school! #WarrenWill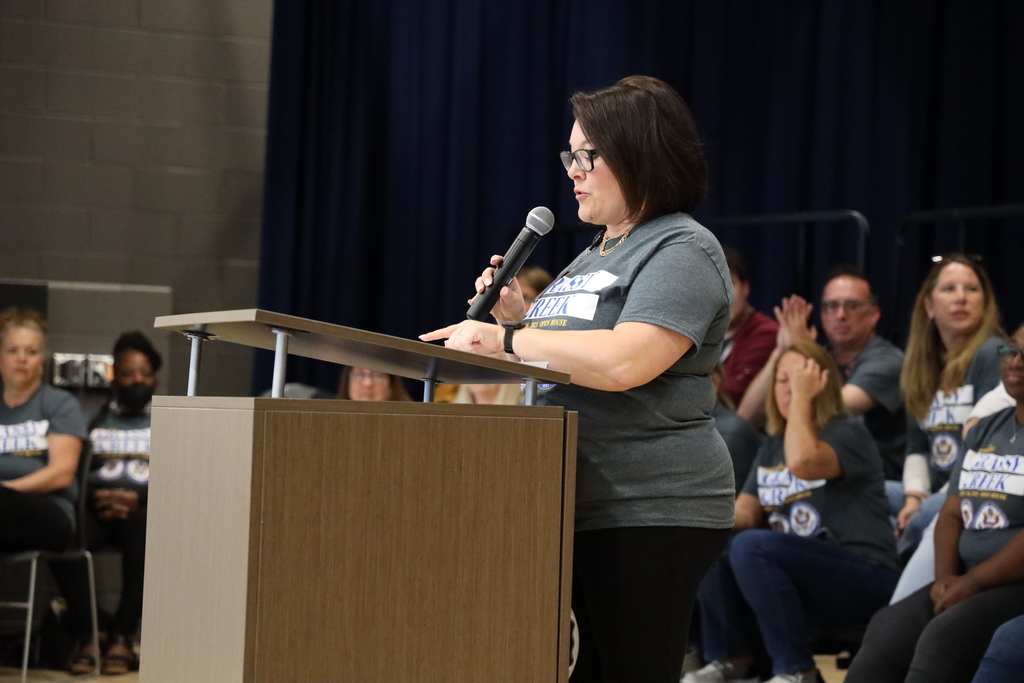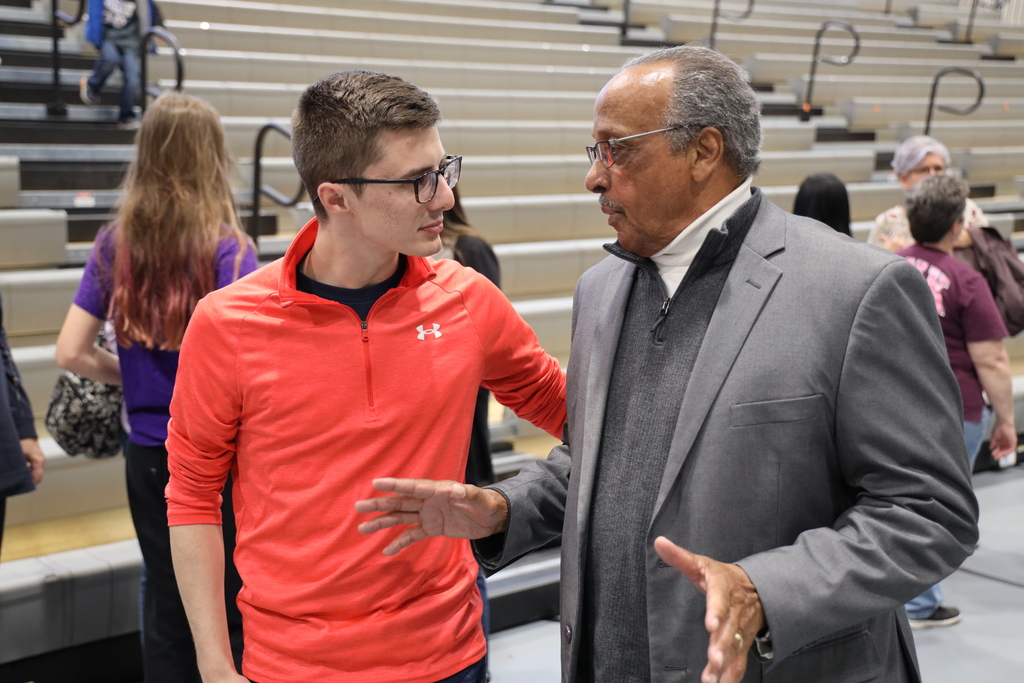 With more than 11,000 students, we continue to engage our students in new and exciting ways by maintaining 1:1 student and staff devices and updating classroom technology. #WarrenWill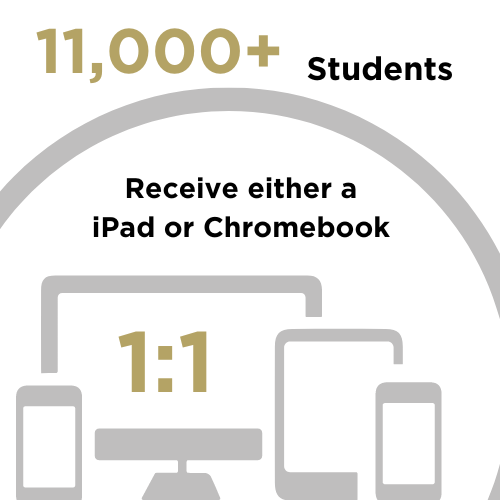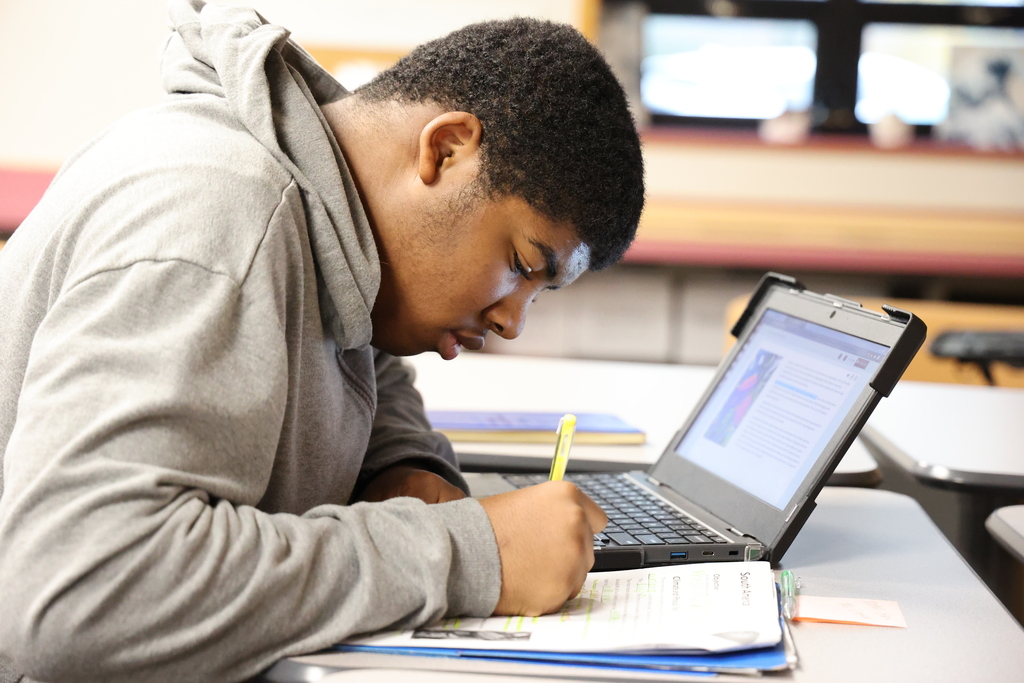 A critical area that the referendum will support is ensuring that our students have safe and reliable transportation to and from school for extracurricular activities and student field trip experiences. #WarrenWill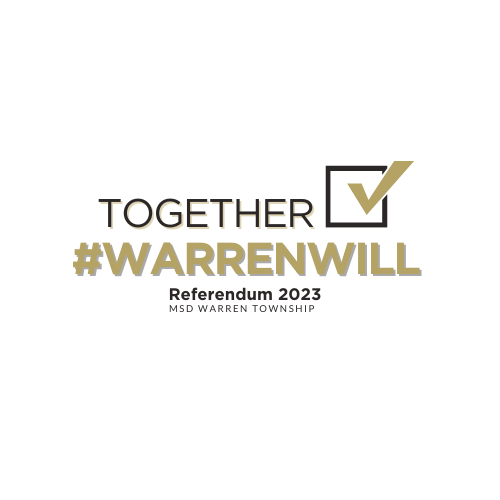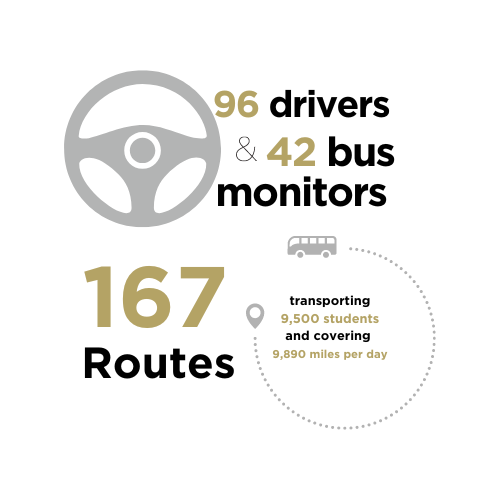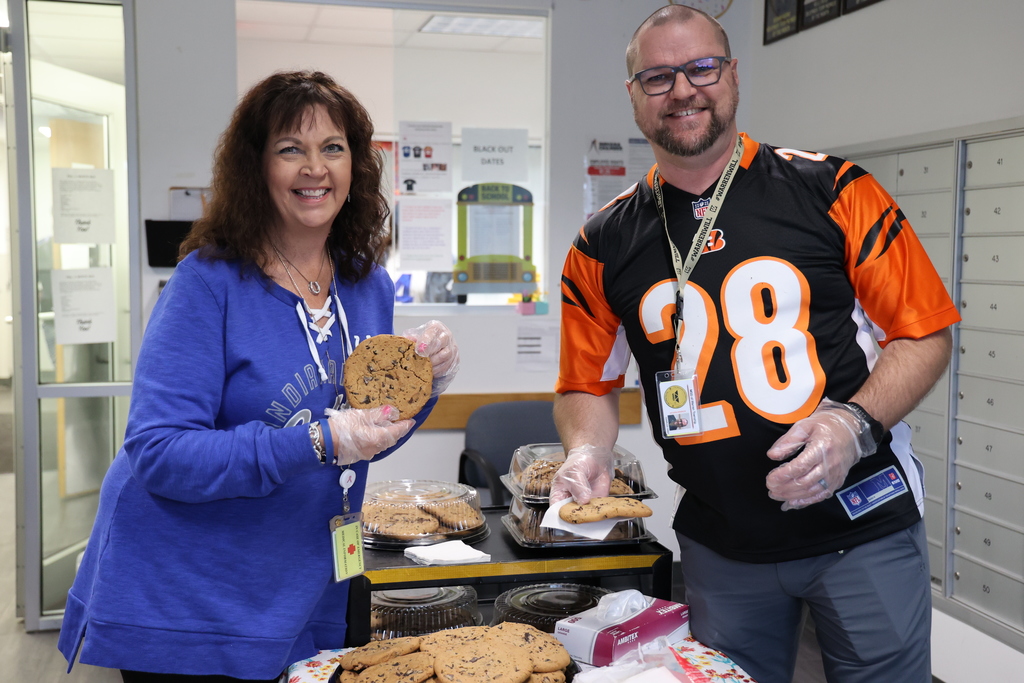 Assuring the safety of our students and staff is not something we can spare. School Resource Officers (SROs) and School Safety Officers (SSOs) are supported through the referendum. Together #WarrenWill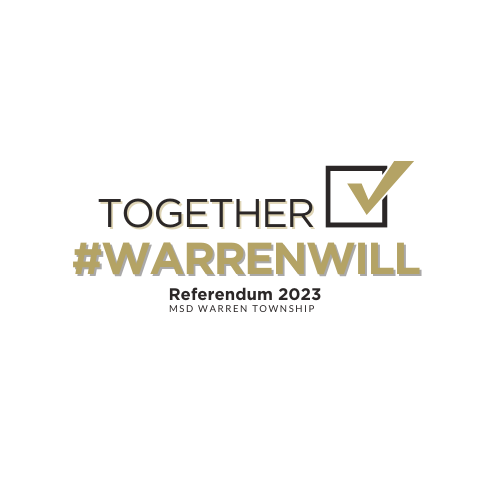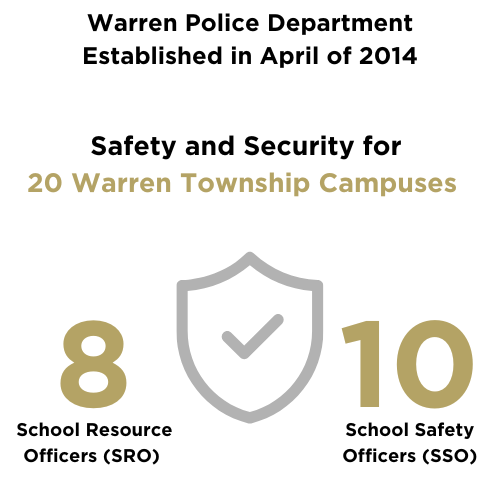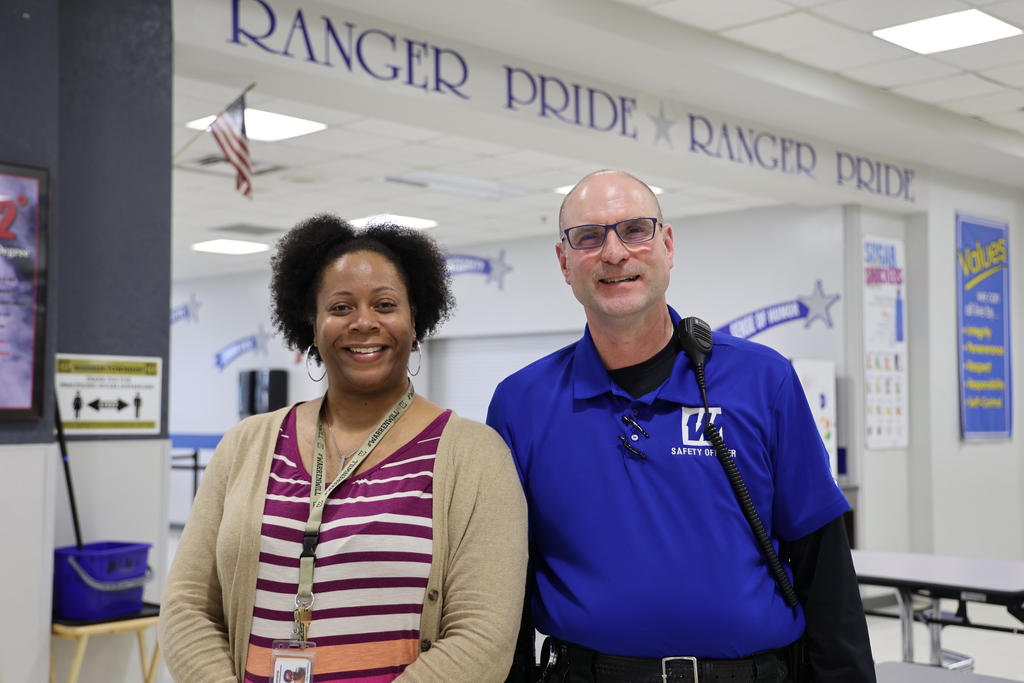 As you plan to vote on May 2nd, Eastside families, here is a list of polling sites on the Far Eastside. You can cast your ballot early at the Warren Township Government Center.