Thank you to everyone who shared their voices in the conversation at last night's district forum. #WarrenWill Invest in People!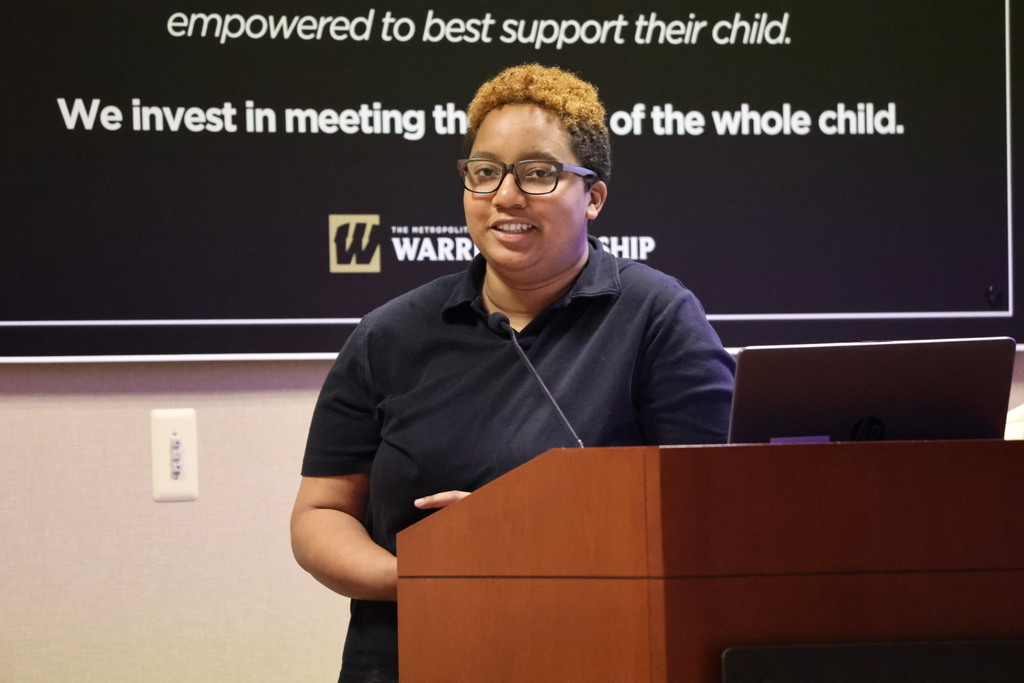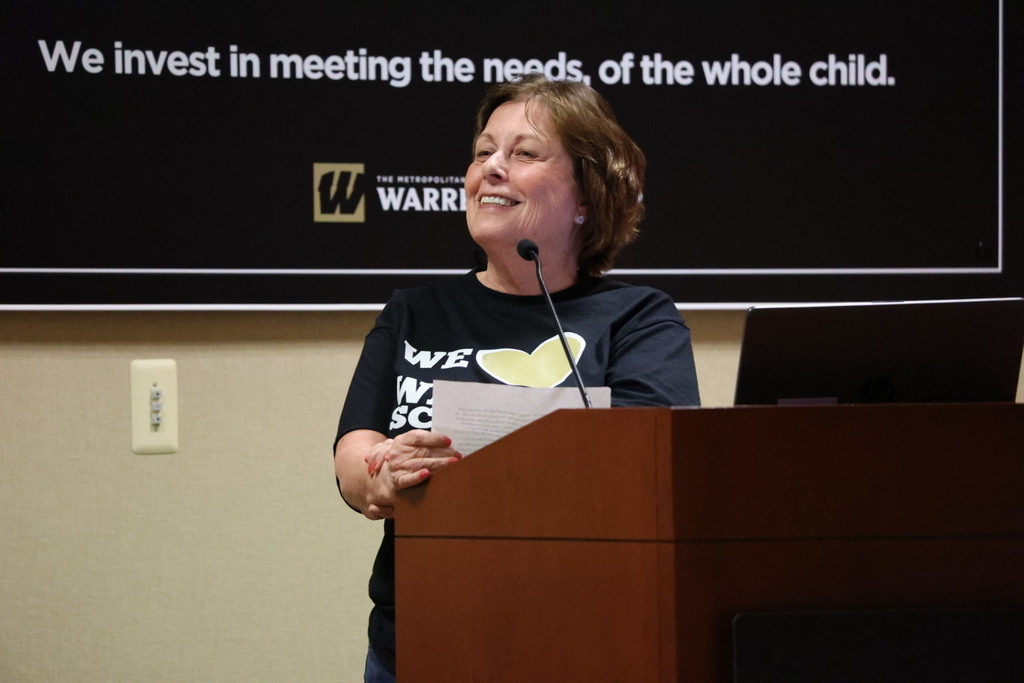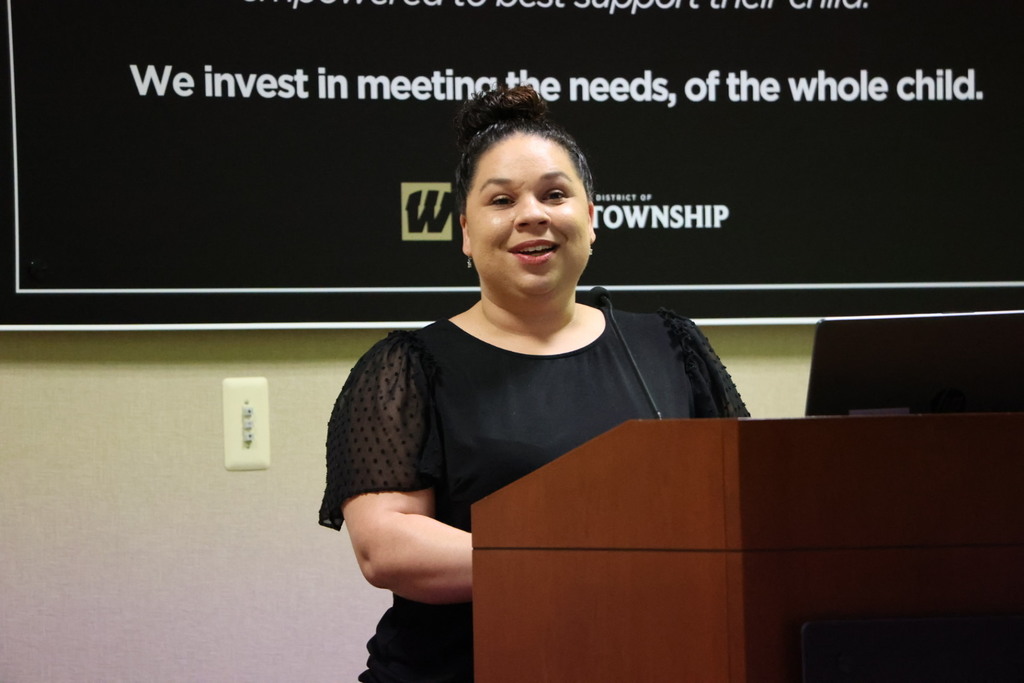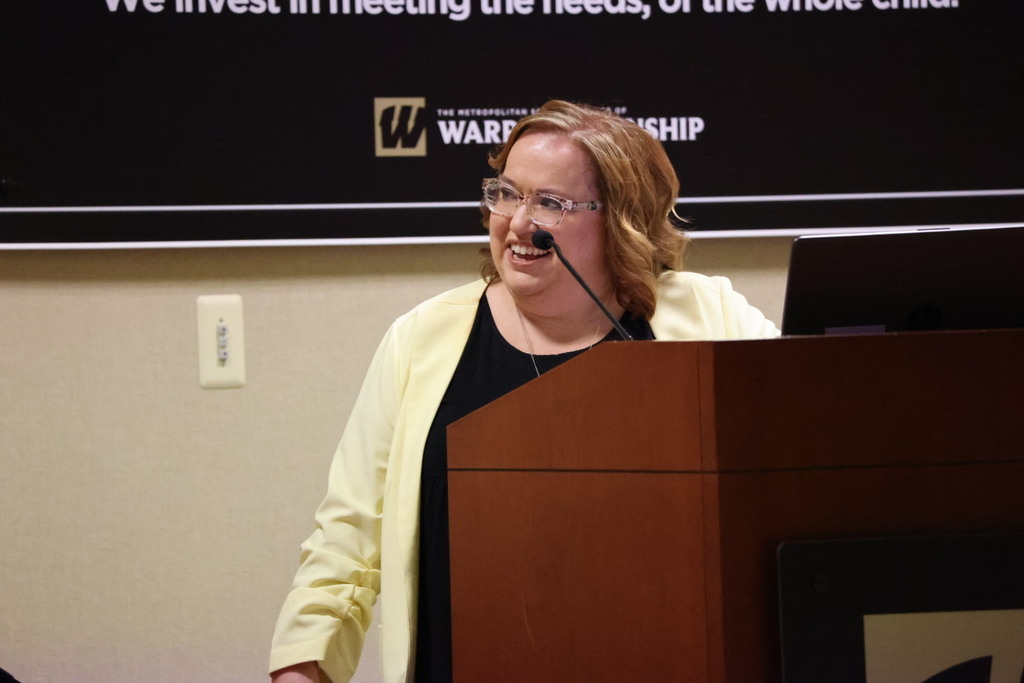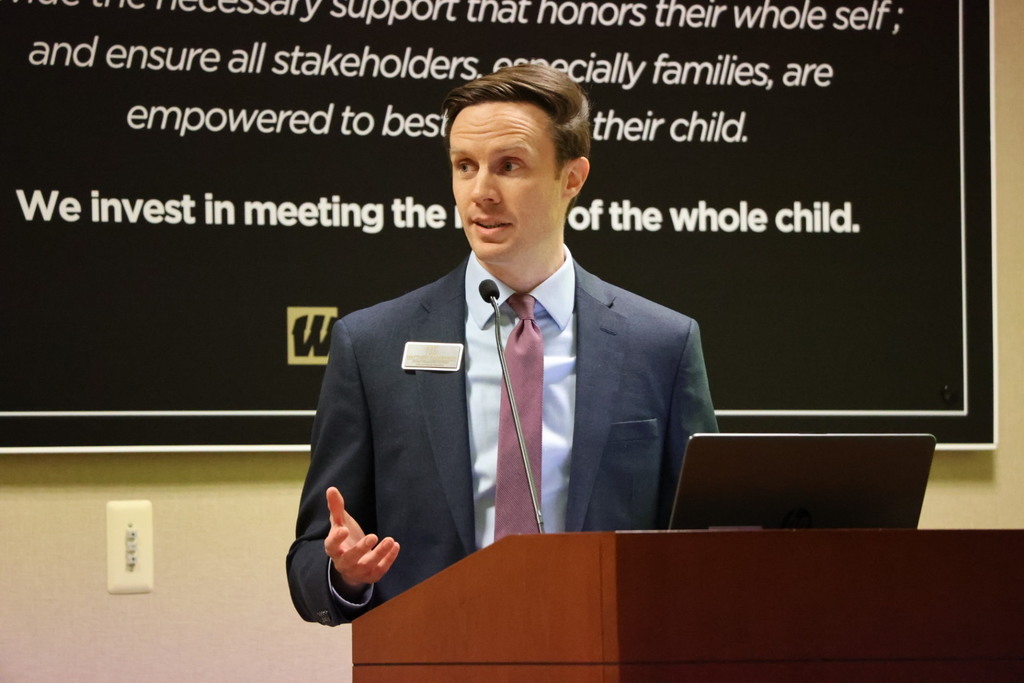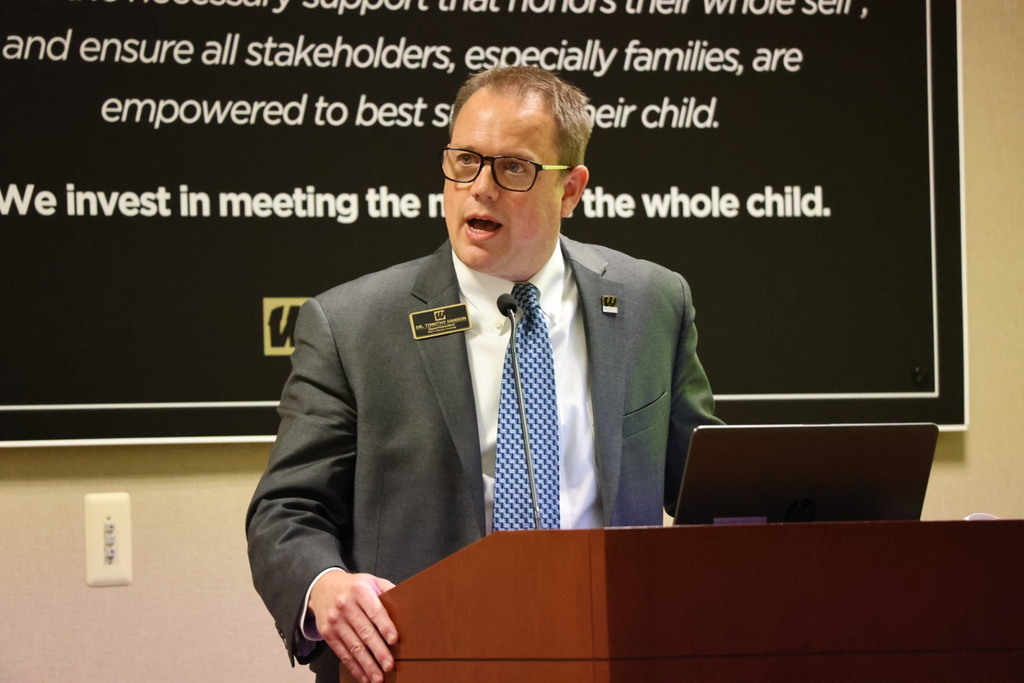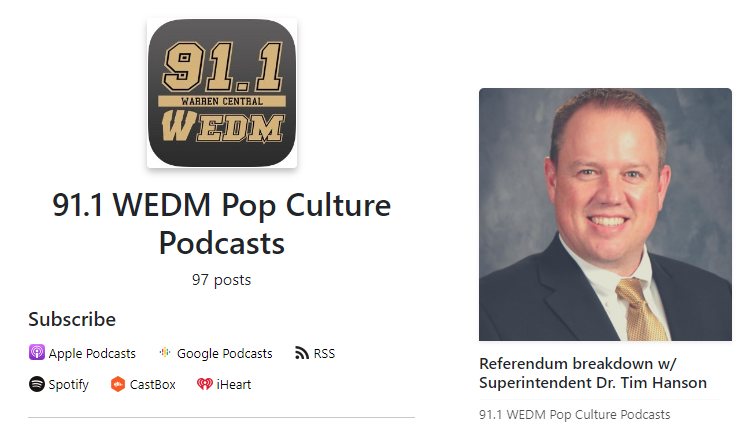 Calling all Grassy Creek current and former students, families, staff, and neighbors! Join us this upcoming Wednesday, April 26, from 6 pm to 7:30 pm as we celebrate the completion of our renovation of Grassy Creek Elementary. #WarrenWill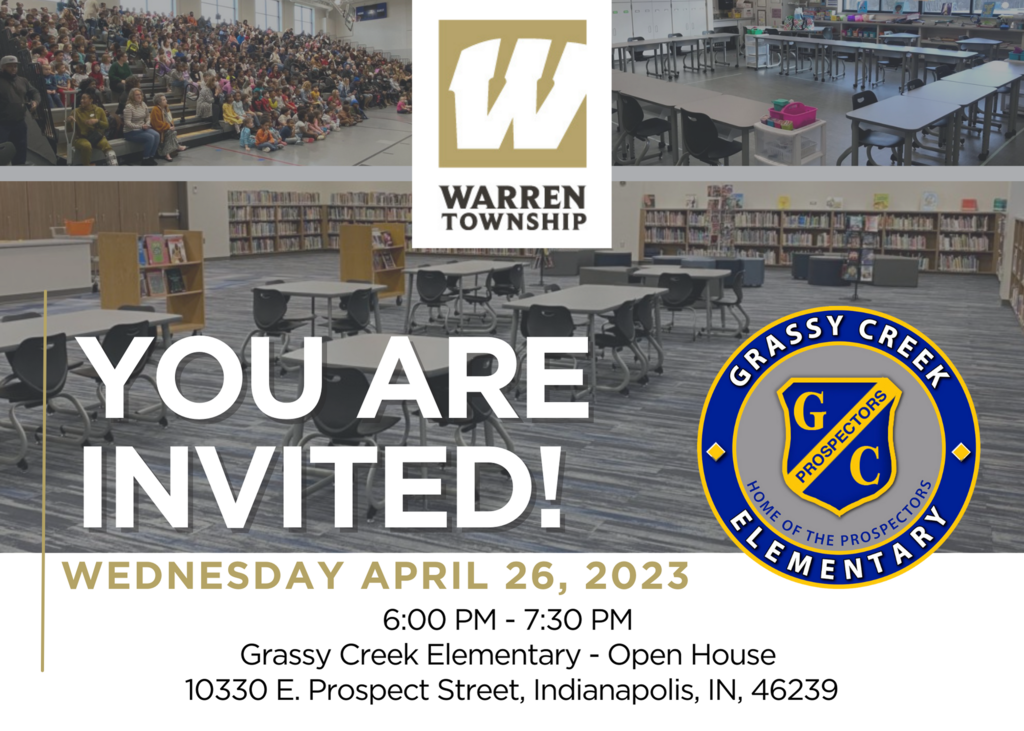 Do you have questions or want to hear firsthand about the IMPACT the referendum will have? Join us for the District Referendum Community Forum on April 25 from 6 pm to 7:30 pm. If you are unable to join in person, this event will also be live-streamed. #WarrenWill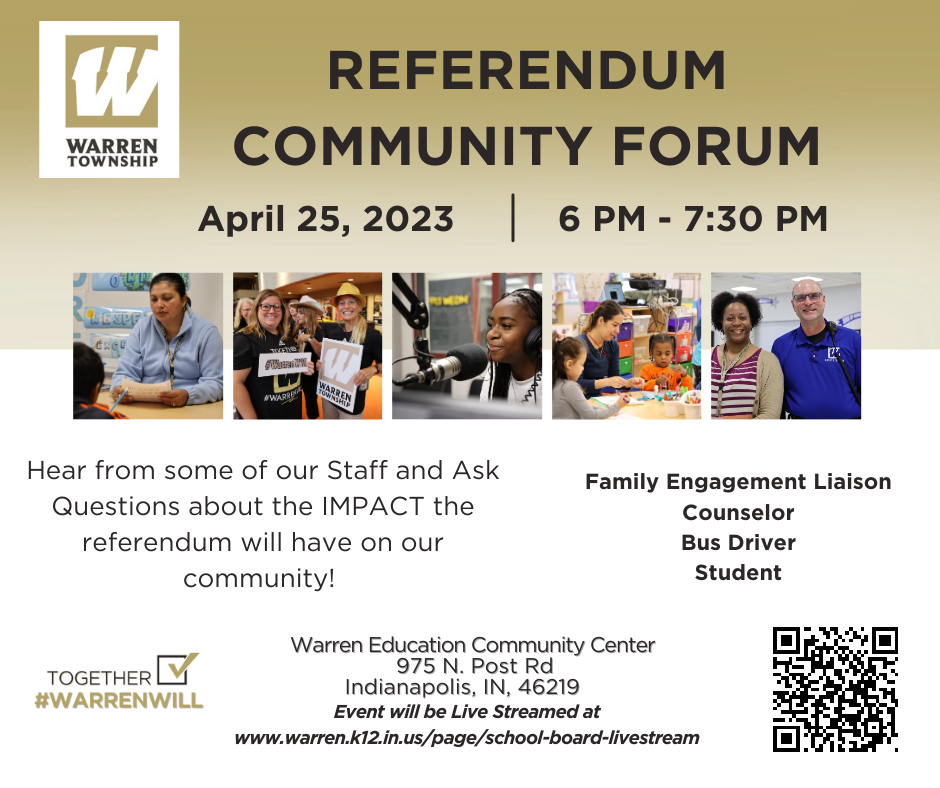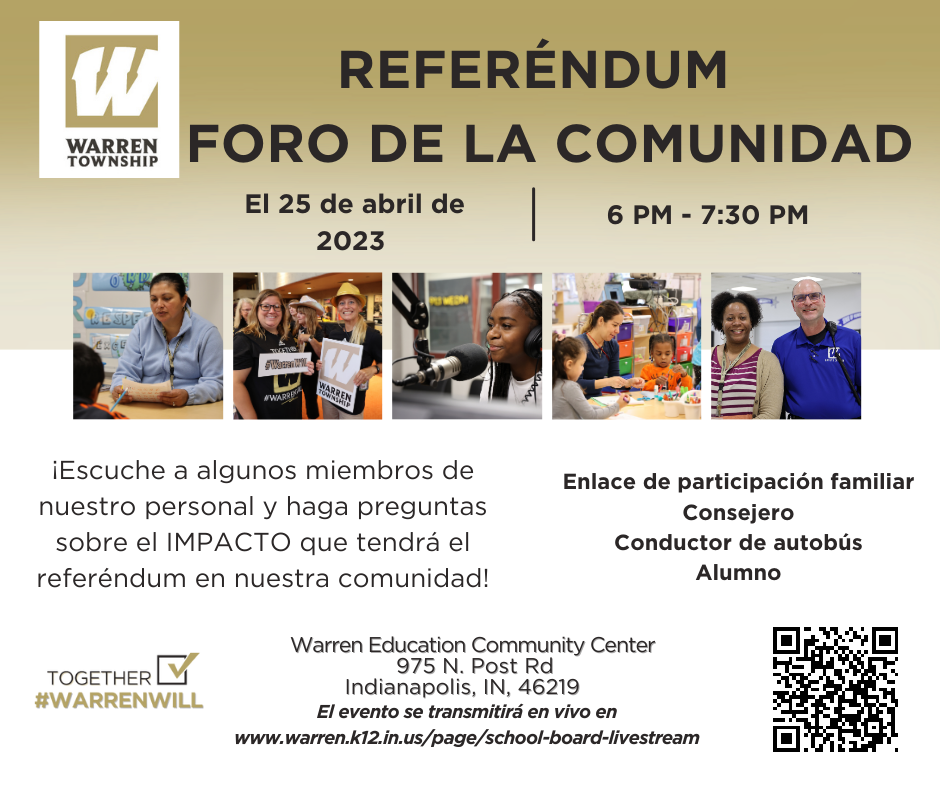 Excellent School Showcase from Hawthorne Elementary! Principal Butler shared updates on their actions in K-3 Literacy and Attendance Initiatives with Warren Township School Board. Students with 97% attendance were recognized at tonight's meeting. #WarrenWill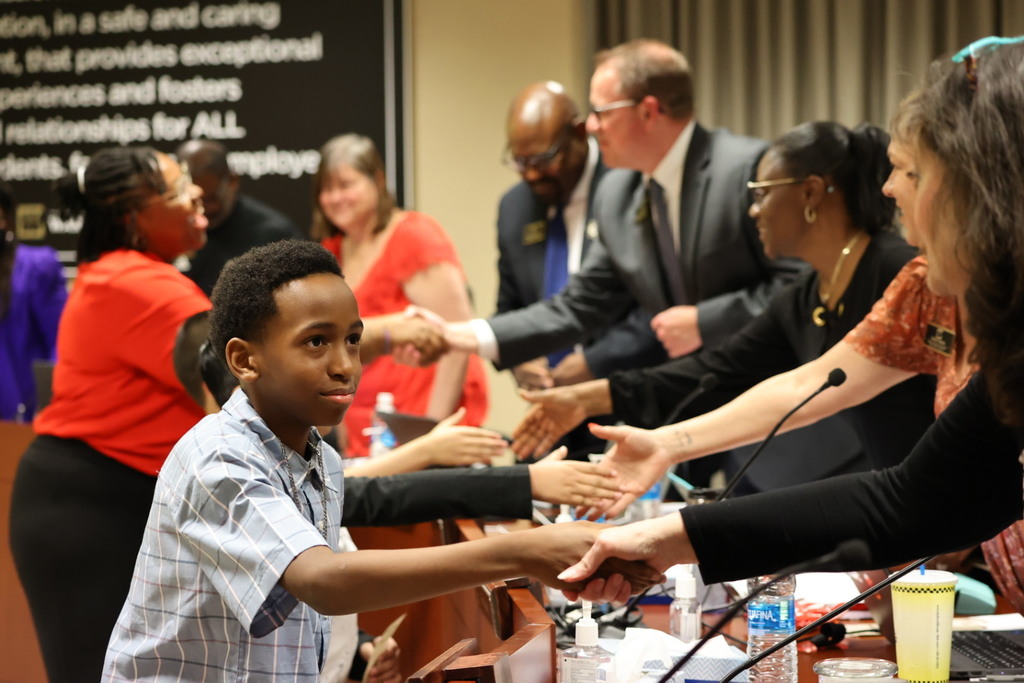 Two WCHS Seniors were recognized at tonight's School Board Meeting. Edred Elijah Azziz is the 2023 Center for Leadership Development Scholarship Winner, and Pilar Sanchez is the 2023 Lily Endowment Scholarship Winner! Congrats, Warriors #WarrenWill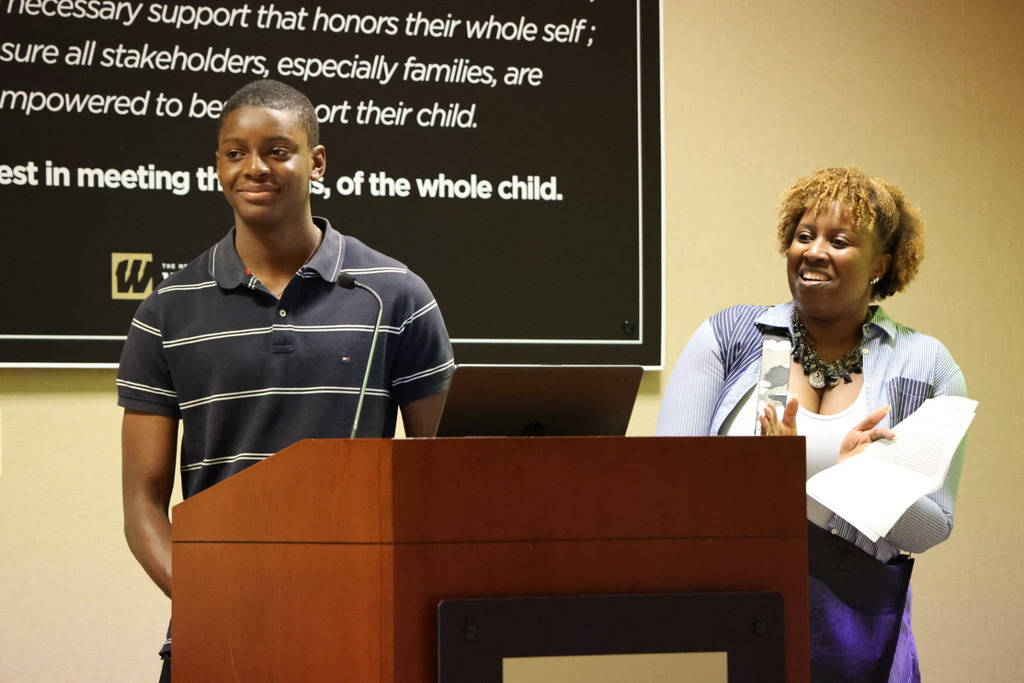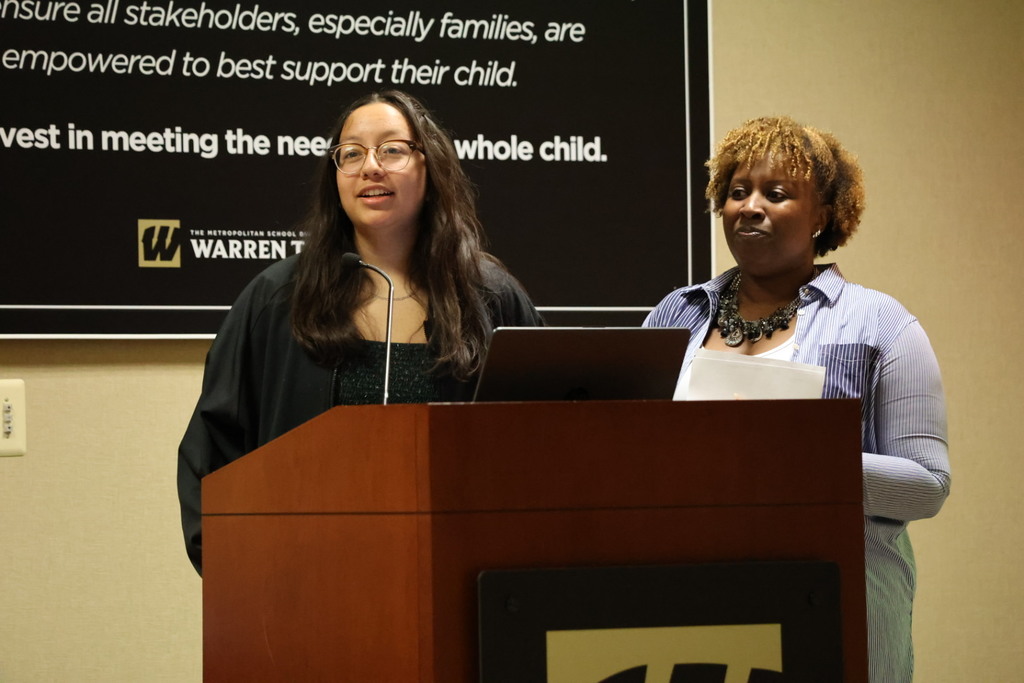 Warren Police received a notification from IMPD that a phone call was received indicating that "shots had been fired" within our building. This was found to not be true. At no time were students or staff in harm's way. MSD Warren Township, Warren Central High School, and Warren Police take prank calls like this seriously and are currently investigating to determine where the call originated from with plans to pursue disciplinary action to the fullest. ​Safety and Security will continue to be ​our top priority. If you have any ​helpful information connected to this situation please do not hesitate to reach out to the school directly.

Students, staff, and community members joined together to show Eastside Pride at Warren Pride Clean Up Day! #WarrenWill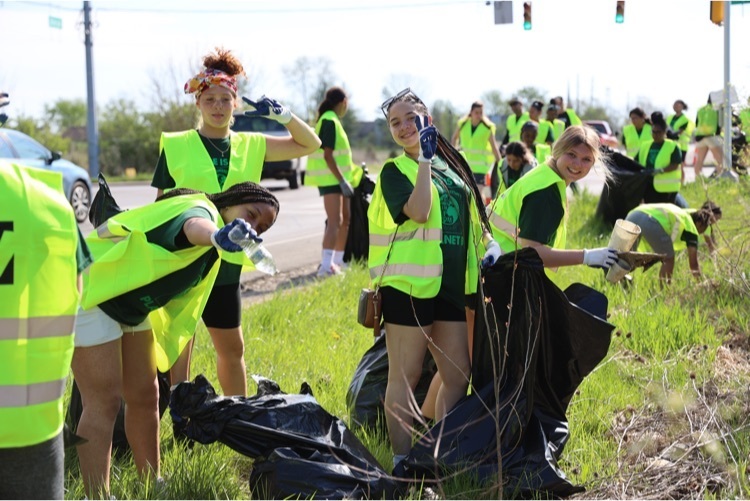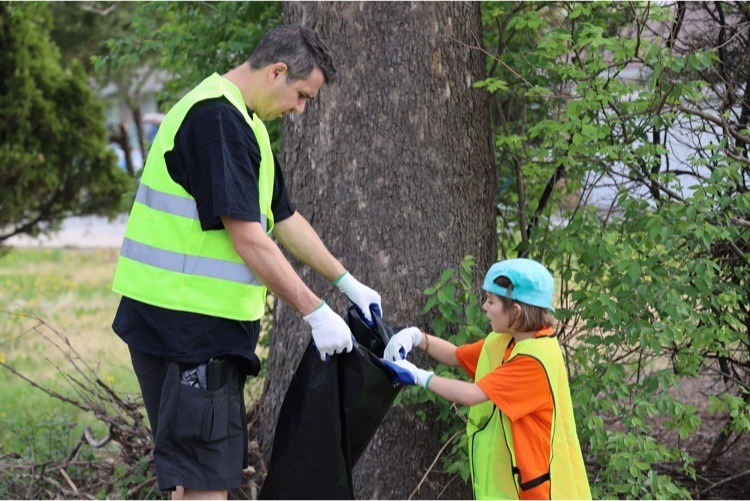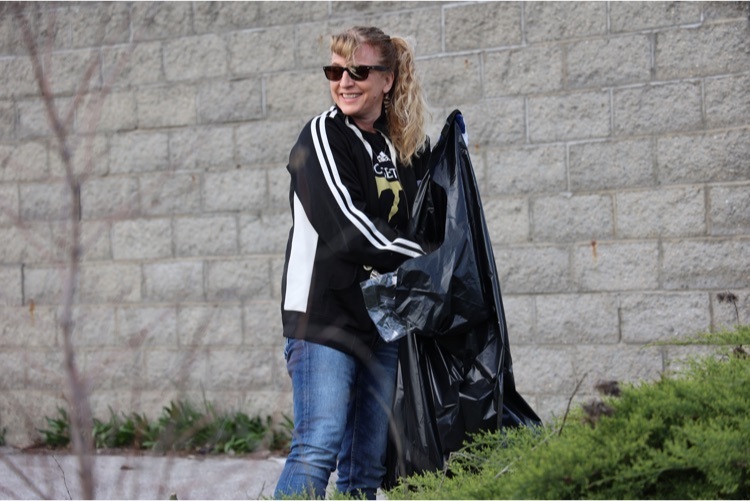 Good morning MSD of Warren Township families. As reported by multiple media outlets, several Indiana schools received an anonymous threat overnight, causing disruptions to their school day. No school in the MSD of Warren Township received this threat, however we are closely monitoring the situation. In the meantime, we are maintaining our district safety protocols which includes safety personnel presence at our schools and direct communication between administrators, staff, students, and families. We will keep you informed of any changes that might impact our school day.

Warren Township is hosting its first FREE Eviction Sealing Clinic at Moorhead Community Resource Center (MCRC) TODAY! Walk-Ins are welcomed! #WarrenWill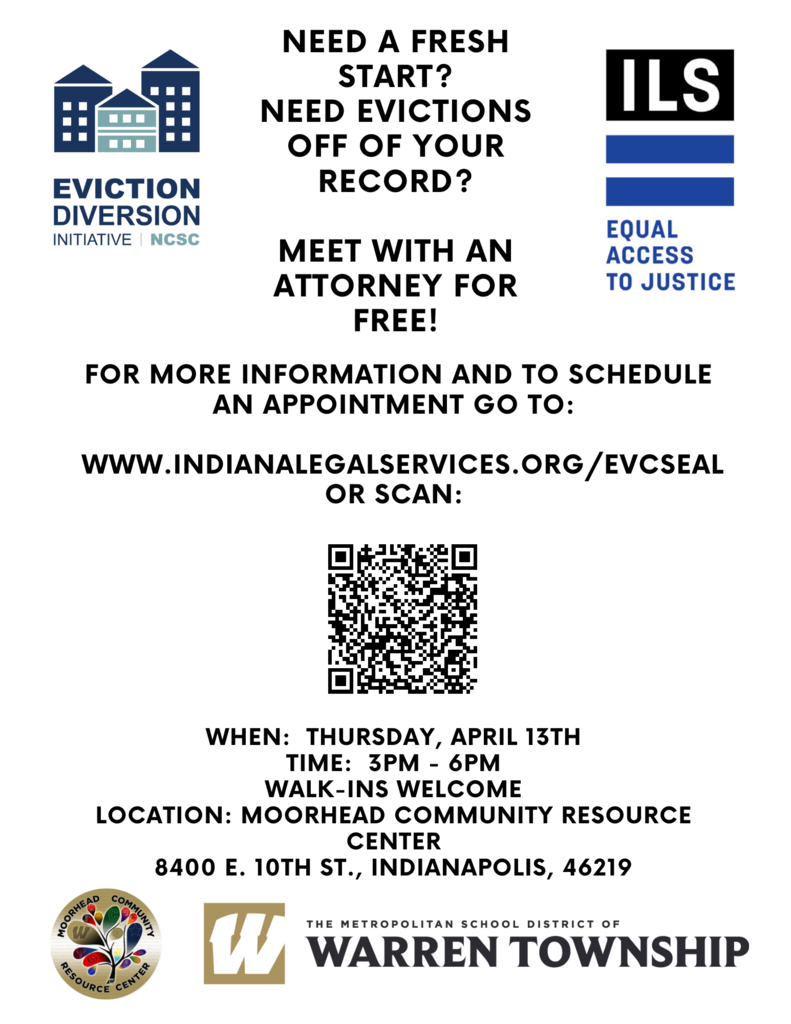 Fun and engaging evening last night at Stonybrook IMS Family and Math Science Night! #WarrenWill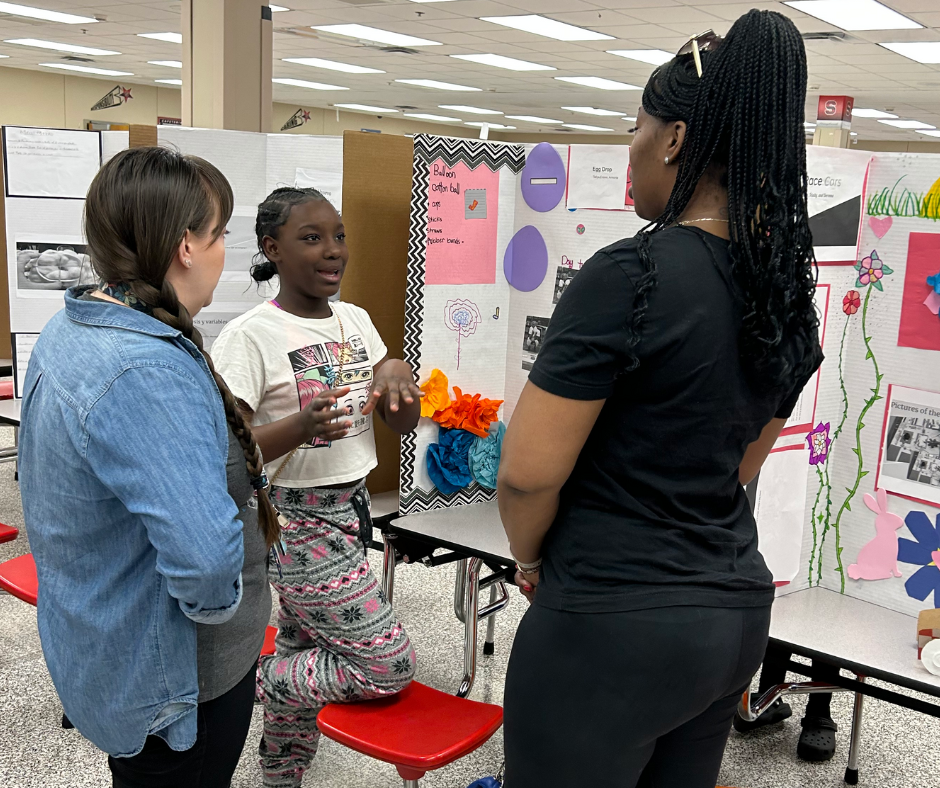 World Guard collected their 15th consecutive Tri-State Class Championship! Over break, the World Guard competed in (and hosted) the WGI Indianapolis Regional! The World Guard will compete at the WGI World Championships in Dayton, Ohio, this weekend! #WarrenWill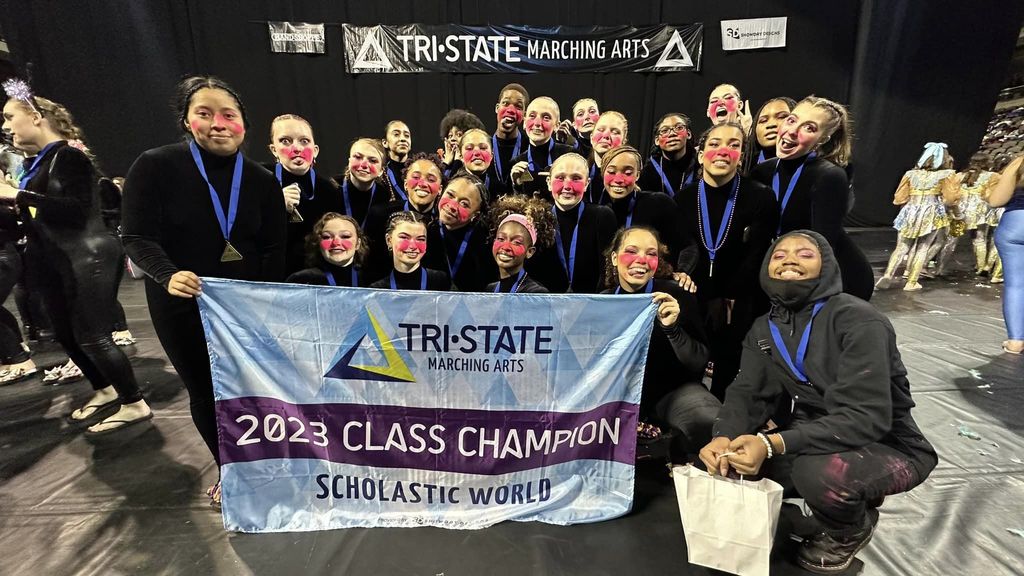 The Winter Percussion Ensemble represented Warren at IPA State Finals at Indiana State University on Saturday, April 1st! Congratulations on a fantastic season and Fifth Place ranking at IPA State Finals! #WarrenWill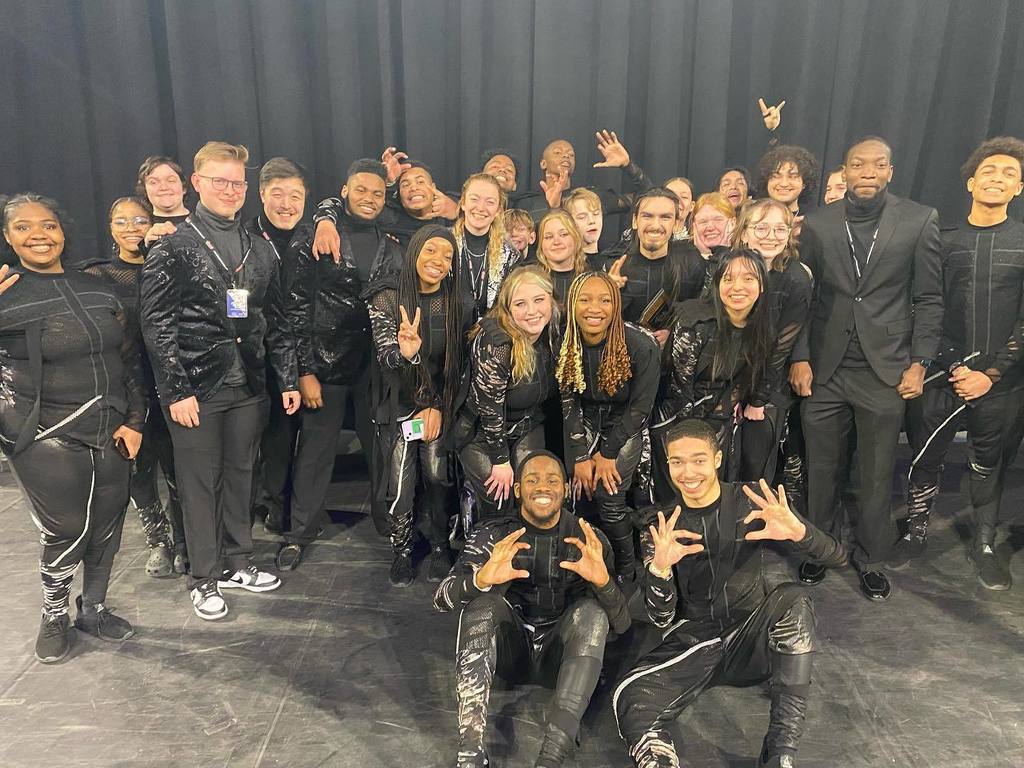 Last week's extended learning opportunity during our Spring Intersession! K - 8th-grade students were resilient in their efforts to develop a deeper understanding of content knowledge through critical thinking and citizenship. #WarrenWill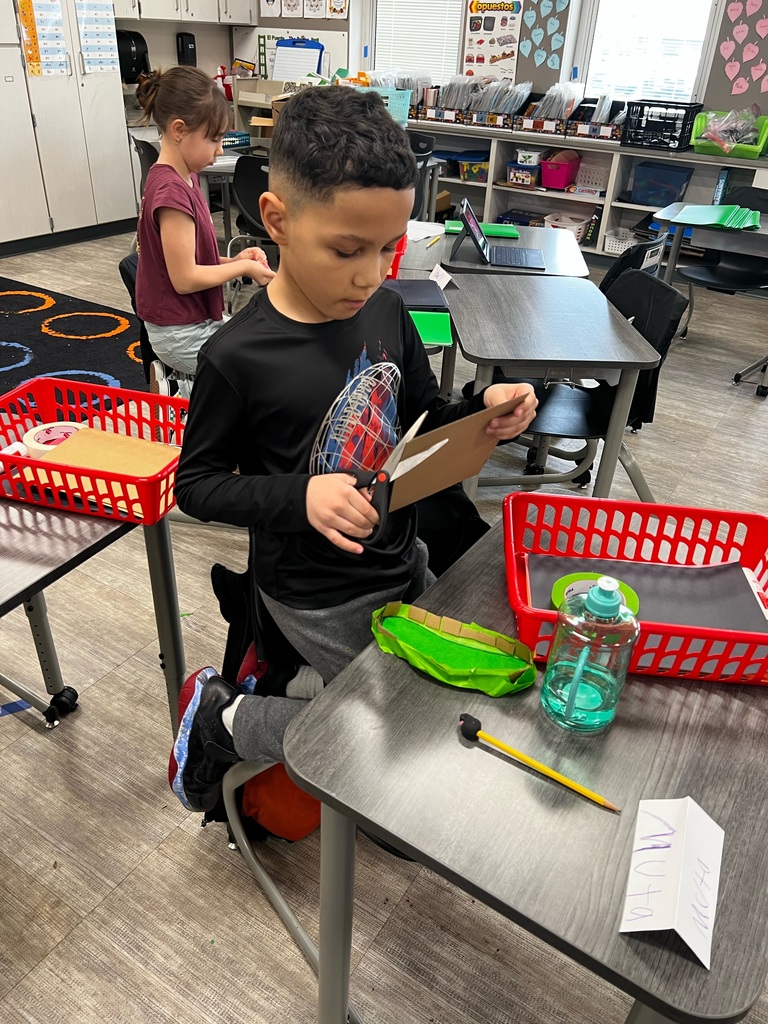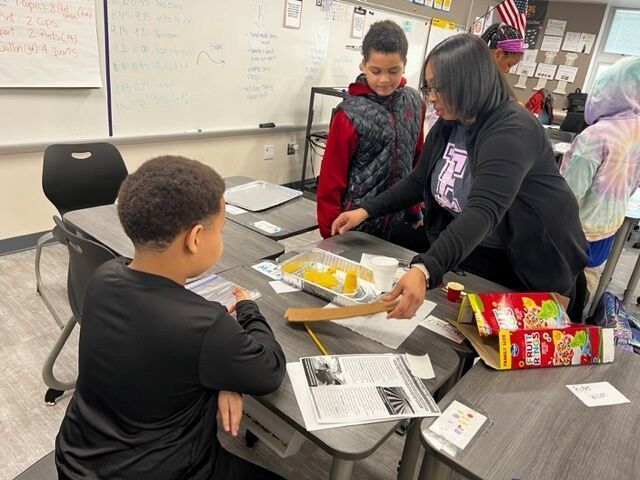 16th Street Soul was recently named the Grand Champion of the International Championships of High School A Cappella Midwest and will now compete in the ICHSA Championships in New York City! On this episode of Superintendent Spotlight, Dr. Hanson met with these amazing 9 juniors and seniors to learn more about their journey. #WarrenWill
https://www.youtube.com/watch?v=Aw9_S22f63s

Congratulations to the Raymond Park IMS Science Olympiad team, who earned a spot in the National Science Olympiad competition! Help us celebrate this incredible dedication and talent team! #WarrenWill

#WarrenWill invest in relationships with families and the community! Several Faith Based Leaders on the Far Eastside joined us for our Faith Based Leaders Luncheon to find ways to collaborate and support our Far Eastside community best.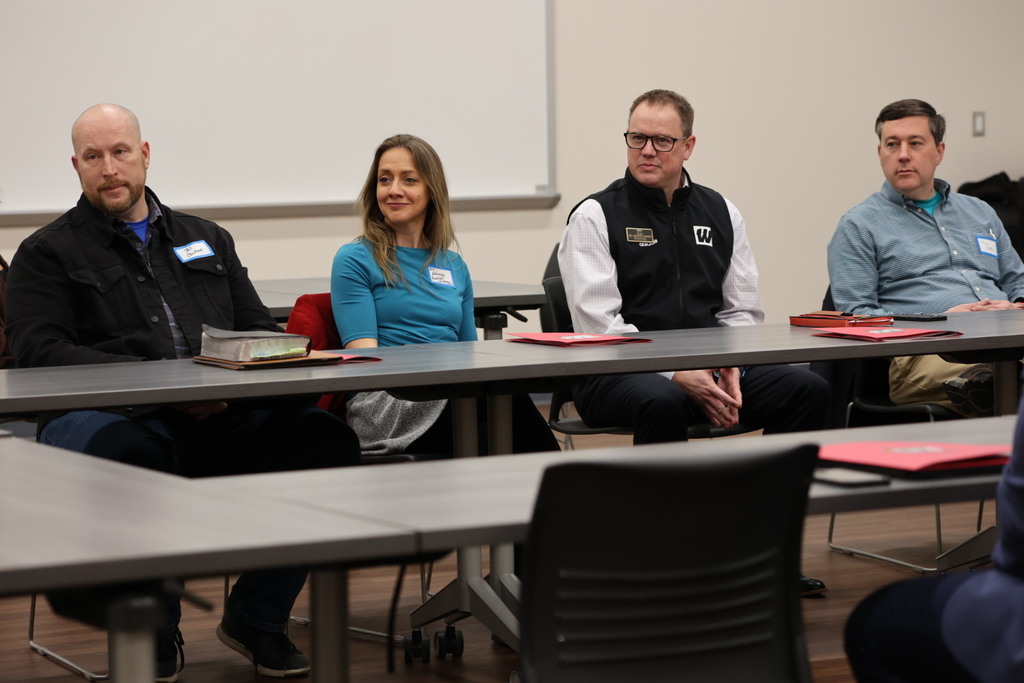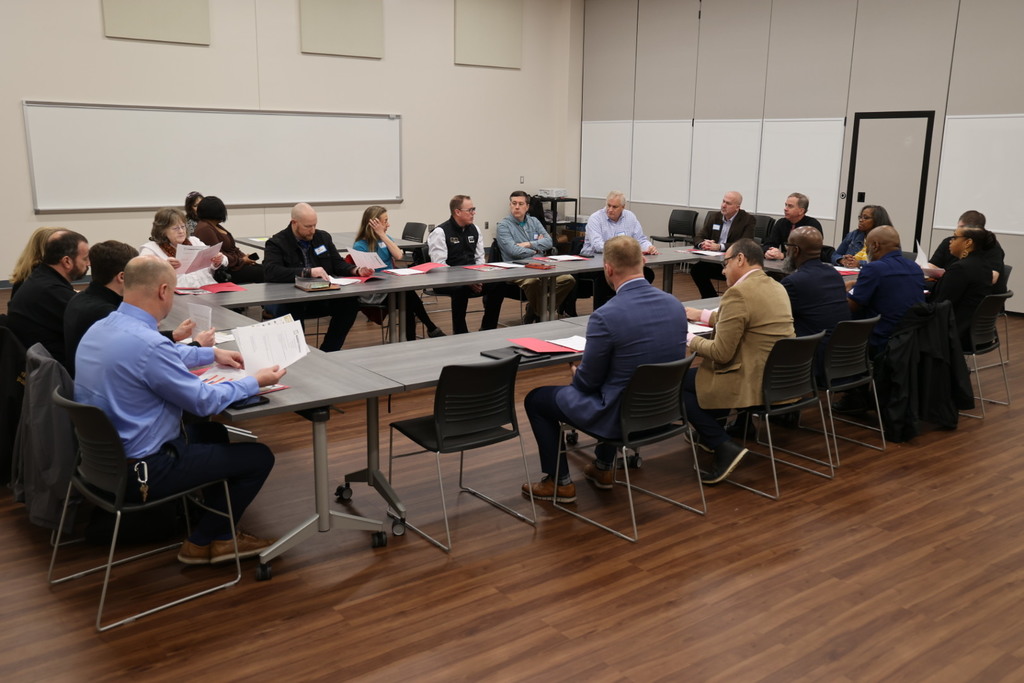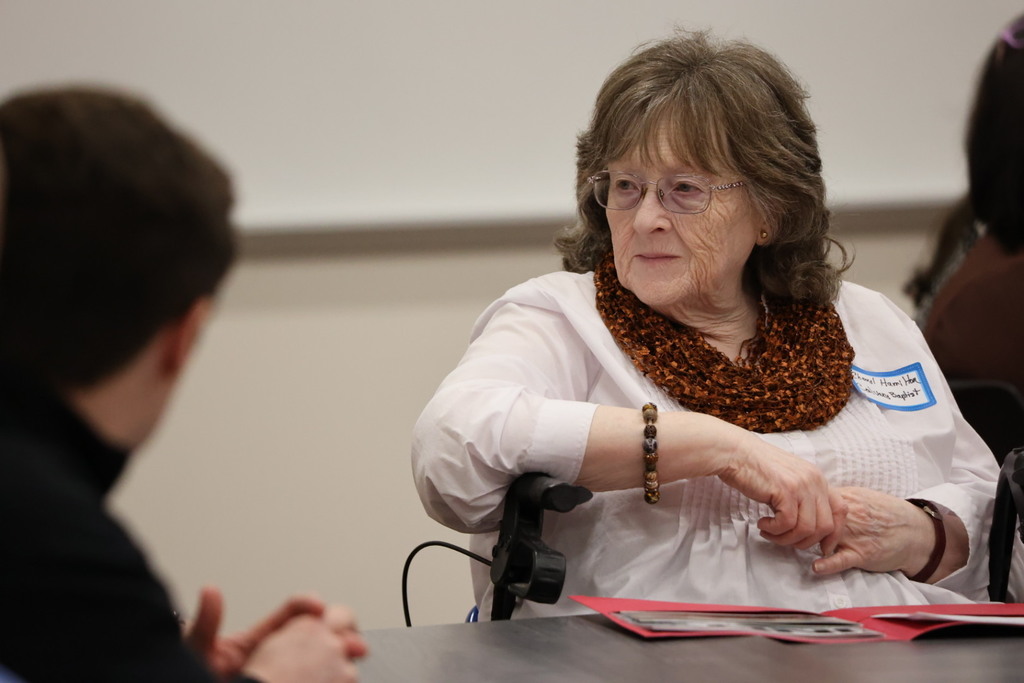 Did you know that in 2022, MSD Warren Township had the lowest referendum rate out of any of the 9 Marion County school districts that have passed a referendum? Learn how your investments impact schools today.
https://www.warren.k12.in.us/page/referendum
Together #WarrenWill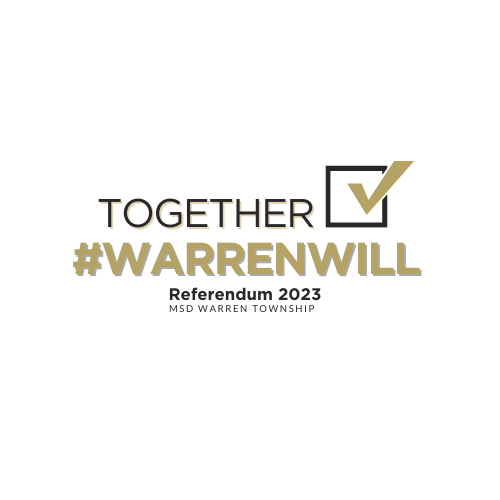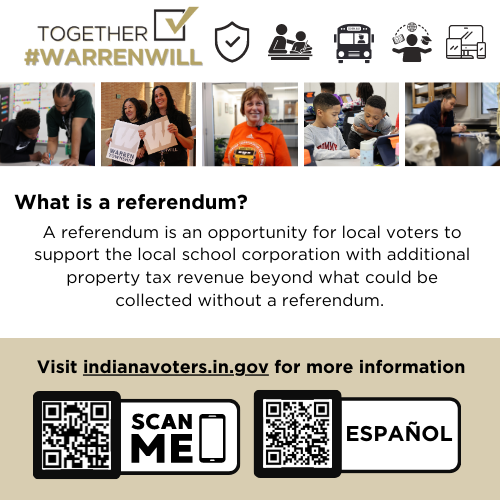 Our two-week Spring Intersession begins on March 27th to April 7th, and school resumes on Monday, April 10th. Students, staff, and families have a wonderful and safe break!