Reminder: Creston Intermediate/Middle School, Raymond Park Intermediate/Middle School, and Stonybrook Intermediate/Middle School will hold The 4th to 5th Grade Transition Night meetings this evening from 6:30 - 7:30 PM. Please join us!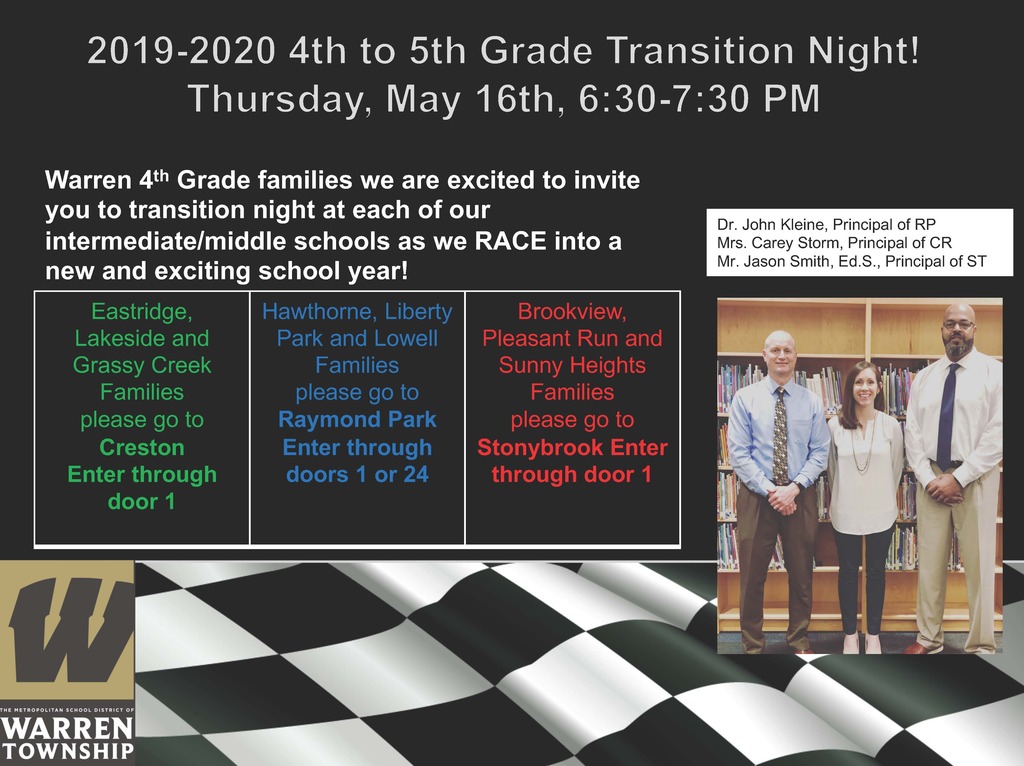 Last night's BOE meeting Showcase was Early Childhood Center. The children's song & dance performance was very entertaining! Director Annemarie Fessler's presentation was awesome! We are fortunate to have this program available! Check out their board: #preschoolgivesyouwings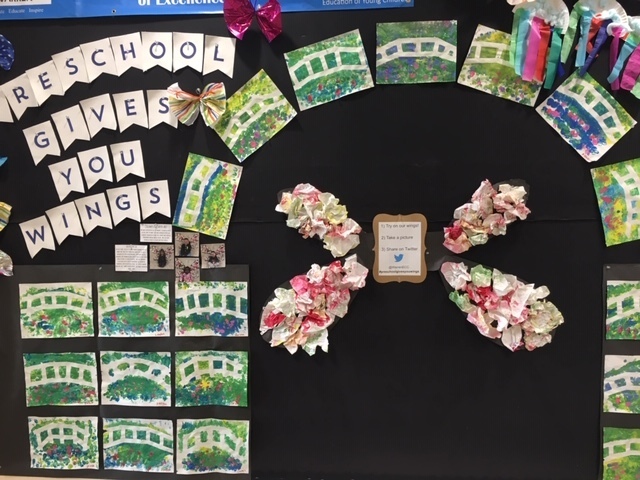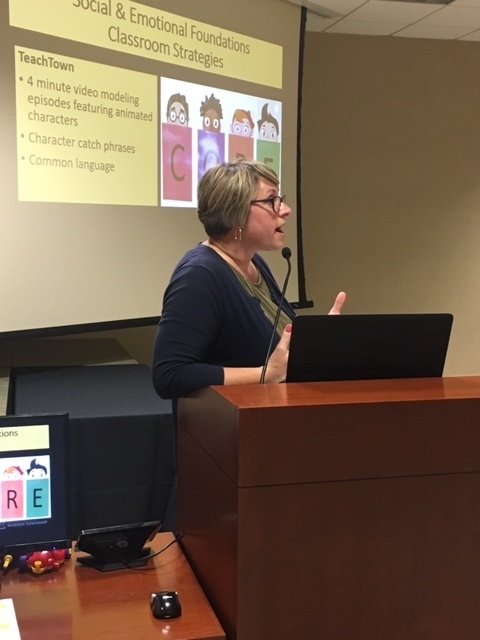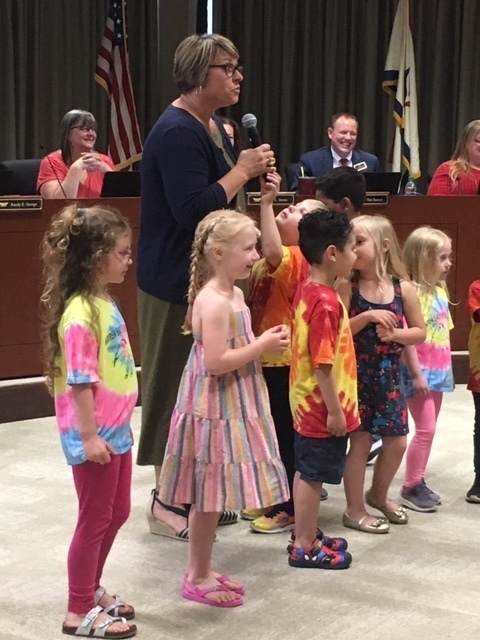 The Retiree Reception is underway and we are looking forward to their BOE Recognition!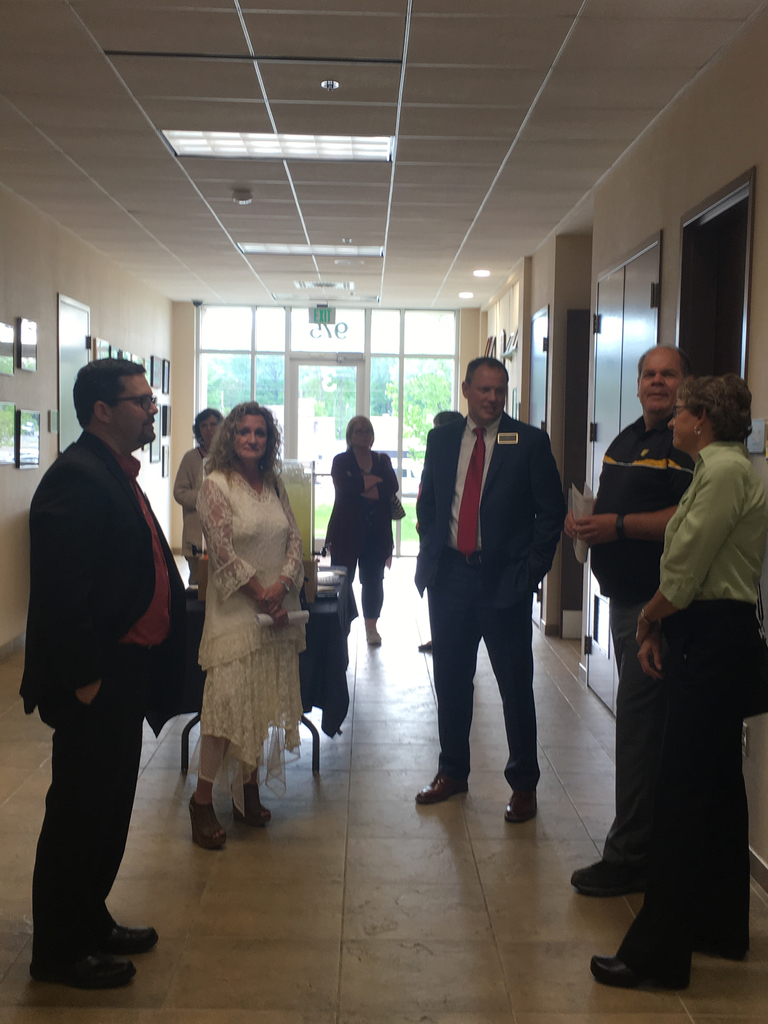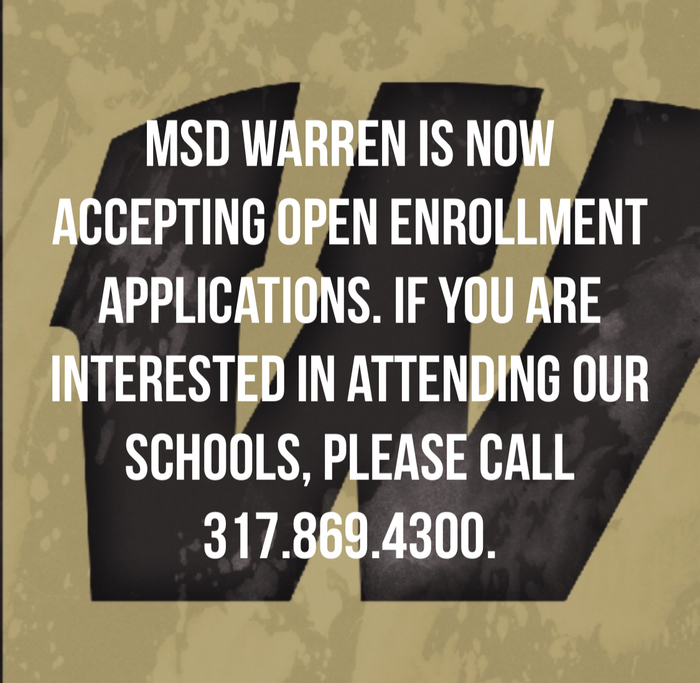 MSD Warren Township will celebrate our 2019 Retirees on Wednesday, May 15, 2019! The district will host a Retiree Reception at 6:00 p.m. at Warren Education & Community Center. They will also be recognized by the Board of Education at the 7:00 p.m. meeting.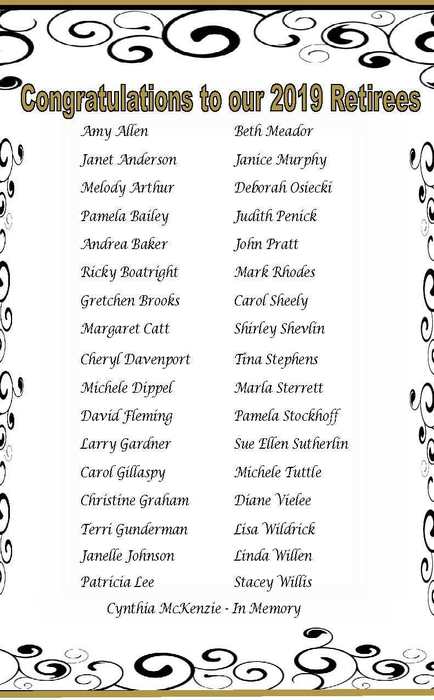 Cakes, cakes, and more cakes! Where are all of these cakes going to??? To our wonderful and very deserving teachers and staff at ALL of our buildings!!! Thank you for all you do, each and every day, to serve our students and our community!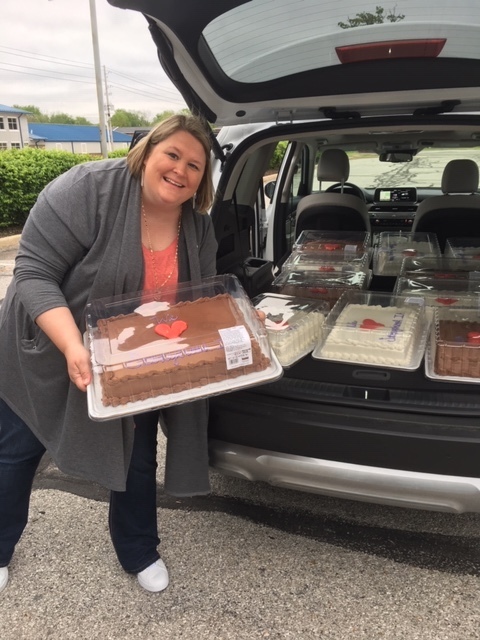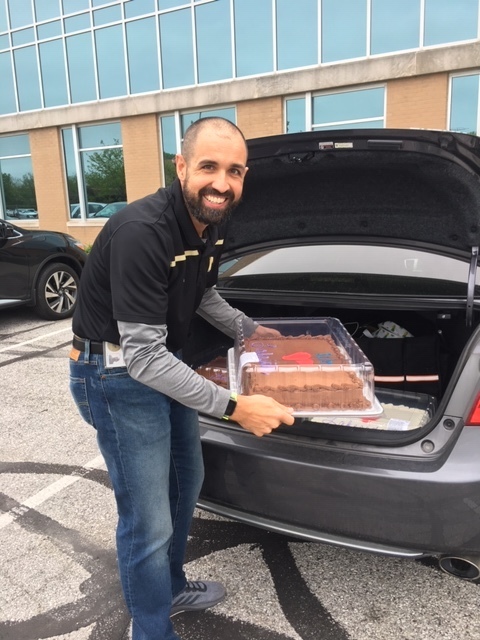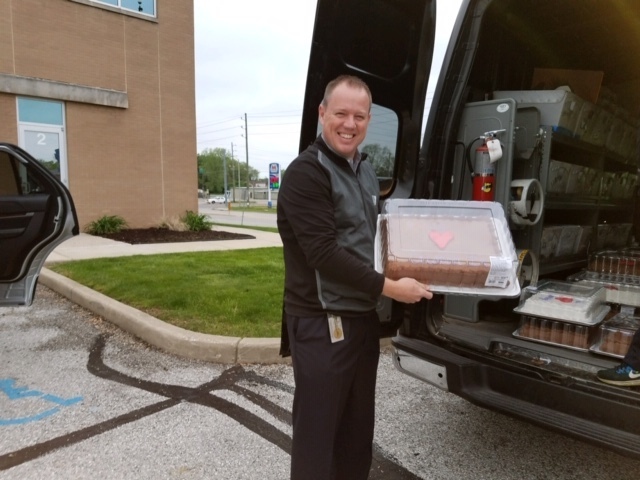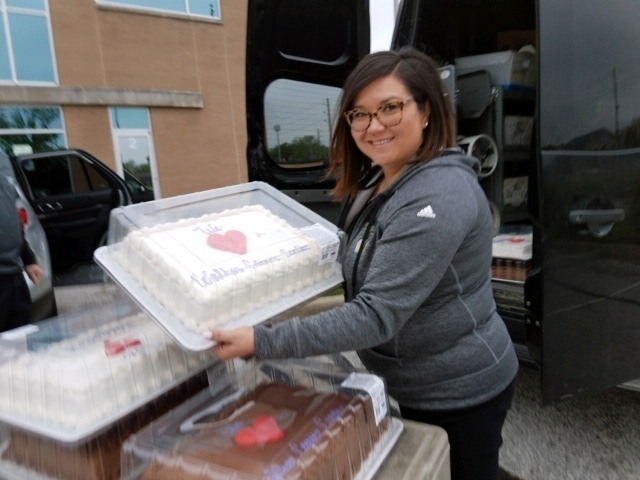 Warren 4th Grade families, please mark your calendars now for May 16th. Please see the flyer for details!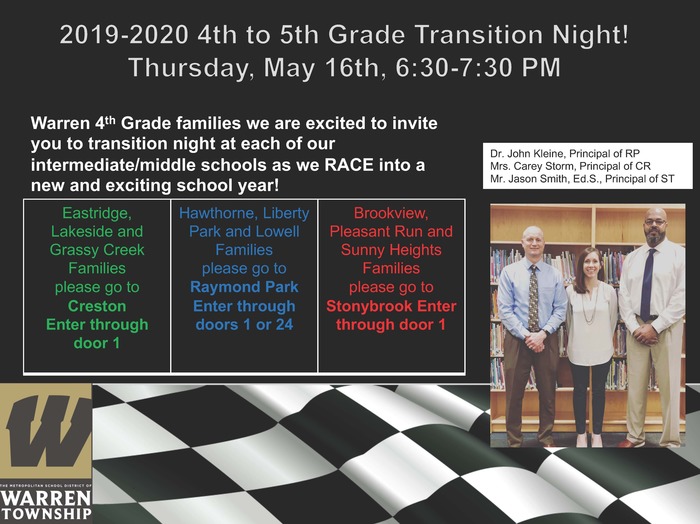 Make your plans now! The WC Girls Soccer Youth Camp for grades K - 8 will be held on June 17 - June 20 from 6:00 - 7:00 PM at 937 S. German Church Road. This camp is FREE!!! If you have any questions, please contact:
cburchet@warren.k12.in.us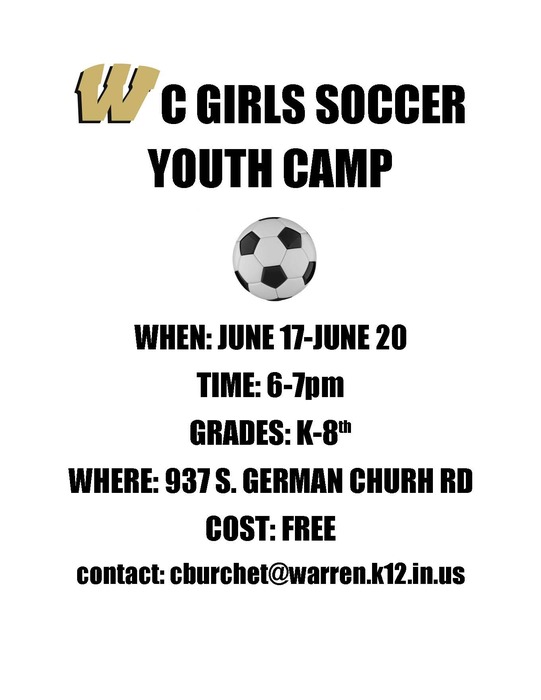 Register now! The Early Childhood Center will a family literacy workshops: Thurs., May 9; 6:00-7:15 p.m.- Focus on Kindergarten & 1st Grade. For more information or to register contact 317-869-4750. The focus on May 23rd will be on 2nd Grade & 3rd Grade.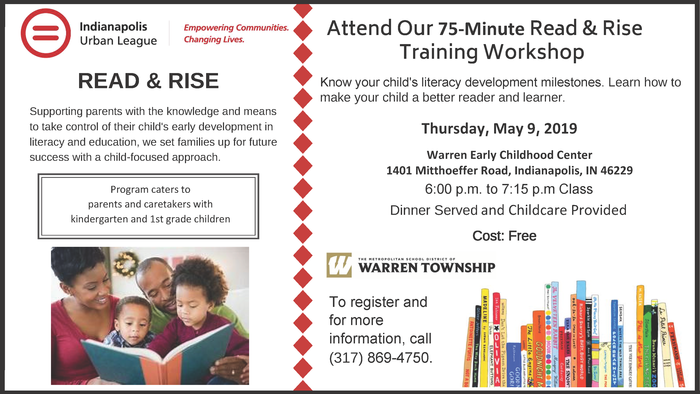 We would like to acknowledge and thank all of our amazing school nurses. Thank you for the care and caring you provide our students each and every day. Hope you have a great Nurse Appreciation Week!

We would like to acknowledge our inCREdible Warren teachers and staff this week for teacher appreciation. Your service to our students, families and community is appreciated and does not go unnoticed. Thank you for your dedication and hard work each and every day! #TeachersMatter

The end of the school year is always an exciting time with celebrations, recognitions, performances & preparations for the upcoming 19-20 school year. Stay informed of these events & other important information on our Warren app & Warren website. Have a great rest of the year!

Teacher Appreciation Week is May 6 - 10, 2019!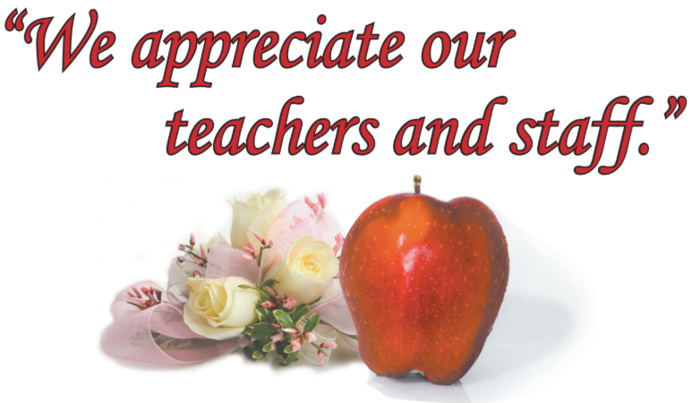 A Trivia Fundraiser Night will be held for the Raymond Park MS Science Olympiad team on Friday, May 10th at 7:00 PM at Raymond Park Middle School. They will compete at Science Olympiad Nationals at Cornell University in New York. Please see the attached flyer for all details.

The Elementary and Intermediate Art Show is a "DO NOT MISS THIS" opportunity! The creativity of our K - 6 students is amazing. No doubt this is merely the first of many exhibitions for quite a few of our artists! For event details:
https://www.warren.k12.in.us/article/107413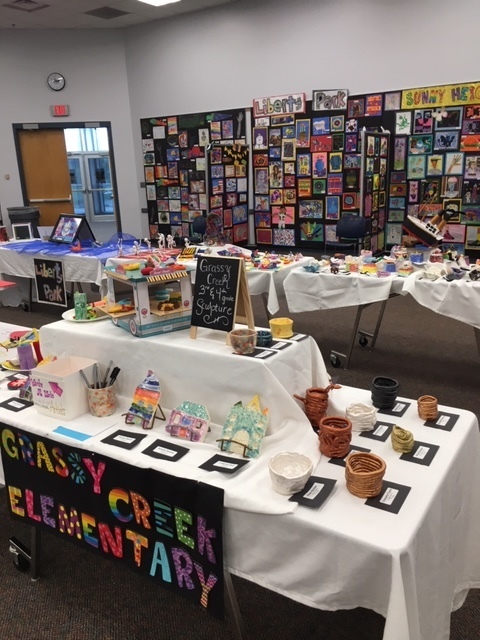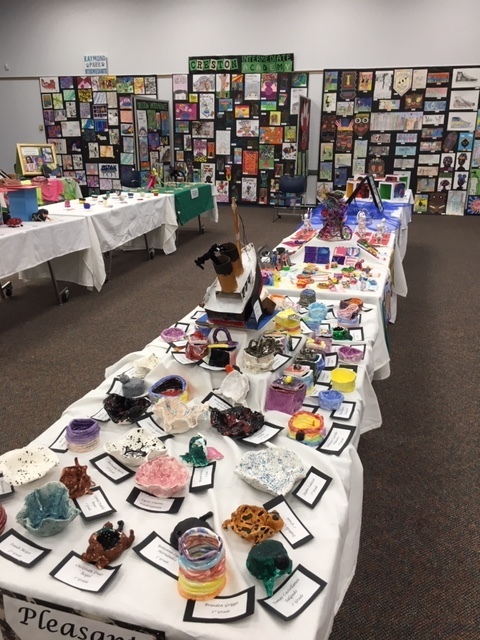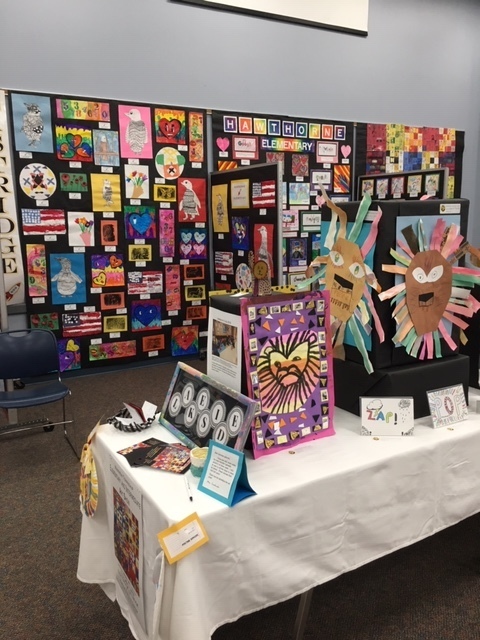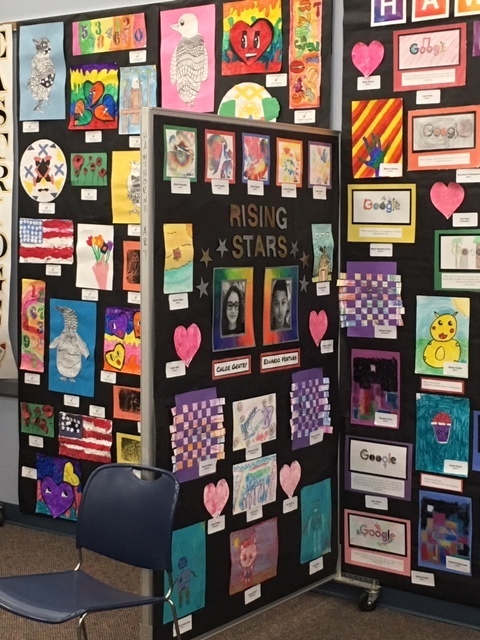 Tryouts for the 2019 WCHS Color Guard are May 1 & May 2. No experience is required!! Current 8th - 11th graders, if interested, report to the Warrior Dome next to the football stadium by 6:00 PM on Wed. & Thurs. Contact Mr. Meckes at
emeckes@warren.k12.in.us
if you have any ?s.

The Warren Pride Cleanup Day is underway. The Warren Central PTSA has done an awesome job organizing and sponsoring this worthy community event. Thank you to everyone for coming out to help!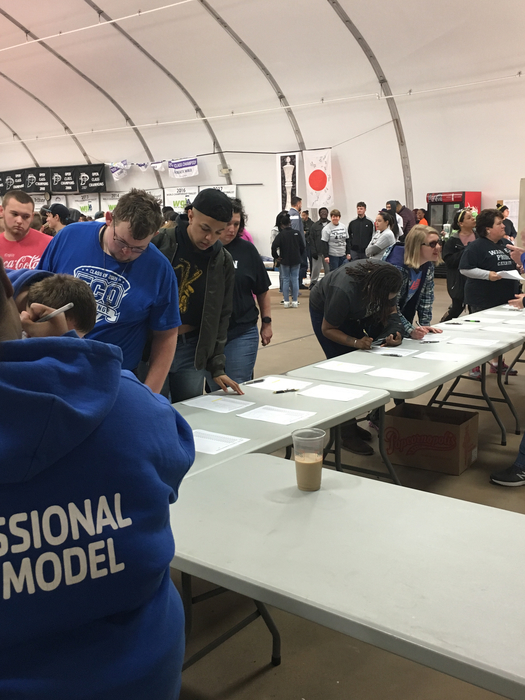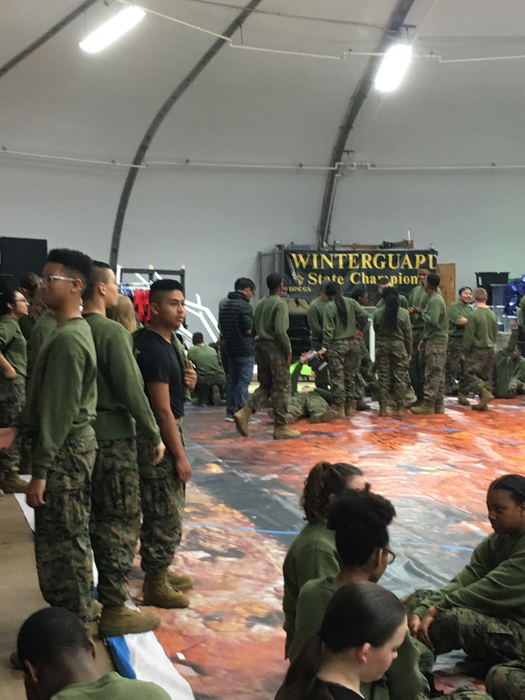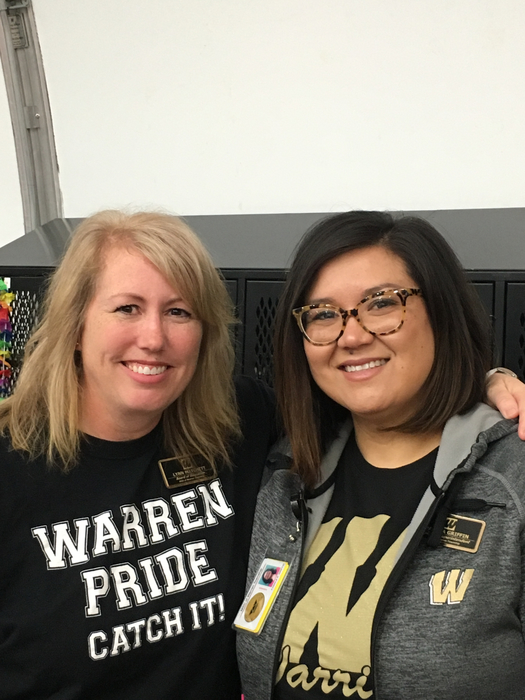 The Raymond Park Science Olympiad Team is holding a Trivia Night Fundraiser to raise monies for their upcoming trip to the Science Olympiad Nationals competition at Cornell University, Ithaca NY! Mark your calendars for Friday, May 10th, RPMS, 7:00 PM. See the flyer for details!